Doctors in Phoenix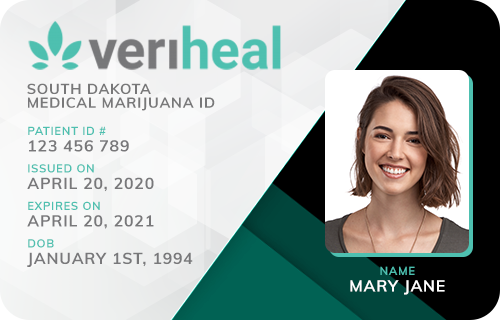 Veriheal

Verified
Yuma, AZ
(99) Reviews











(99) Reviews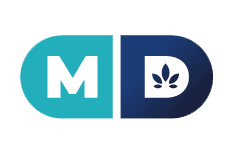 MD Prime

Verified
Phoenix, AZ
(42) Reviews











(42) Reviews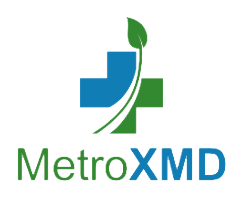 MetroXMD

Verified
Yuma, AZ
(15) Reviews











(15) Reviews











Arizona Green Life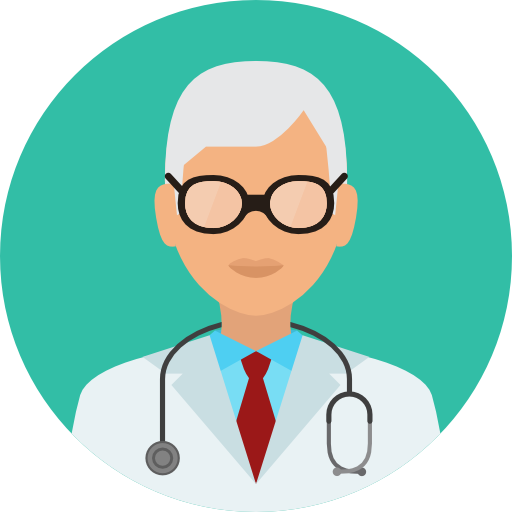 Arizona Green Life

Location:
Phoenix, AZ
(0) Reviews
(0) Reviews
Medical Marijuana Doctors in Phoenix, AZ
Medical marijuana is an effective and proven treatment for several chronic and debilitating diseases, which is why Arizona and several other states across the U.S. have legalized it. If you live in the Phoenix, Ariz., area, compassionate and educated medical cannabis physicians are available to discuss and recommend medical weed to you.
What Conditions are Eligible for Medical Marijuana in Arizona
Several debilitating or chronic medical conditions are approved for medical cannabis use. These illnesses include:
Other chronic diseases are also eligible for medical marijuana, but must cause the following side effects:
If your condition doesn't cause these symptoms, but treatments for your illness do, you'll also qualify for medical cannabis.
Arizona also allows minors to use medical marijuana. Their parent or guardian must serve as their caregiver and purchase the medical weed for them to use.
What to Bring to Your Appointment
Medical marijuana doctors require the following two documents at your initial consultation:
Your medical records
Your Arizona photo ID
Your physician will reference your medical records to confirm your qualifying condition's diagnosis and learn about your past treatments and therapies. Your photo ID shows you're a resident of Arizona.
Expect your doctor to conduct a physical exam and discuss the potential side effects and benefits of medical marijuana with you. They'll also inspect your profile on Arizona's Board of Pharmacy Controlled Substances Prescription Monitoring Program database, which is required to issue a written certification for medical cannabis.
Before your visit, however, review your physician's office policies, like their:
Accepted payment methods
Appointment costs
Appointment lengths
It's essential to know your medical marijuana doctor's costs in advance as insurance companies don't cover medical weed treatments, so you'll likely pay with a credit card, cash or check after your appointment.
Search for a Medical Marijuana Doctor in Phoenix
Doctors throughout Arizona are passionate about providing their patients with treatments that work with minimal risks and maximum benefits. Because of this passion, many have become licensed medical marijuana doctors and offer their services throughout the Maricopa County area.
Find a compassionate and experienced medical cannabis physician in Phoenix who specializes in your condition and meets your needs with MarijuanaDoctors.com.
Find Marijuana Doctors in Your State
Start your search. Enter info below or use my location.