Doctors in Anchorage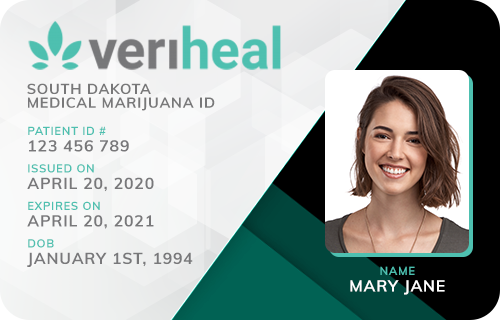 Veriheal

Verified
Yakutat, AK
(99) Reviews











(99) Reviews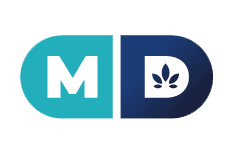 MD Prime

Verified
Yakutat, AK
(42) Reviews











(42) Reviews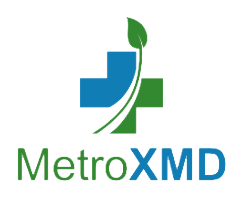 MetroXMD

Verified
Yakutat, AK
(15) Reviews











(15) Reviews











The Healing Center Medical Clinic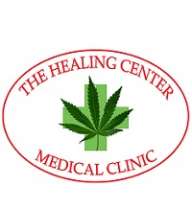 The Healing Center Medical Clinic

Location:
Anchorage, AK
(0) Reviews
(0) Reviews
Medical Marijuana Doctors in Anchorage, AK
In 1998, medical marijuana use was approved in the state of Alaska, granting qualified patients access to the alternative medications necessary to bring them relief. As a city in Alaska, Anchorage residents can obtain various medical marijuana products legally after qualifying for an Alaska marijuana card.
Medical marijuana patients with a state-issued marijuana ID card can get the top-quality cannabis they need to treat their symptoms within the city's various dispensaries, including:
The Healing Center Medical Clinic
Enlighten Alaska
Cannabaska
Alaska Fireweed
Batalyst Cannabis Company
Although recreational cannabis become legal in Alaska in 2015, it's important to register as a medical marijuana patient because of the state's restrictions on non-medical cannabis use. Anchorage residents should reach out to a qualified medical marijuana doctor for more details.
Who Qualifies for Medical Marijuana in Anchorage, AK?
As per Alaskan state law, any individual experiencing a chronic or debilitating illness in Anchorage is eligible for medical marijuana approval. People with the following conditions may benefit from medical marijuana use:
All individuals seeking lawful access to dispensaries in Anchorage, AK, must comply with the state's laws and regulations. You will need legitimate medical documentation from a trained physician outlining your health issues.
Once your doctor authorizes you as a qualified patient, you must register with the Alaska Marijuana Registry. You will then receive your medical marijuana ID card, which will grant you access to dispensaries located throughout Anchorage.
Connect With a Medical Marijuana Doctor in Anchorage, AK
If you live in the Anchorage, AK, area and believe your condition qualifies you for medical marijuana use, be sure to contact a licensed medical cannabis doctor in your area to receive the care you deserve. Under their guidance, you can determine which method of intake, strain and dosage is ideal for your unique needs.
Find Marijuana Doctors in Your State
Start your search. Enter info below or use my location.