Snoop Dogg and Billionaire Charles Koch Create The Cannabis Freedom Alliance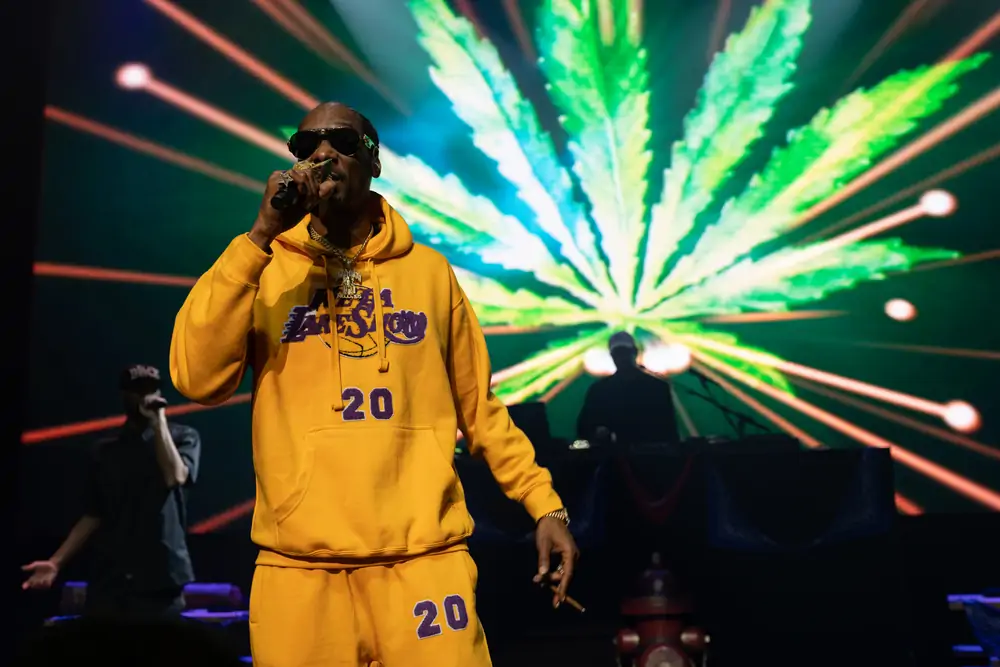 He's not a businessman. He's a business, man. That is definitely true for Snoop Dogg who has been a vocal advocate for cannabis legalization. Snoop started Merry Jane, the 420 digital media platform in 2015 with Ted Chung. He was also an early investor in Eaze, which is now California's leading cannabis delivery service. And now Snoop Dogg has partnered with Charles Koch.
When it comes to cannabis, Snoop knows his market. He launched his own personal brand called "Leafs" with some of the most artful and entertaining packagings in the world. Boxes of cannabis flower with names like "wake and bake" or "mile-high feelin". Not to mention his popular line of chocolate bars, gummies and drops, and chews.
Aside from a personal conviction to "free the weed" Snoop Dogg and other cannabis entrepreneurs know that federal legalization is key. For a variety of reasons, including social equity, increased economic opportunities, reduced incarceration rates, and more. And federal legalization of cannabis would also open up a national market. One where cannabis products could be shipped interstate. And arguably, even sold on Amazon.
Snoop Dogg has the pop culture pull. When he speaks, people listen. Especially fans of his music. Snoop just dropped a new track called "Roaches in my Ashtray" on April 2nd. It has over 1.8 million views on YouTube so far. But to reach his advocacy goal of federal legalization, Snoop Dogg wanted to pull in "the big guns". And decided to meet billionaire philanthropist and businessman Charles Koch on a partnership that would move the dial on legalization.
A Zoom Meeting to Move the Dial on Federal Legalization of Cannabis
According to Politico, Charles Koch, Snoop Dogg, and criminal justice reform advocate Weldon Angelos had a Zoom call in 2020. One that would create a partnership and a new coalition called "The Cannabis Freedom Alliance".
The business collaboration will include the "Americans for Prosperity (AFP) group founded by the Koch brothers. It will also involve the "Reason Foundation" think tank and the "Global Alliance for Cannabis Commerce". The Weldon Project is a non-profit organization that advocates for decriminalization and mass expungement of Americans charged with non-violent marijuana offenses.
Charles Koch feels strongly about decriminalization and legalization. But beyond eliminating arrest bias and social equity issues regarding the incarceration of people of color (POC) in the United States, is a powerful economic boost. One that America could use right now, to help climb out of the chaos and loss that has impacted the economy as a result of the Covid-19 pandemic.
The collaboration will bring together the resources of all organizations, and the Republican leadership clout that Charles Koch has, to achieve the goal. Federal rescheduling of cannabis or de-scheduling, with legislation that would see marijuana controlled and tax similarly to alcohol or tobacco products.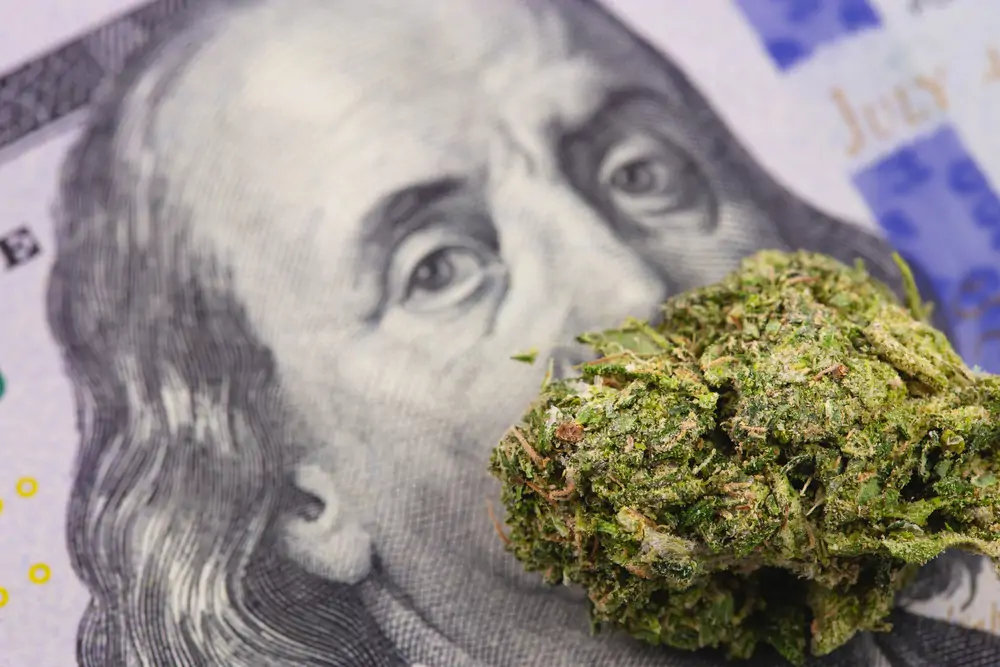 Charles Koch and the Americans for Prosperity Advocacy Group
When you think of Charles Koch, business magnate and 18th wealthiest person on the planet, with an estimated net worth of $38.2 billion, do you think of weed? Probably not. But the billionaire businessman and philanthropist has been using his political and social influence to further the federal legalization of cannabis.
Many people wouldn't link Koch to cannabis reform. The business leader is a staunch conservative. And observing how often conservative states and communities rebuke the legalization of cannabis, it may seem surprising. But Charles Koch's advocacy group "Americans for Prosperity" has an eye on a sweeping positive economic impact that legalization could provide the country.
In fact, Brent W. Gardner (Chief Governmental Affairs Officer) stated: "Americans for Prosperity is excited to work alongside our partners to bring cannabis businesses into the light, replacing black and gray markets with a free and fair legal framework. Cannabis commerce will become a way for Americans to lift themselves up, rather than a barrier holding them back."
Winning support from American conservatives and Republicans is pivotal to federal legalization. Without that support, measures like the MORE Act, a bipartisan bill to decriminalize and legalize cannabis will stalemate in the legislature.
Source: Web 2021 revolt.tv
Featured Image: Detroit, Michigan / USA – 01-26-2020: Snoop Dogg performing live at the Fillmore of Detroit — Photo by JDunbarPhoto