Creating a Compassionate Place for Patients: MarijuanaDoctors.com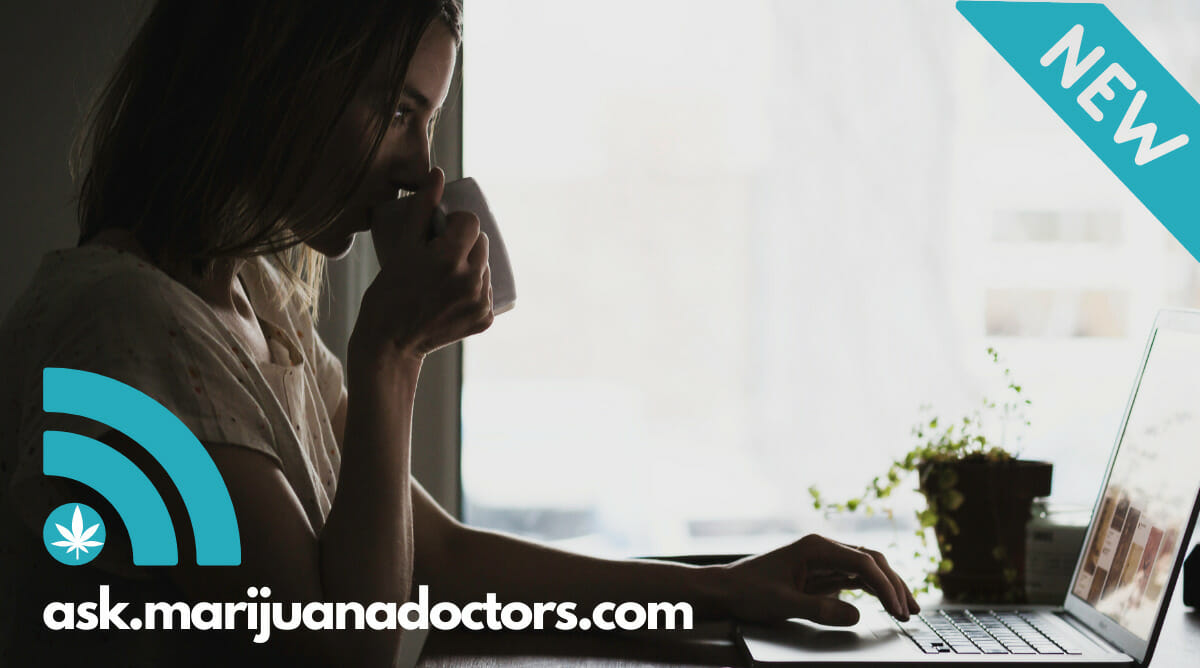 Have you heard about MarijuanaDoctors.com? It is a new online forum and community for people who want to learn more about medical marijuana. But it has become more than that. It has become a place where patients feel comfortable talking about their experiences with chronic symptoms. And understood.
The new MarijuanaDoctors.com group launched in July 2021 and has over two thousand members as of September 2, 2021. Every day, our team from MarijuanaDoctors.com is answering questions and helping patients find the information they need to apply for a medical card.
What is MarijuanaDoctors.com?
Our founder realized in 2010 that there were not many reliable online resources that specialized in medical marijuana. Articles and new research, and information about changing legislation and state laws were everywhere online. But not centralized in one convenient place.
Another problem with the information found online about medical marijuana is trustworthiness. When you visit a website that is selling a product, the information they provide is often promotional. Which is fine, but not the unbiased answers to questions that patients are looking for.
At MarijuanaDoctors.com we curate news that patients can trust. A Chief Medical Officer reviews our articles to ensure that what we are sharing is accurate. And helpful to patients who are trying to decide about medical marijuana for symptom management.
Our website and team of compassionate care and patient advocates do not provide medical advice. If you need health advice, you should only speak to a licensed practitioner. That can be your primary care provider (PCP) or if you have already received your medical card, your referring physician. The doctor helped you apply for your medical card.
In the past eleven years, we have referred tens of thousands of patients to qualified physicians in the United States. At MarijuanaDoctors.com, we help make applying for a medical card more convenient and less confusing. We connect eligible patients to reputable and certified physicians.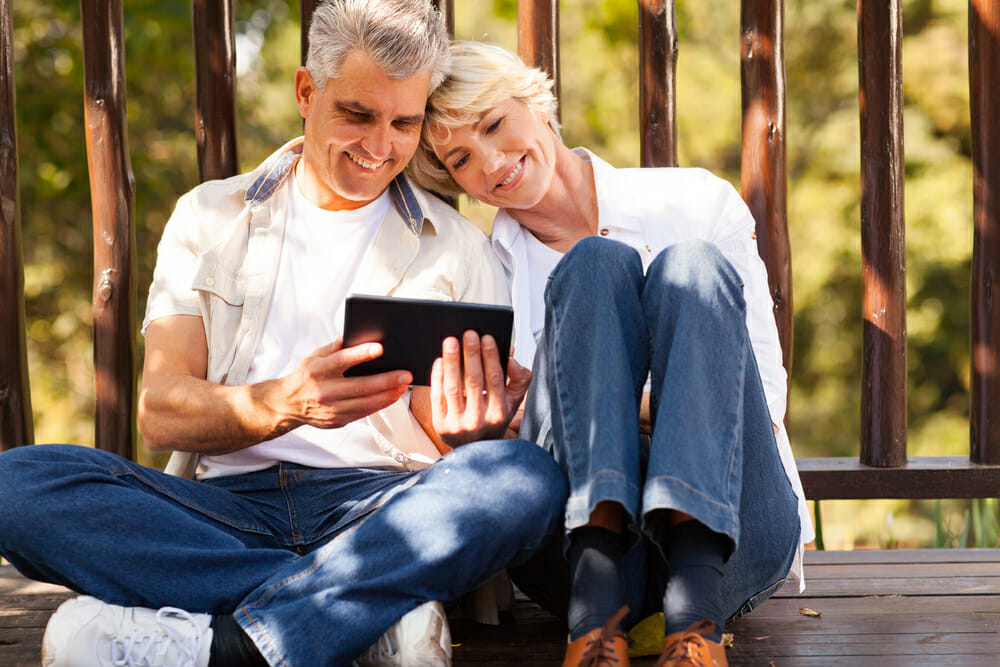 Why Did We Create an Online Community Forum?
When someone is looking for information online about medical cannabis, they aren't sure whether marijuana will help. But it also means that the patient may have tried many other alternatives, including naturopathic, holistic, and prescription medications to help them address symptoms.
Our team at MarijuanaDoctors.com includes patient advocates. That means people who have experienced or live with chronic health problems. And so, they understand the frustration that people feel when they have chronic pain or other symptoms. Especially when they have been trying for years to find something that will help make those symptoms more manageable.
When we created MarijuanaDoctors.com, we wanted to provide a compassionate, professional, and safe place for Americans to talk about symptoms. And to ask questions about the steps required to apply for a medical card.

We are proud that we have created a place for more than just information about medical marijuana cards. Every day, people chat to others about their experience with medical cannabis and share personal reviews about strains and intake methods that have worked for them.
Marijuana Doctors do not condone or encourage the illegal use of cannabis. But for Americans living in thirty-six states (2021), medical marijuana is now legally accessible. And more people are interested in evaluating it as a therapeutic option. And for some patients with terminal conditions, a way to potentially ease discomfort and anxiety is compassionate end-of-life care.
Referring Patients to Qualified Practitioners for Medical Card Evaluations
If you have decided to apply for a medical card, you may not know where to start. Some states have medical cannabis program websites that are complicated. It's not always easy for patients to find the information they need.
Another concern that patients have is the qualifications of the physician. The health evaluation is a mandatory step in applying for a medical marijuana card. But in some cases, patients have been 'approved' by a physician or practitioner that was not qualified. This can result in a few problems. If you are not certified by a qualified physician in your state, your card could be invalidated. And you would have to apply again (and pay all the fees once more).
Patients with an invalid medical card are also not protected by state laws. As a registered patient, you have the right to purchase, possess and consume medical marijuana. And if you stay within the limits and laws of your state, you won't get into legal trouble. But possession or use of cannabis with an expired or invalid card can result in criminal charges.
What we do at MarijuanaDoctors.com is connect qualified patients to physicians across the United States. Each doctor or practitioner is board-certified. And the best part? You won't have to call around and leave messages for doctors. We will have an experienced physician contact you. Where possible, one that has an office or lives close to you.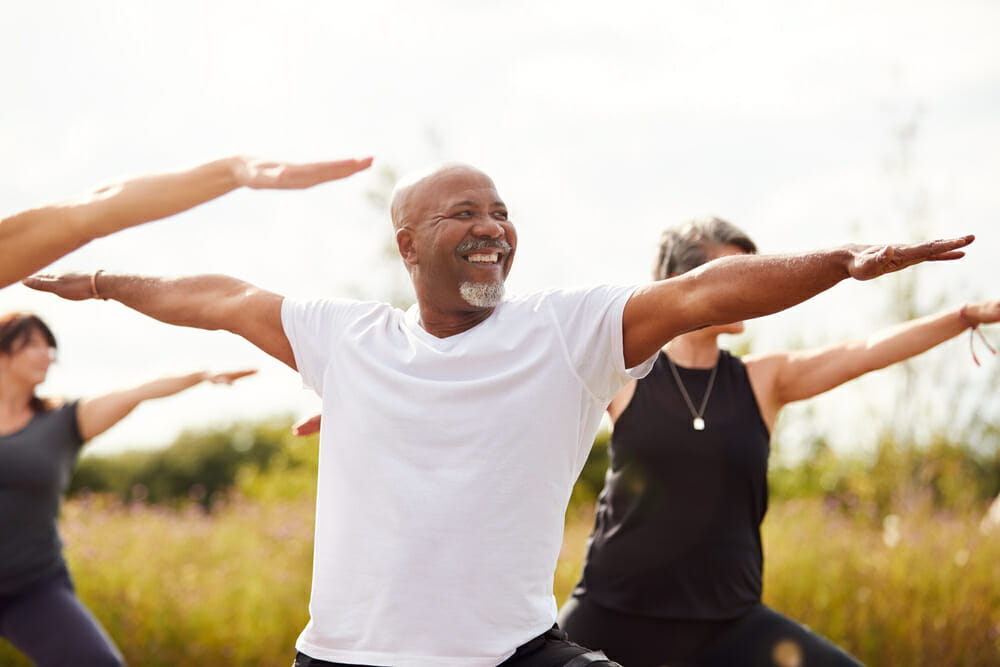 Meet and Talk to Other Patients Coast to Coast
If you have one or more chronic health conditions, it can feel isolating sometimes. Unless someone has had the same experiences or diagnosis, it can be hard to understand. That includes friends, family, and even your co-workers.
But there is someone who understands. And that is another person who has the same health conditions that you do. And nothing feels better than having a conversation with another patient who 'gets it.' And can personally relate to your experiences.
Some of the things you can do on MarijuanaDoctors.com are:
Introduce yourself to other patients (18+) who are on the site.
Share news, articles, memes, or updates with other members.
Like and comment on posts.
Participate in polls about medical marijuana.
Find out about special offers from brands.
Ask for information about medical marijuana and your health condition. We do not provide medical advice, but we can point you to our resource library to read about clinical studies. We keep our blog up to date with new medical research and reports about therapeutic cannabis.
About one thousand new patients have been joining MarijuanaDoctors.com every month since we launched it in July 2021. It is a fast-growing online community, with Americans logging in from every state across the country.


Becoming a member of MarijuanaDoctors.com is free. You can join and start connecting with other patients right away. Make sure to ask the questions and get the information you need to make an informed choice about applying for your medical cannabis card.