Gift Ideas Celebrating Cannabis Culture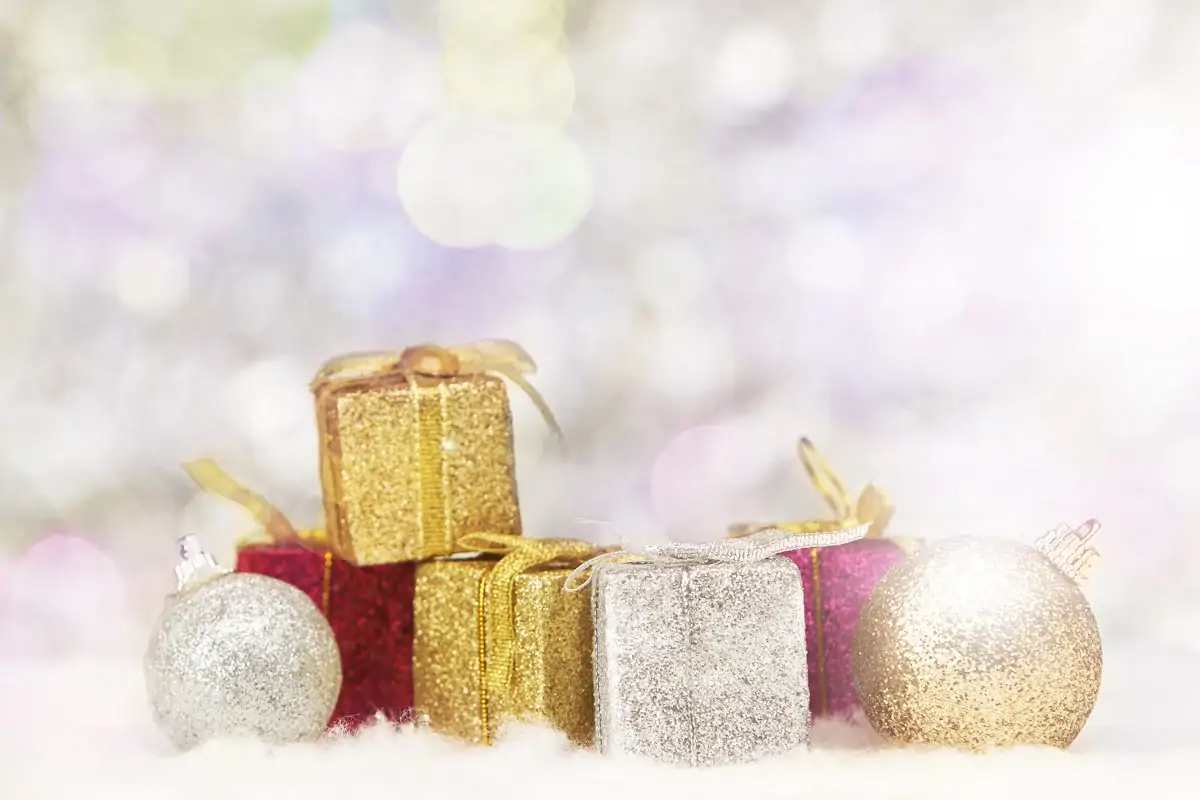 During the holiday and gifting seasons, many people want to get a 420-friendly gift. The traditional grinder, vape, or accessory is kind of "been there done that" for most cannabis users.

Gift something different this year. Something your family or friends can enjoy at home. There are many cannabis culture games now available that are fund. Some of them are downright hilarious (especially after you have enjoyed your evening smoke or vape). We think some of them are designed to play "under the influence."

Here are some of the cannabis game items that you can gift the cannabis user in your life.

1. BAD PEOPLE – The Savage Party Game

This is a great game to gift to someone you care about. It is a hilarious party game that is best played by several people ranging between 3-10 players. If the person you are gifting it to loves truth and dare game, then get ready! Think of it as similar to "Cards Against Humanity" but the 420 version.

2. Ganjaland- Epic Weed Adventure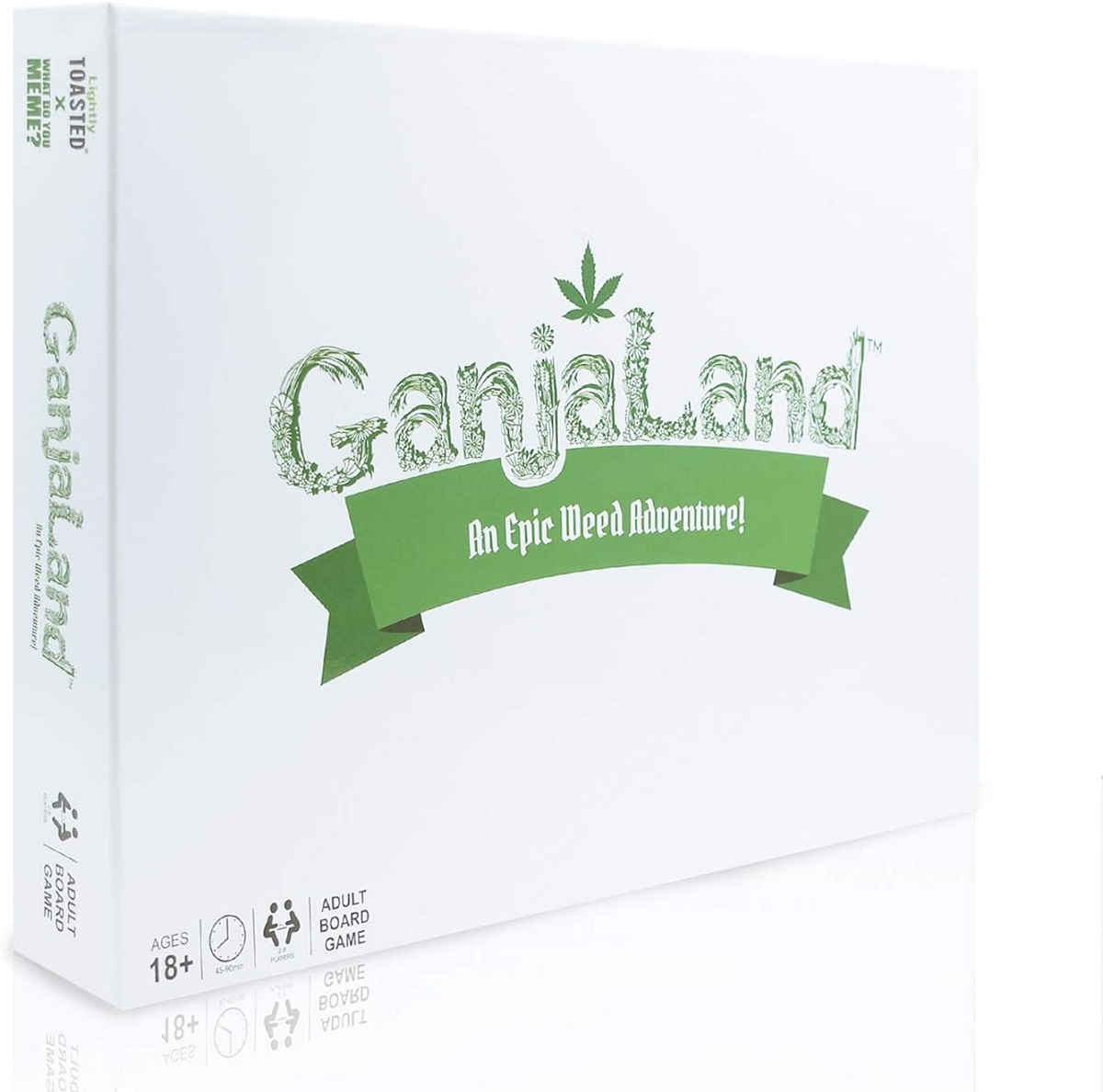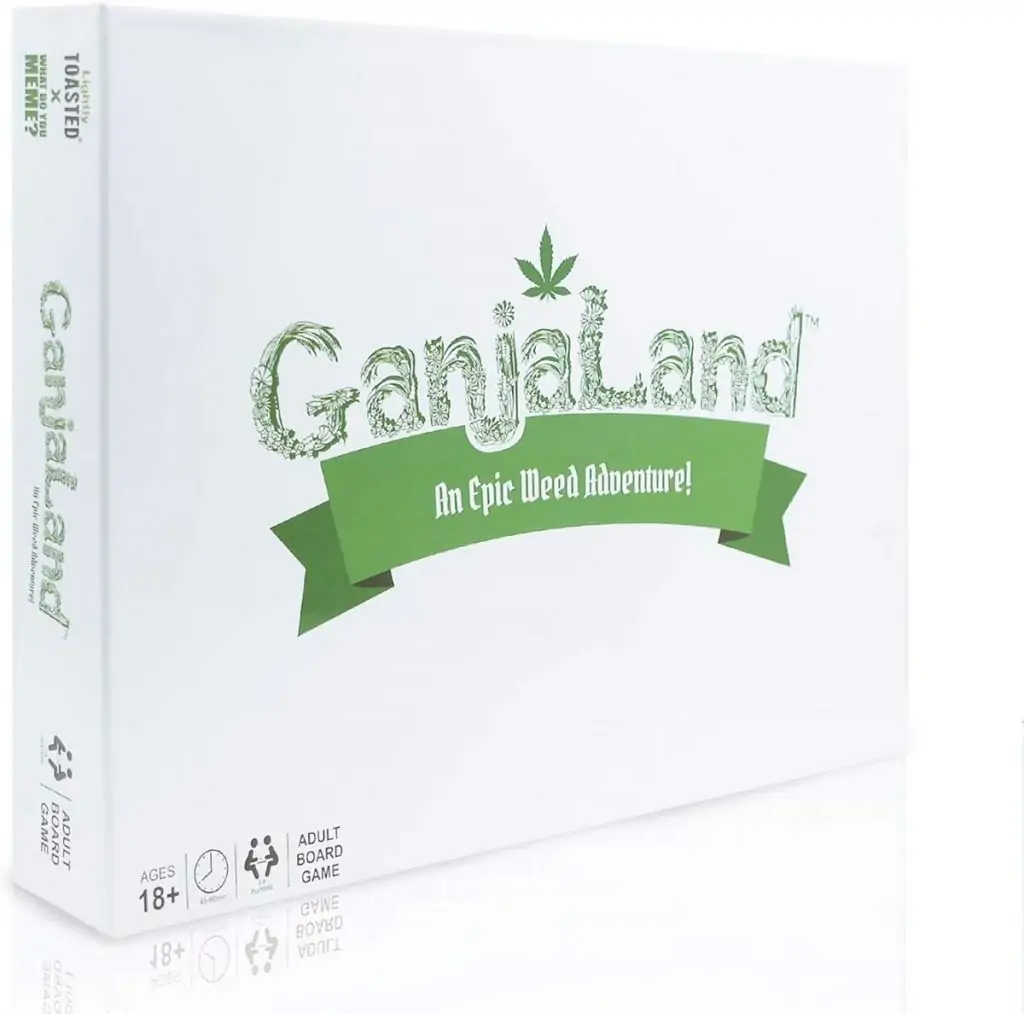 This is an adults-only game that was created only for persons over the ages of 21 and above. Each ganja land game has eight character pieces, a beautiful large illustrated game board, 157 playing cards, a note pad with two pencils, a cannabis crown, five photo props, and an instruction manual. It's a snakes and ladders kind of game with a race to see who will become the "Royal Highness" and wear the cannabis crown.

3. Stonerware Stoner City Board Game, Multi

Stoneware Stoner City is a great hilarious game that will leave the players laughing hard. 3-5 players can play it. This is another Monopoly-esque kind of board game that challenges you to create your own cannabis business. Do you have what it takes to become a cannapreneur and own a successful grow-op or dispensary?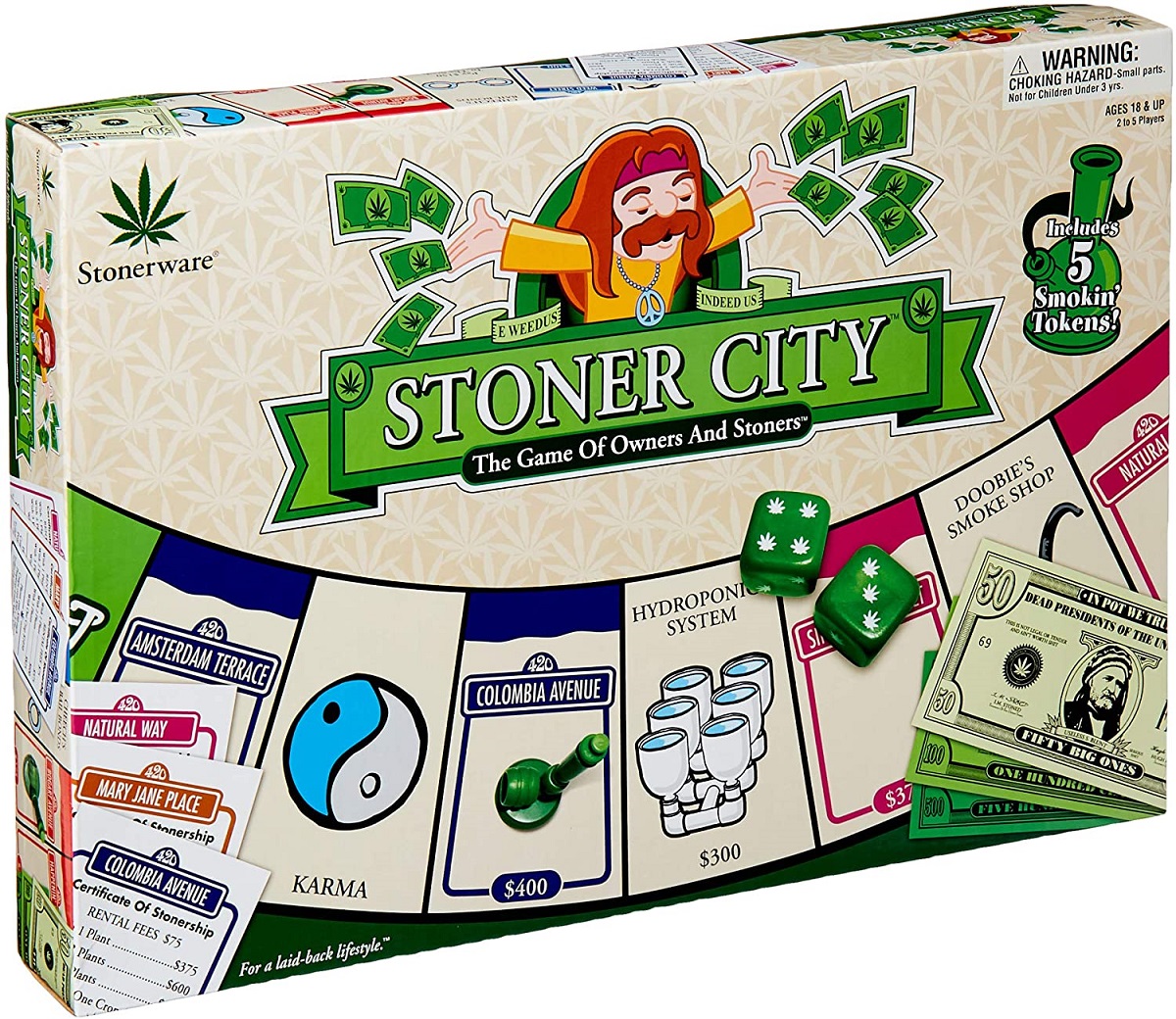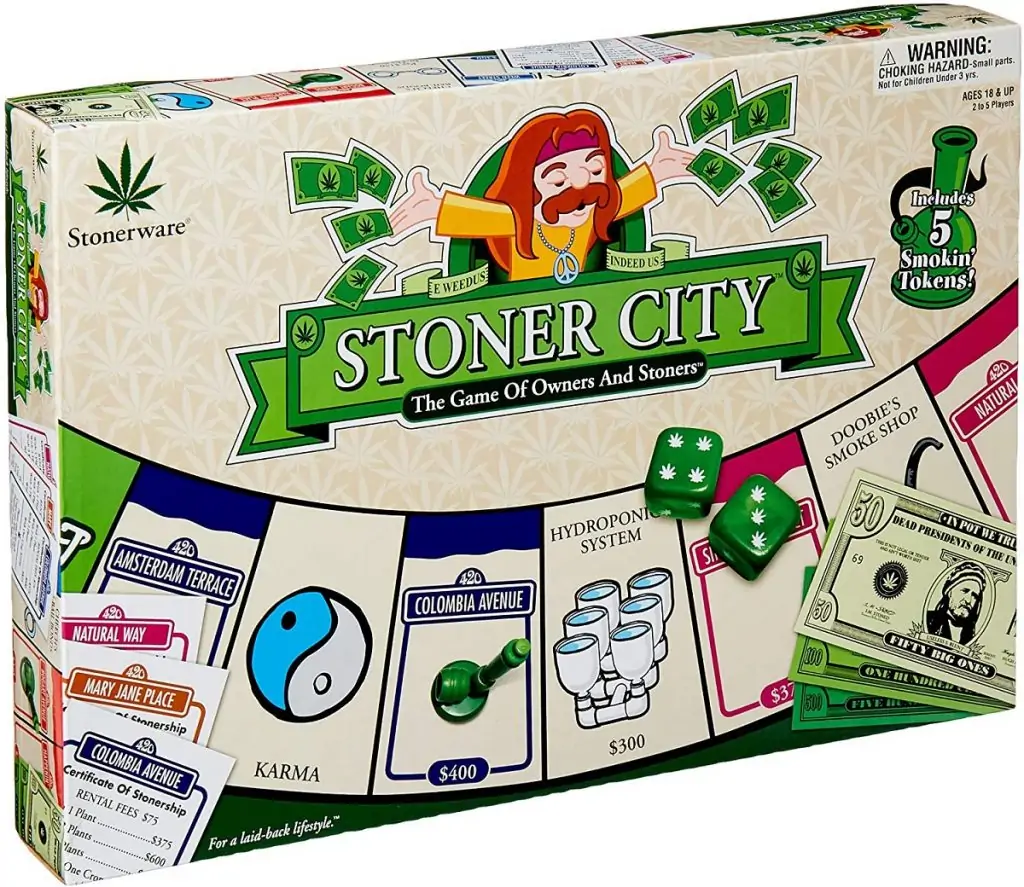 4. HIGH Ball: The Magical Electronic Handheld Game and Light Show

This is a beautiful and vibrant game and light show that will make you happy. It is relaxing and fun. It is also perfect to use while at home or at a party. LED lights create stunning visuals (that may be far more engaging after a toke or two). It has settings for High Concept, Really High Mode, High Mode, and Bring the Party mode. Too funny.
5. The Stoner Puzzle Stash: An Activity Book for the High-Minded

Alright, if you want the perfect gift for someone who loves getting baked now and then, then this is it. It is a beautiful activity book with fun word searches, including Muchie-Mania. You will also get to enjoy the Trace Your Face activity, which is a lot of fun and never timed. This is the ideal gift for your "highly" creative cannabis user.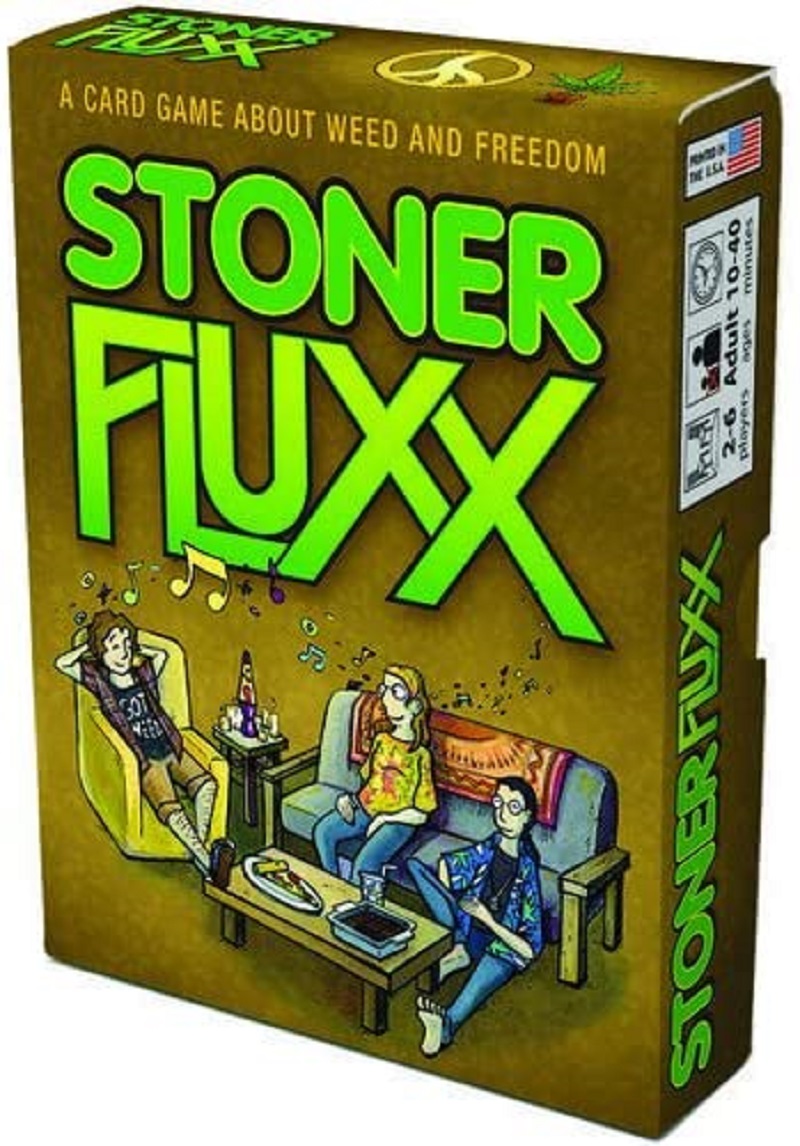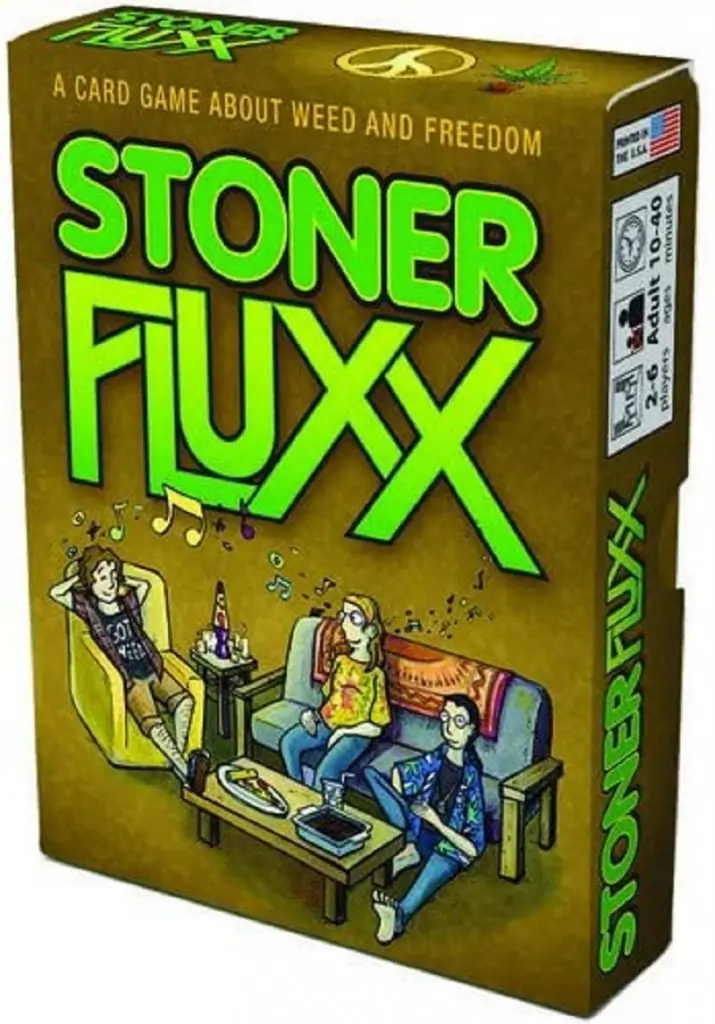 This is the perfect gift for anyone who is a fan of Fluxx. Of course, with a 420 twist. Whoever you gift it to will love the cards which have the rules for smoking. The game has four copies of the Weed Keeper, and plenty of food Keepers like Pizza, Nachos, and Brownies. The goal of the game is to continuously be in Fluxx – with goals like Party Time, Snack Your Way to Victory, and of course, Special Brownies. Guaranteed LOL's.

7. Grass – The Original Intoxicating Card Game

It is a fast-action adult card game for 2-6 players and comes with 104 cards. The game is all about buying and selling dangerous weed, facing government harassment jail terms, fines, and cut-throat competition. As a leader, you can make a fortune or watch it go up in smoke. A perfect gift idea for someone who loves fast-action cannabis culture games. Or paranoia.

We know what you are thinking; pandemic! How can you invite anyone over to play board or card games? Get yourself a copy and gift your friends, then hop on Zoom or Facetime and have a virtual hangout. Your friends and family will love it.