Eviction Bill Protecting MMJ Patients Passes In NY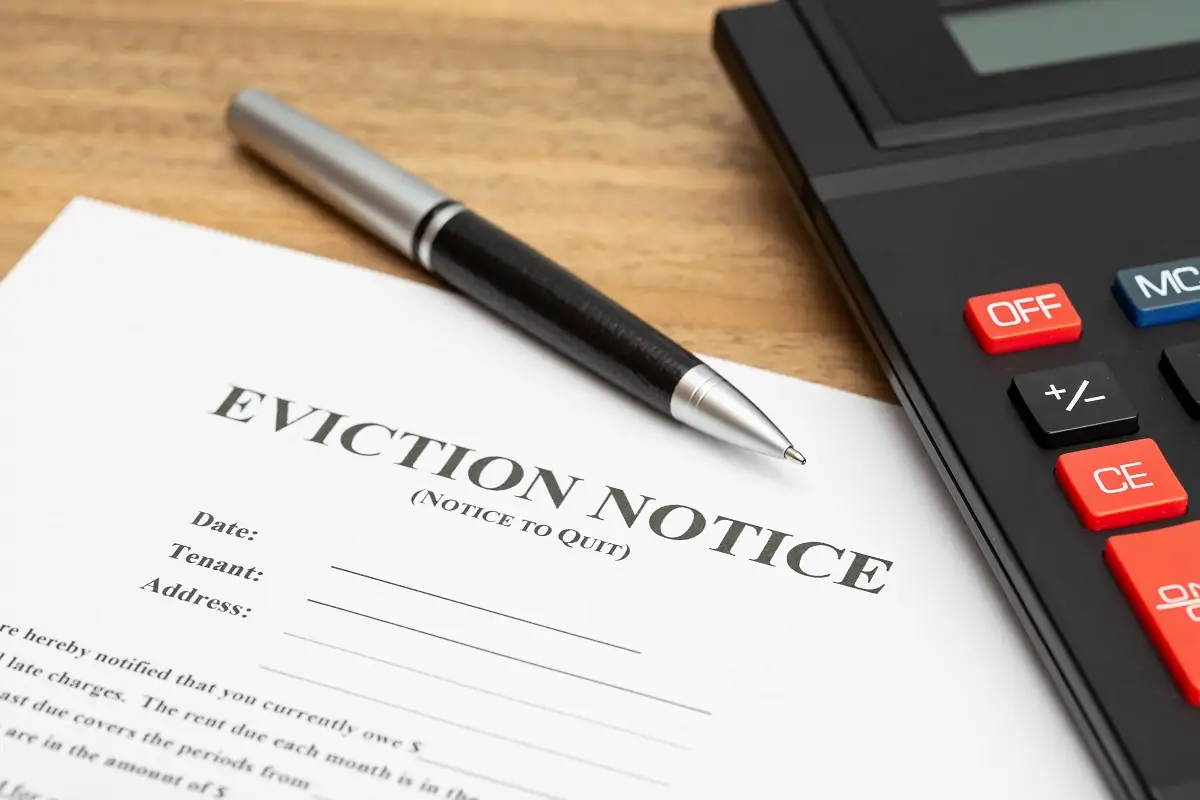 Registered medical marijuana patients have a reason to smile. New York State approved a bill that would grant housing protection for them this July. The measure, S.4117, "prohibits the eviction for using medical marijuana as a treatment. The bill terms illegal, the eviction of medical marijuana using tenants whose use is certified by the State of New York.

The measure was first introduced in the New York State Senate. It was introduced by Democratic Senator Anna Kaplan in February 2019. The Senate then approved it in April of the same year and then referred it to the State Assembly. After that, the bill died in January 2020.

The measure was then sent back to the Senate, where it got passed again by the chamber by a vote of 58 to 2. The bill was again sent to the State Assembly. There it has been assigned to the Housing Committee for consideration as A.7764.

According to a justification of passage memo attached to the Assembly version of the legislation, "This legislation would seek to ensure that tenants using medical marijuana legally get protected from eviction proceedings." The use of medical marijuana has been a reason for landlords to evict families where there is one or more certified patients in a rented dwelling.

The Evicted Elderly Patient

The legislative memo further mentions the story of a 78-year old man from Niagara Falls who got evicted from his home. This was because he used medical marijuana for pain management. The eviction based on the fact that the U.S. Department of Housing and Urban Development "prohibits and has this strict policy of not allowing and evicting people who use marijuana."

But, New York state laws allow people with certified medical conditions to use medical marijuana. They have to use it with safeguards in place. This is to make sure that cannabis is legally used and for medicinal purposes only. Having passed the stringent medical marijuana registration process, patients should have been (and now are) protected from eviction proceedings.

"Federal law has not caught up with this. It places medical users in possible jeopardy," the memo further explains.

The regional housing administrator then reviewed the case. He stated that state and federal law should catch up with medicinal marijuana usage. It should also require landlords to legally permit the same. This statement forced the company that evicted the elderly man to reconsider its decision and reinstate his right to remain in the rental property.

Similar Eviction Legislation In Oregon 

There was a similar law to protect medical marijuana patients in Oregon from experiencing housing discrimination for cannabis use or any cannabis-related convictions. The bill was signed into law by Democratic Gov. Kate Brown in June of last year. Under that law, landlords were prohibited from considering an applicant's "status as a medical marijuana patient" or if the applicants have a "conviction based on the use or possession of marijuana."

The Gut-wrenching Decision Between Cannabis Treatments and Affordable Housing

According to the state policies coordinator for the National Organization for the Reform of Marijuana Laws(NORML), Carly Wolf, the new law will prevent qualified medical marijuana patients from having to make a gut-wrenching decision.

"Often, patients get forced to choose between their health and well-being and suitable housing," said Wolf. "No human being should have to make that choice. And starting next year in Oregon, no patient will have to. It's about time that patients and consumers are no longer arbitrarily discriminated against for being compliant with state law."

For patients of medical marijuana all over the United States, this is hopeful news. It is expected that other states where medical marijuana is legalized will follow suit and implement similar tenant protections for 2020 and 2021.