Curaleaf Plans For New Bordentown NJ Marijuana Dispensary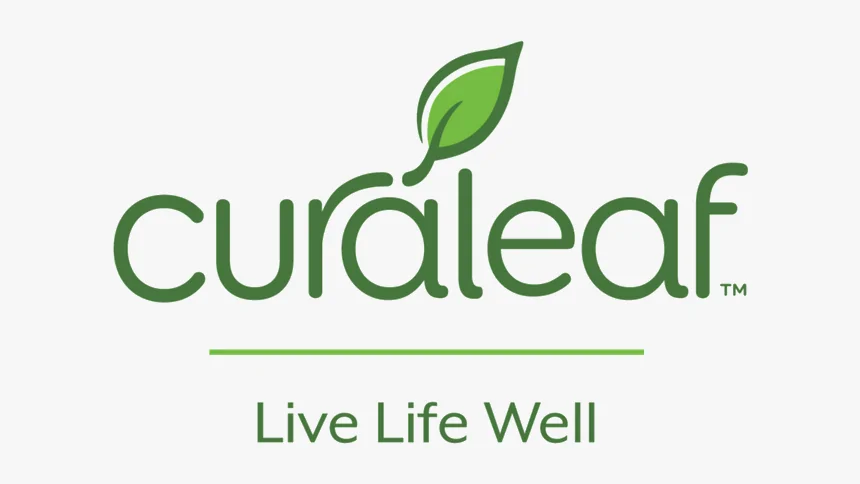 Curaleaf, a major medical marijuana company, is looking to expand. The company wants to open marijuana dispensaries in Bordentown Township. Curaleaf is a national dispensary and, after a recent M&A, the world's largest medical cannabis company.

Curaleaf already has dispensaries in Camden county. They are currently in talks with the planning board. This marijuana company hopes to receive approval. After the approval, they will carry out some modifications. These modifications are done on an existing property before setting up operations.

The company has an eye on two parcels of land that total to four acres at 191 route 130 North. They need additional approvals from the township. They also voiced their need for seeking other variances, consents or waivers. The company also stated its need to open Mount Laurel and Bordertown locations. This is so they can ease the pressure off its Bellmawr, Camden County location. The Bellmawr location has an intense retail demand.

Zoning Cannabis Businesses Away from Schools and Daycares

The Mount Laurel facility is located at 1315 Route 73 sits at 800 feet from a residential area surrounding Amberfield Drive. According to the company, it is about 950 feet from Just Children Child Care, a daycare center at 14000 Commerce Parkway. The township regulations say that a marijuana dispensary should be at least 1,000 feet from residential communities, schools, churches, and daycares.

The Bordentown Township Planning Board will have a meeting to hear the application. The conference will happen via teleconference on August 13 at 7 pm. The first application presentation at a town committee meeting occurred on January 28th. The representatives from Curaleaf did a presentation to municipal officials. They communicated the company's background and operations. They also voiced their interest in setting up a business in the township.

The Impressive Growth Trajectory of Curaleaf

Currently, the company has dispensaries in 12 states and 43 dispensaries in total. The total dispensaries include their New Jersey location of Bellmawr in Camden County. That is where, cultivation, processing, and distribution of marijuana for medicinal use happens.

"We strategically position ourselves for limited licenses in mass-market states. We are building a national consumer brand. Our brand is consistent in quality and customer service. We also strive to educate our patients," a representative from the company said.

According to Curaleaf representatives, They have been serving patients in the state since 2015. Their operations are all 100 percent compliant to all regulations. He further said Curaleaf takes pride in their culture of compliance.

Working to Overcome Infrastructure and Commercial Zoning Roadblocks in New Jersey

Even with interest in the Bordentown storefront location, Curaleaf executives stated that they would still grow their marijuana in Bellmawr, or at a site near their Camden County location. The product would then be transported under secure, approved transportation manifests. They would observe all state protocols with the department of health.

The township is still waiting for the decision of the legalization of recreational marijuana use from the state. Again, Curaleaf still expresses its commitment to set up a dispensary in Bordentown. The dispensary will be for only medicinal purposes.

According to the township administrator Michael Theokas, the township officials and residents might have an opportunity to engage in the matter of recreational legalization at a local level. He says that the company's interest in setting up shop in Bordentown Township is just the beginning of what the municipality expects to be a very long public process.