Clinical Shows Microdosing Levels Relieve Pain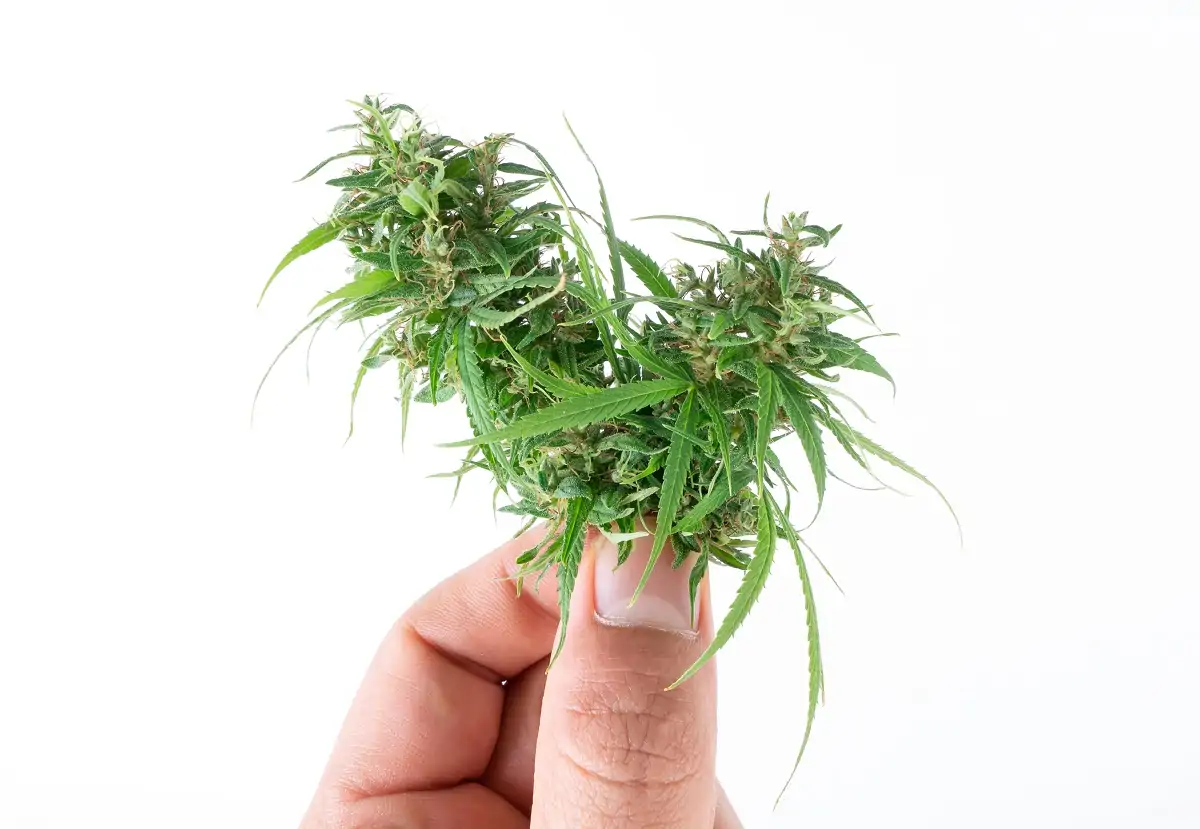 Microdosing is an act of taking an extremely low dose of an active drug compound for treatment. It is becoming a common practice within the alternative medicine and cannabis community, as states continue to legalize medical marijuana.

Some patients who may benefit from cannabis treatments do not want to experience "the high" or psychoactive THC effects. This is particularly true for minors with chronic or rare diseases. Researchers are working hard to identify the exact doses of different strains that will offer wellness benefits without the THC's standard effects.

Syqe Medical Is Leading Microdosing Research and Product Development

Syqe Medical is an Israeli med-tech company. It has developed technologies that enable the precise delivery of various treatments through inhalation. After research, the company established that 500 micrograms of THC, consumed via inhalation, is enough for pain relief. Most medical cannabis patients often consume about 150,000 micrograms of THC.

This means that 1 gram of flower has a potency of 15% THC per day. For medical cannabis patients, this is good news. But there is still a concern about the undesired effects that could happen. An exact microdosing measurement could also help patients get Sativa and CBD blends for daytime use.

The Syqe Inhaler Precisely Measures a Marijuana Microdose

The inhaler can measure the precise dose of THC that the patient consumes. The device allows physicians and patients to select microgram-level treatments with unprecedented precision. The inhaler has got popularized by Israel pharmaceutical giant Teva. This was after its approval by the Israeli Ministry of Health. There is great hope for approvals in Europe and the U.S. markets very soon.

The research has gained international attention, and the published data on patient use is now available. The company hopes the FDA submission in the U.S. will get approval. The Food and Drug Administration has indicated that evidence-based medical research is required before rescheduling cannabis in the United States.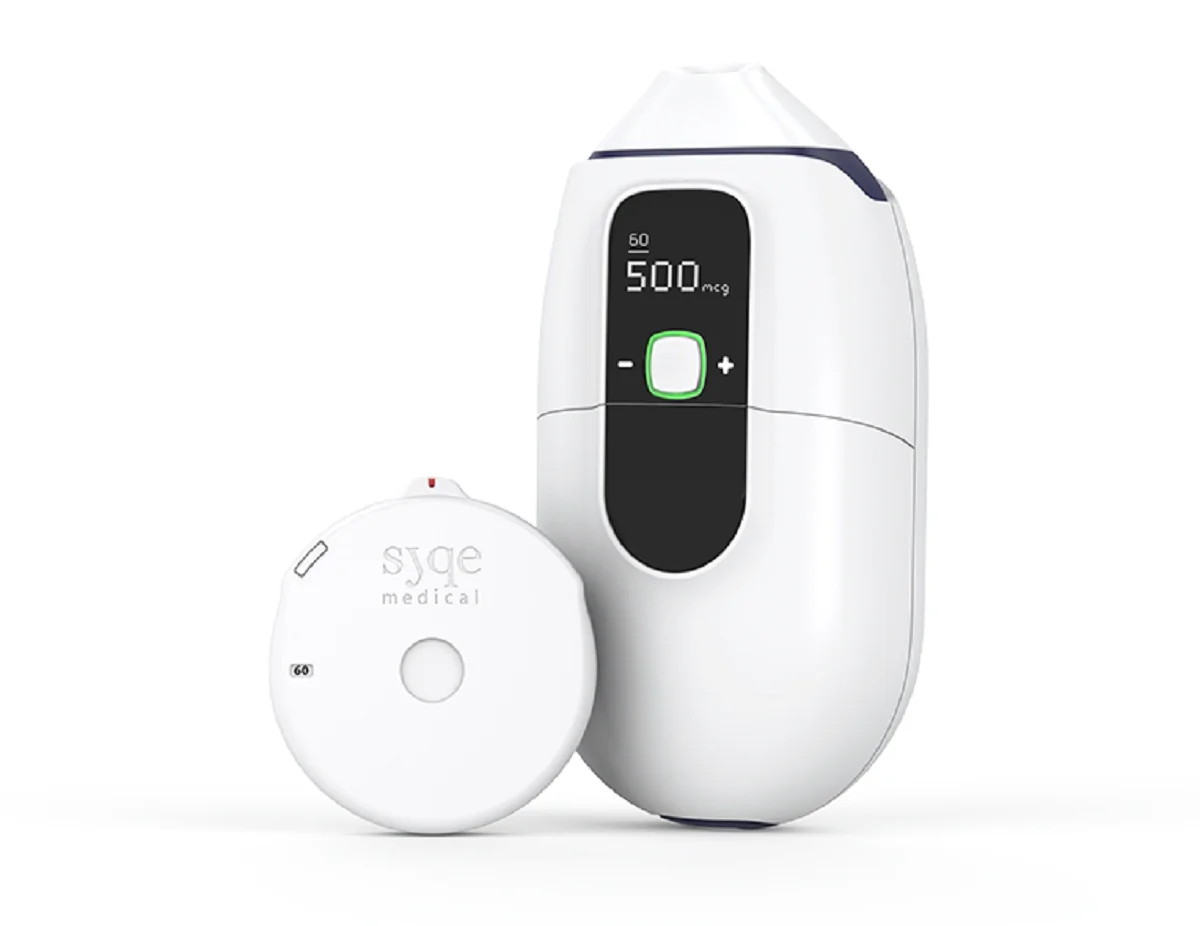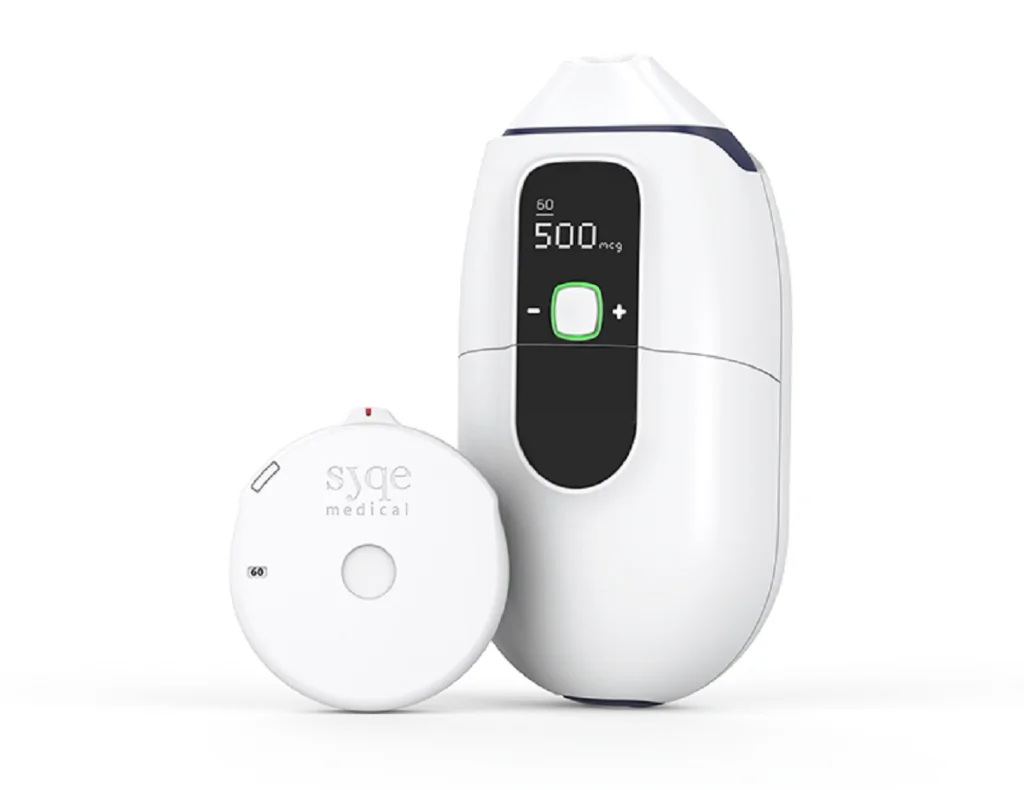 The study by Syqe Medical, saw its patients consume 3-4 inhalations daily. Each was just 500 micrograms of THC. A cannabis patient takes 1 gram of 15% THC cannabis daily. This 1 gram contains 150,000 micrograms of THC. This illustrates a key finding from the study that patients can benefit from lower doses.

A Long-Awaited Industry Milestone: Healthy Without The High

How much cannabis is enough to provide symptom relief for patients? Until now, the medical community did not know. But the finding of the new research from Syqe Medical is an important step forward.

"This study is the first to show that human sensitivity to THC is greater than assumed before. It has allowed treating patients with much higher precision with lower quantities. This will result in fewer side effects and an overall more effective treatment. Syqe drug delivery technology is also applicable to opioids and other compounds.

While potentially effective, these compounds can have dangerous side effects. This device for prescribing medications at low doses with high resolution means a lot. It may achieve treatment outcomes that were not possible before," said Perry Davidson, Syqe Medical CEO.

The findings from the research allow the establishment of a long-awaited industry milestone. The study recorded effective pain relief while reducing the likely psychoactive side effects.

"We can conclude from the study results that low doses of cannabis can result in desirable effects while avoiding cognitive debilitations. This will significantly contribute to a better quality of life and safety of the patient. The doses given in this study, being so low, mandate very high precision in the treatment modality.

The level of precision is unique to Syqe drug delivery technology. It has enabled cannabis dosing at pharmaceutical standards," said Prof. Elon Eisenberg, lead researcher and Dean of the Faculty of Medicine at the Technion-Israel Institute of Technology.
This Selective-dose Inhaler allows for exact specification and personalization during cannabis treatment protocols. These protocols could be evaluated using accepted pharmaceutical practices. This will pave the way for increased research, standards, applications, acceptance, and safer global usage of medical cannabis.