Idrasil Cannabis Pill Challenges Sativex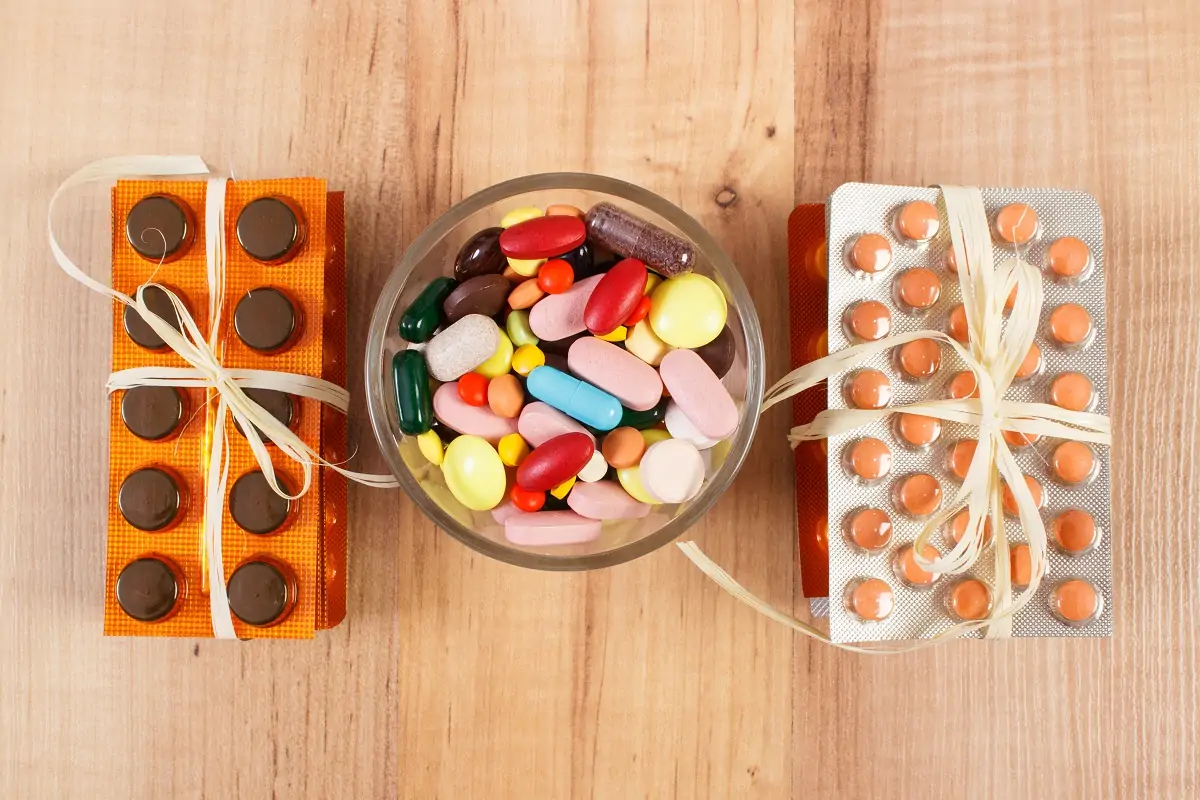 Idrasil, a full-spectrum cannabinoid pill, satisfies the medical community with its standardized 25 milligram tablet and changes the way patients and physicians view medical marijuana.
The Benefits of Idrasil
Idrasil provides all of the medicinal benefits of marijuana without any risks of smoking or the unpredictable dosages of edible confections. It eliminates the negative social stigmas that are associated with medical marijuana and replaces them with an all-natural pain relieving, pharmaceutical which looks like any other pill that's advertised on the market.
Doobons.com and the creators of Idrasil are discovering that the groundbreaking new medical marijuana pill is in high demand by patients all over the world who are looking for the benefits of cannabinoid therapy without any strings attached. John from Dooboons.com said, "As soon as the Doobons-Idrasil partnership was announced, I was constantly fielding phone calls from all over the United State, Canada as well as the United Kingdom, Australia, Germany and Israel. It is clear that this is a revolutionary medication that people not only want, but need."
Idrasil is not your typical medication, and it is considered unique because it features two key revolutionary breakthroughs in the field of medical cannabis, which is extraction and consistency. Until this point, only two forms of smokeless medical marijuana that actually chemicals found in marijuana have been on the market, Sativex and Marinol.
Sativex is a cannabinoid medicine for the treatment of spasticity due to multiple sclerosis which is also in development in cancer pain and neuropathic pain of various origins. Sativex is approved in the United Kingdom, Spain, Germany, Denmark, New Zealand and Canada. The oral spray is manufactured by GW Pharmaceuticals and contains only two cannabinoids. Marinol, another pill form of medical cannabis only contains a synthetic form of one cannabinoid, Delta-9 THC. Marinol is used to treat nausea and vomiting caused by chemotherapy in people who have already taken other medications to treat this type of nausea and vomiting without good results. Marinol, or its scientific name Dronabinol, is also used to treat loss of appetite and weight loss in people who have acquired immunodeficiency or AIDS.
How Idrasil Differs From Other Solutions
Unlike Sativex and Marinol, Idrasil is an all-natural cannabis plant extract containing the full-spectrum of naturally occurring cannabinoids, with a 1:1 ratio of CBD (cannabidol), CBN (cannabinol) and THC (tetrahydrocannabinol). Idrasil also differs greatly from inhalable medical marijuana by allowing the caregiver to provide a consistent formula and measurable dosage each and every time it is necessary.
A regulated dose of Idrasil is exceptionally better than traditional use of medical marijuana due to the fact that marijuana being smoked or ingested can be unreliable. With Idrasil, an exact, proper and measured dosage is easily achieved and also traceable by licensed physicians.
Currently, Idrasil is only available in California with a licensed physician's recommendation. Since Idrasil is only manufactured in California, it is prohibited to being sent across state lines. Idrasil, a product of C3 Patients Association, can also be used to treat a variety of ailments and conditions such as AIDS, wasting syndrome, cancer, fibromyalgia, Crohn's disease, Alzheimer's disease, glaucoma, chronic pain, multiple sclerosis, Parkinson's disease, sleep disorders, anxiety and depression and can also be useful in treating chemical dependency and withdrawal syndromes.