Podcasts You Should Be Listening To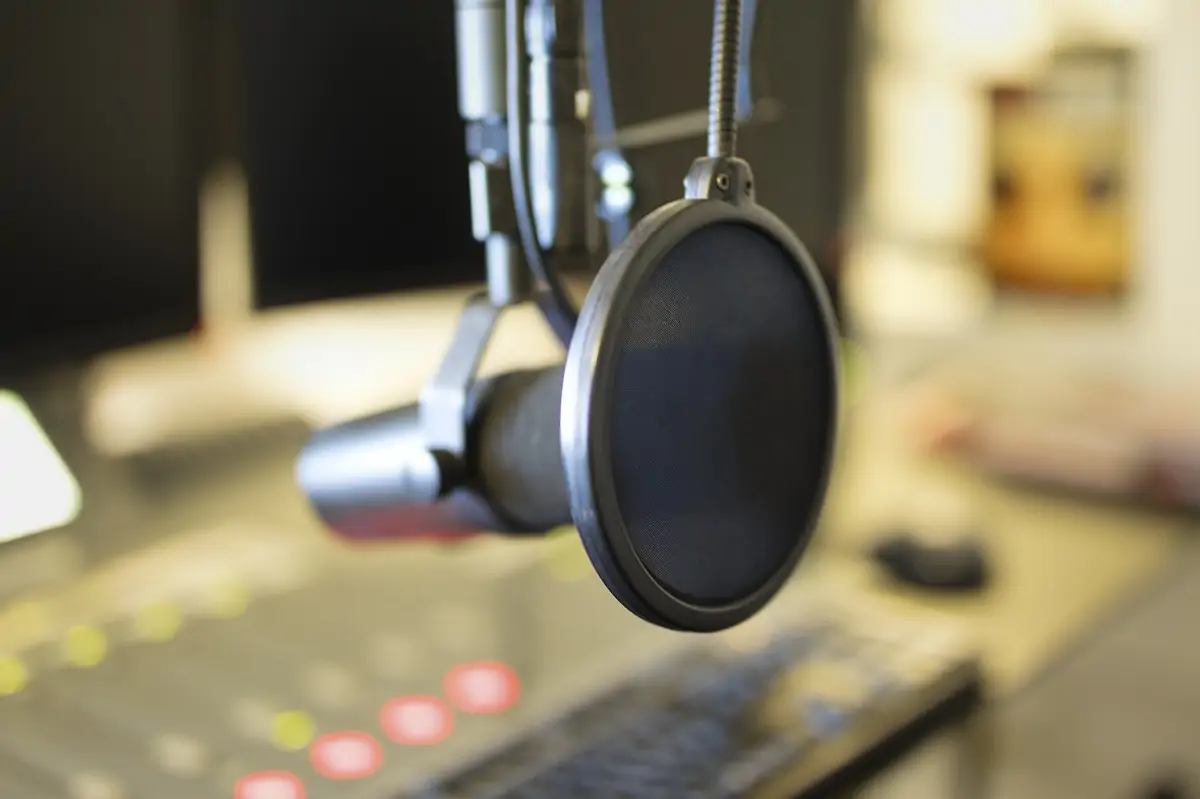 Most people are always reading or listening to content about marijuana. There is a flurry of marijuana podcasts online with a legion of loyal marijuana fans who want to stay on the know.

These podcasts cover major marijuana topics from regulatory considerations, investing, manufacturing, and other exciting marijuana topics. If you are looking for fun and informative marijuana podcasts, here are the 7 that would be interesting to listen to.

This podcast is manned by Jason Raznick, Benzinga CEO and Patrick Lane, senior vice president of Benzinga Events. The podcast is all about weekly conversations with the most influential and leading innovators in the cannabis industry. The topics cover legal and regulatory issues, cannabis investing, and emerging trends about marijuana brands that are part of the industry. You will learn a lot by listening to Raznick and Lane as they speak to the cannabis industry movers and shakers. You can listen to the podcast on most streaming services, including Spotify, or from Benzinga Cannabis Hour official website.

This is a weekly podcast hosted by T. G Branfalt, who has insightful conversations with renowned cannabis entrepreneurs, stakeholders in cannabis companies, activities, and other experts in the different sectors of the weed industry. You can listen to this insightful podcast from Spotify, iTunes, and other streaming services.

As its name sounds, it is indeed funny podcasts with a sharp bite about all the good things in life, such as great food, good weed, and big laughs. This podcast is hosted by Emmy-nominated comedian Mike Glazer and Mary Jane Gibson, a writer, influencer, aficionado, and entertainer. Exciting guests on this podcast have included the likes of Jim Belushi and cannabis industry big names like Ben Whalen.

Cannalnsider is one of the top-rated cannabis business-focused podcasts in an interview format. It is hosted by Matthew kind who tackles issues on a wide range of topics with principal players in the marijuana, CBD, and legal cannabis sectors of the business world. You will learn about the current trends in cannabis markets to keep yourself in the know. You can listen to it on many platforms such as Apple Podcasts or directly from the Cannalnsider app.
Do you love relaxing but heated, near-yelling debates with your friends over a joint and a glass of something to take the edge off? Then, this podcast should be your number one choice. This podcast is hosted by Sterling "Steelo" Brim and Chris "Christopher" Reinacher, who will guide you through this fun ritual with exactly one joint and one bottle of wine.

Hot-button topics such as social justice, conspiracy theories, and the latest horrible thing that you wish you had unseen on social media will be discussed. Even though the topics are controversial, the show is hilarious and worth listening to.

Weed and comedy make a dynamic duo. If a good giggle session is what you need, getting Doug with High is what you should listen to. Doug Benson, who is so funny, hosts this podcast. He gets it going and entertaining with his favorite funny people like Jack Black and Jenny Slate, John DiMaggio, and many others. This is a podcast that will have you laughing because the conversations are rib-cracking funny. You can listen with Spotify and other streaming services, Amazon Prime and YouTube.

This podcast answers any questions women might have about cannabis. It is hosted by Cannabis veteran April Pride, who has been successfully selling the female-tailored cannabis brand Van der Pop. Questions such as how do I get Marijuana? Do I walk into the weed store and ask for it? Do you need your medical card? How do you know what to get? Pot and pregnancy questions.

Angel Pride invites professionals to walk her listeners through the ins-and-outs of getting licensed and buying medical or Adult-Use marijuana from a licensed facility. You can listen to it through streaming services or on Spotify.