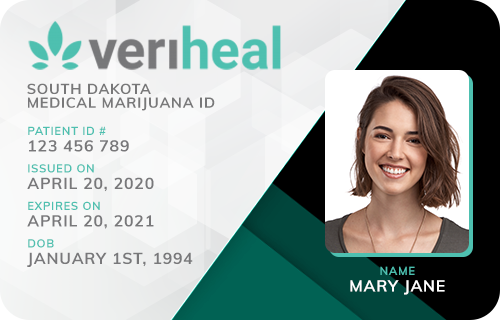 Veriheal

Verified
Worcester, VT
(99) Reviews











(99) Reviews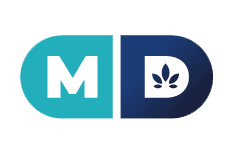 MD Prime

Verified
Worcester, VT
(42) Reviews











(42) Reviews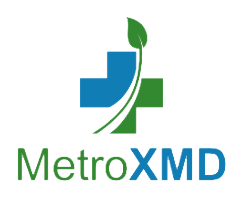 MetroXMD

Verified
Worcester, VT
(15) Reviews











(15) Reviews











New England Medicine and Counseling Associates, PLLC
New England Medicine and Counseling Associates, PLLC

Location:
Winooski, VT
(0) Reviews

(0) Reviews

Medical Marijuana Doctors in Winooski, VT
As a resident of Winooski, VT, you have no shortage of options when it comes to developing the ideal treatment plan. Whether you're frustrated from the lack of results provided by your current pharmaceuticals or are driven by the urge to pursue a more natural and holistic route, you may find the relief you need when incorporating medical marijuana into your daily wellness routine.
How to Apply to Become a Medical Marijuana Patient
If you're a resident of Winooski or another Vermont-based city, you'll find that becoming a certified medical marijuana patient is both straightforward and hassle-free. Your first step is to visit with a qualified, marijuana-friendly doctor in your area. With their guidance, you'll receive the proper diagnosis and recommendations you need.
Vermont grants patients with a severe, life-threatening or chronic condition that interferes with their daily sense of wellbeing access to cannabis products. The state's medical marijuana laws protect the following medical conditions:
After receiving the proper diagnosis from a doctor, all Vermont patients must register with the Vermont MMP Patient Registry. Once authorized, you'll receive the documentation required to visit a nearby dispensary with ease.
Stay Connected Wherever You Go
Did you know Vermont makes it easy to connect with medical professionals online? Residents can use a telemedicine portal to maintain follow-up visits with their physicians from anywhere they are. Many patients report that the state's support of telemedicine provides them with the confidence, ease-of-access and continual support they need.
The ability to choose telecommunication services is especially ideal for patients with a severe health condition that makes meeting with a doctor in-person uncomfortable or difficult — meaning there's never a reason not to pursue medical marijuana treatment within the state. You have all the resources necessary to help improve your health. Now, it's time to take advantage of these benefits.
Use our online directory to connect with a trained and knowledgeable marijuana-savvy doctor in Vermont today! Or, browse the list of cannabis-friendly physicians in Winooski below.
Find Marijuana Doctors in Your State
Start your search. Enter info below or use my location.
As Seen On: