Doctors in Vermont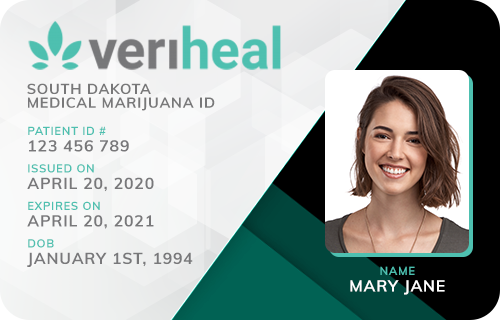 Veriheal

Verified
Worcester, VT
(99) Reviews











(99) Reviews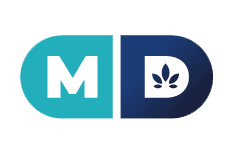 MD Prime

Verified
Worcester, VT
(42) Reviews











(42) Reviews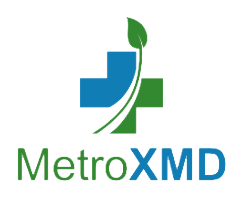 MetroXMD

Verified
Worcester, VT
(15) Reviews











(15) Reviews











New England Medicine and Counseling Associates, PLLC
New England Medicine and Counseling Associates, PLLC

Location:
Winooski, VT
(0) Reviews

(0) Reviews

Pure Cannabis Clinics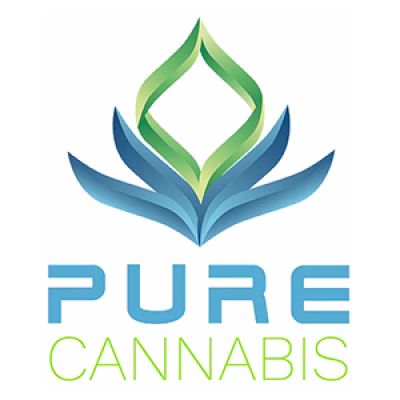 Pure Cannabis Clinics

Location:
Burlington, VT
(0) Reviews

(0) Reviews

Vermont Qualifying Conditions
Multiple Sclerosis (MS)
HIV/AIDS
Post-Traumatic Stress Disorder (PTSD) (Patient must currently be in treatment with a licensed mental health care provider or currently receiving psychotherapy treatment)
A disease, medical condition and/or treatment that is chronic, debilitating and produces one or more of the following intractable symptoms; Cachexia or Wasting Syndrome, Chronic Pain, Severe Nausea or Seizures.
How to Become a Medical Marijuana Patient in Vermont
Must reside in Vermont with a valid Driver's License or Non-Driver ID. Must be diagnosed with a Qualifying Condition by a qualified health professional through an in-person examination that the patient has at least a six (6) month relationship. Qualified Healthcare professional must complete a full assessment of the patients medical history and current medical conditions, in addition to a personal physical examination. Patient must be twenty-one (21) years of age, or if under eighteen (18) years of age, two (2) Caregivers must be approved and registered. Must submit an Application to the Vermont Medical Registry (VMR) to receive a Medical Marijuana Identification Card (Registry Identification Card).  There is a $50 Non-Refundable Fee for each application submitted for a Medical Marijuana Card in Vermont. (Registry Identification Card) There is a $25 processing fee for reissuing lost or stolen Medical Marijuana Cards (Registry Identification Card). Qualified Patients are also required to pay the non-refundable $50 application fee when renewing annually as well. Patients must also designate the Dispensary they wish to procure Medical Marijuana during the application process. After receiving the Medical Marijuana Card (Registry Identification Card) a patient can posses no more than two (2) ounces of Usable Marijuana, two (2) Mature Medical Marijuana Plants and seven (7) Immature Medical Marijuana Plants.
Locate a Vermont Dispensary
The best way to receive comprehensive care while using medical cannabis is to establish a relationship with a Vermont medical marijuana doctor. Patients with qualifying conditions can obtain medical marijuana from dispensaries as allowed by Vermont law.
Using MarijuanaDoctors.com as a resource, you can review the location, hours, reviews, delivery information and other important notes about the medical marijuana doctors in Vermont. We pride ourselves on being the premier resource for connecting you with a medical marijuana doctor with whom you can develop a lasting, caring relationship.
Head to MarijuanaDoctors.com to get all the latest, accurate information about medical marijuana access in your state including Doctors, Dispensaries & the Medical Marijuana Program.
Find Marijuana Doctors in Your State
Start your search. Enter info below or use my location.