Doctors in Tennessee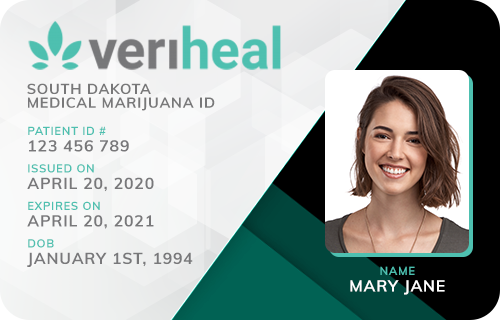 Veriheal

Verified
Yuma, TN
(99) Reviews











(99) Reviews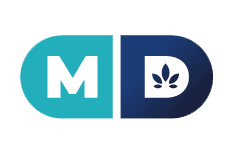 MD Prime

Verified
Yuma, TN
(42) Reviews











(42) Reviews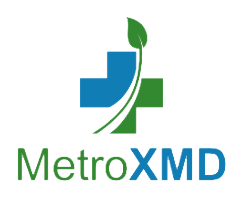 MetroXMD

Verified
Yuma, TN
(15) Reviews











(15) Reviews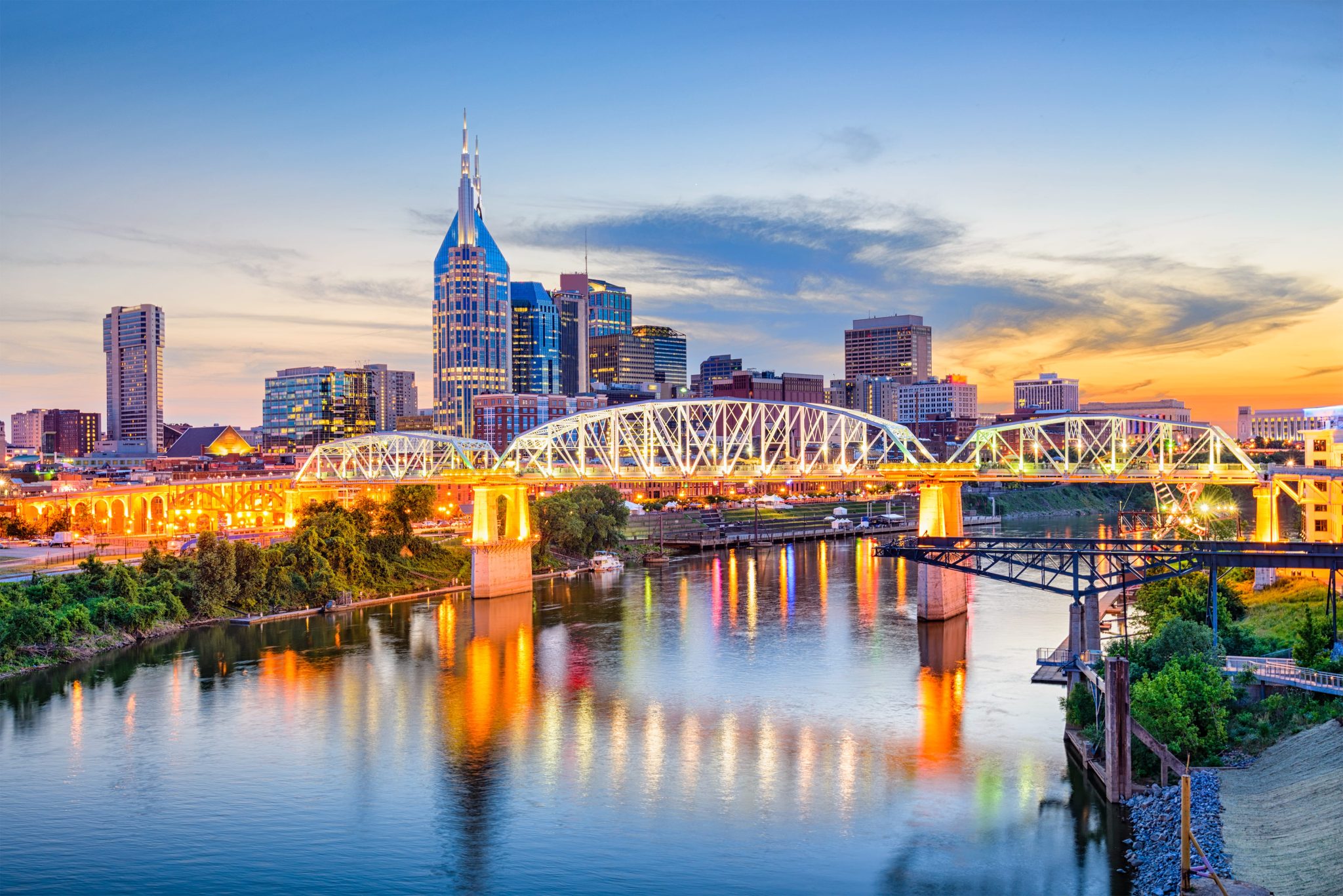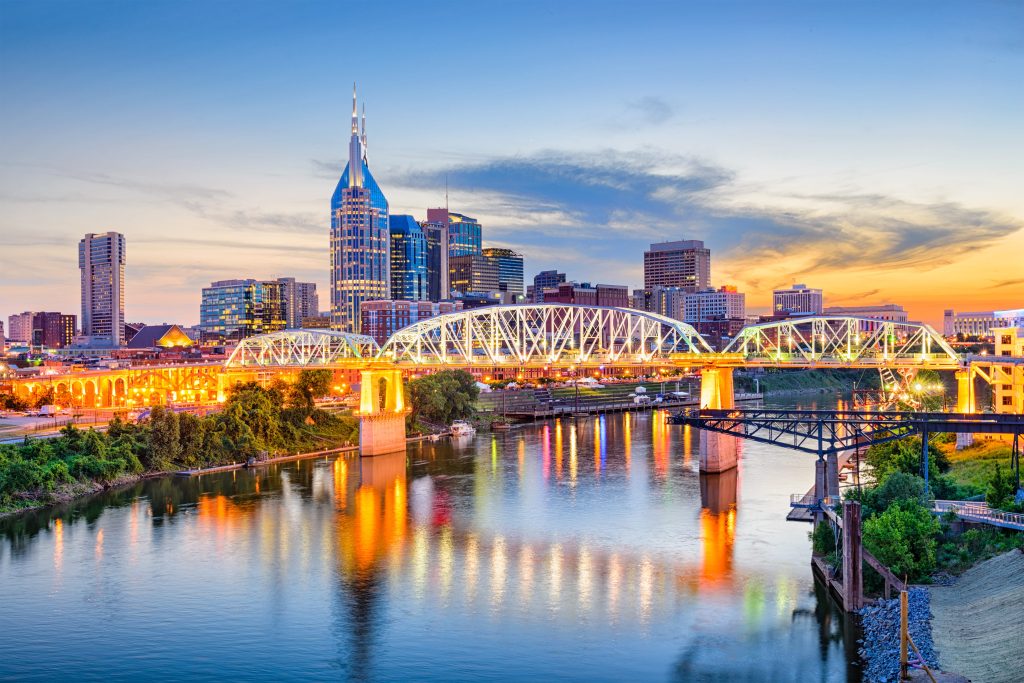 Tennessee, known for its rich musical heritage and scenic beauty, has been a focal point of discussions surrounding medical marijuana laws. With the evolving landscape of cannabis regulations across the U.S., it's essential to understand where Tennessee stands on medical marijuana, delta-8, CBD, and THCA.
Medical Marijuana in Tennessee
Contrary to popular belief, medical marijuana is not legal in Tennessee. The state does not have a medical marijuana program for patients. While there have been attempts to legalize it, none have been successful. The state only permits the use of low-THC/high-CBD oils, but there's no infrastructure to provide them to those in need.
Delta-8 THC in Tennessee
Delta-8 THC, a hemp-derived cannabinoid, has recently gained attention in Tennessee. Governor Bill Lee signed a new law regulating and taxing delta-8 products2. Previously, these products were legal to sell and purchase in Tennessee at any age. However, the new law mandates that delta-8 products cannot be sold to anyone under 212. This law also introduces new product testing, packaging requirements, and a 6% state tax on these products.
CBD in Tennessee
CBD, or cannabidiol, has seen a surge in popularity since the 2018 federal farm bill legalized hemp-derived cannabinoid products2. These products, including CBD, have been legal to sell and purchase in Tennessee. The state has witnessed a boom in the sale of CBD products, contributing significantly to the state's hemp-derived goods industry.
THCA in Tennessee
THCA, or tetrahydrocannabinolic acid, is a non-psychoactive compound found in cannabis. While the article sources did not provide specific details about THCA in Tennessee, it's essential to note that THCA is a precursor to THC. As THC remains illegal in Tennessee, it's likely that THCA, when used in a way that could be converted to THC, would also face restrictions.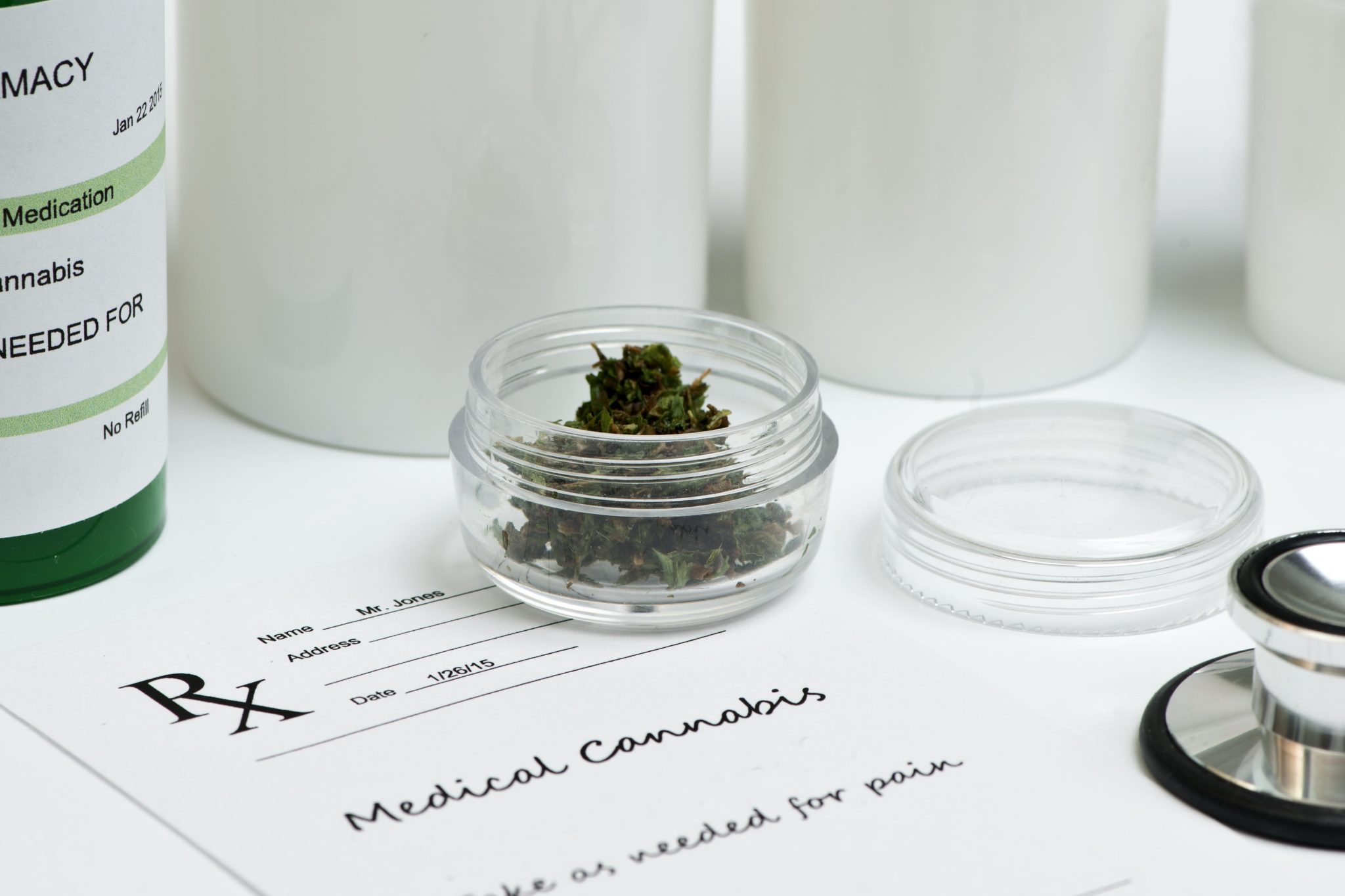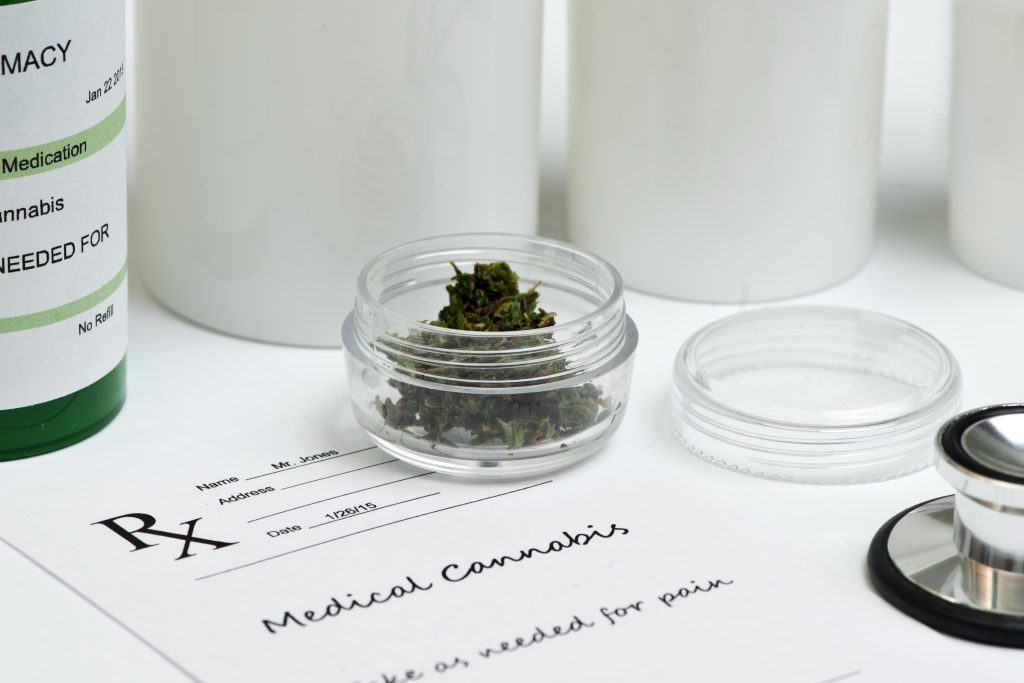 The Future of Cannabis in Tennessee
The future of cannabis legalization in Tennessee remains uncertain. While there have been efforts to decriminalize or legalize marijuana, the state's strict stance on cannabis remains a significant hurdle1. However, with the evolving national sentiment towards cannabis and its potential medical benefits, there's hope that Tennessee might revisit its cannabis laws in the future.
Penalties for Marijuana Possession in Tennessee
Tennessee's stance on marijuana possession is stringent. Possession of up to ½ oz of marijuana for personal use is classified as a Class A misdemeanor. If caught for the first time, this can result in up to a year in jail and a $250 fine. Possessing larger amounts is considered a felony and can lead to the assumption that the individual intends to sell the marijuana. Growing cannabis is a serious offense in Tennessee, classified as a Class E Felony. This comes with a minimum mandatory prison sentence of 1 year and a hefty $5,000 fine. Furthermore, Tennessee does not differentiate between marijuana and its concentrates like hashish; possession of cannabis extracts carries the same penalties as for the flower.
Decriminalization Efforts
While marijuana remains illegal at the state level, some cities in Tennessee have taken steps towards decriminalization. Notably, in 2016, both Nashville and Memphis reduced fines for possession of small amounts of marijuana to $50. This move towards partial decriminalization continued in 2020 when the Tennessee District Attorney dropped all cannabis possession charges under ½ oz.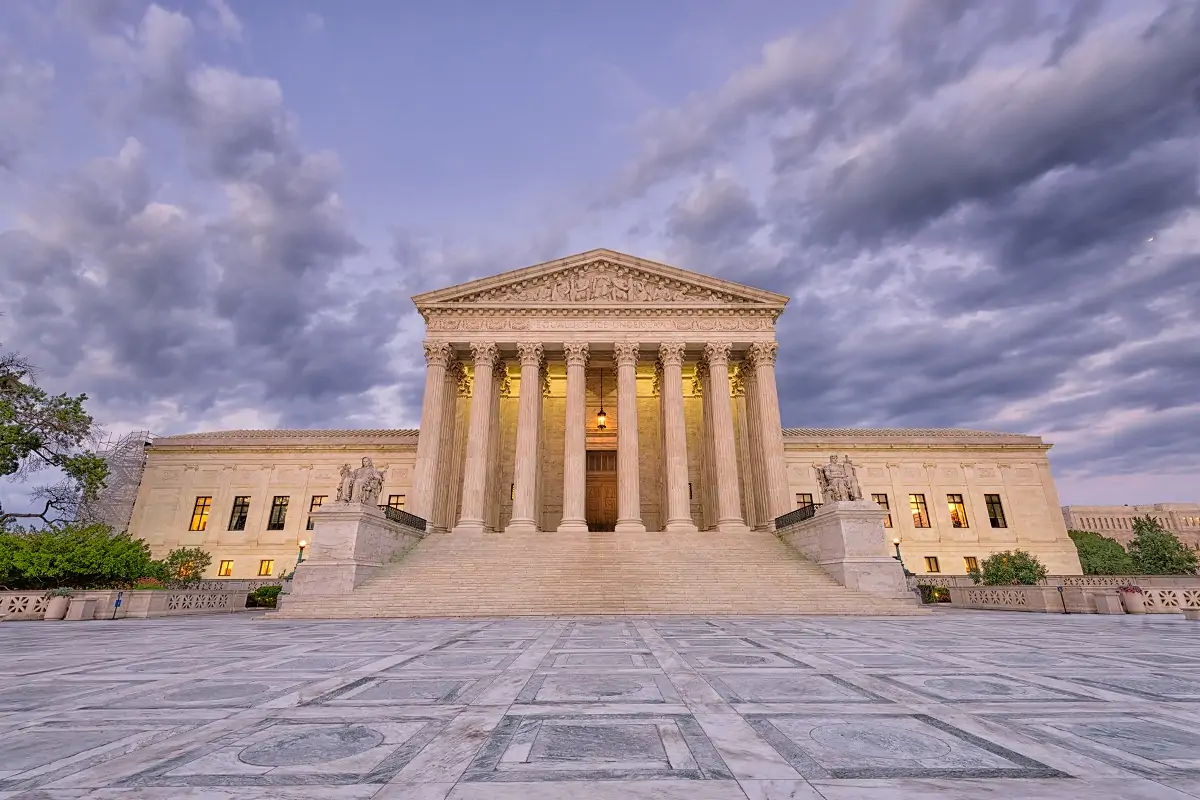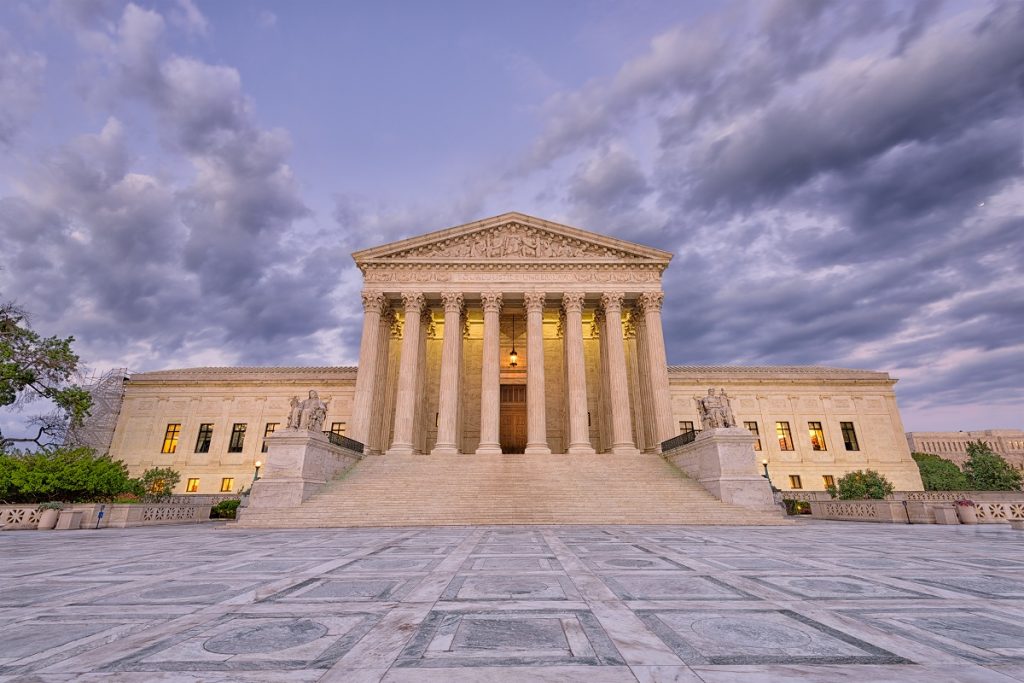 The Road to Legalization
Tennessee's path to cannabis legalization is unique. Unlike some states where citizens can push for legalization through voter initiatives, in Tennessee, only elected officials have the power to change cannabis laws. While CBD oil was legalized for severe epilepsy in 2015, there's no legal avenue to purchase it in the state. Efforts to legalize medical marijuana were made in 2020, but the Senate chose to wait until the federal government reclassifies marijuana from Schedule I of the Controlled Substances Act1. Currently, legislation SB 1477 is pending, which, if passed, will legalize marijuana for recreational use for adults aged 21 and above.
Delta-8 THC: A Legal Alternative
For those seeking the benefits of THC without the legal complications, Delta-8 THC offers a viable alternative. Delta-8 THC is an isomer of Delta-9 THC (the primary psychoactive compound in marijuana). While it's less potent than Delta-9, Delta-8 offers many of the same health benefits, such as anti-nausea, anti-inflammatory properties, pain relief, increased appetite, and feelings of calmness and relaxation.
The 2018 Farm Bill federally legalized hemp and its derivatives, including Delta-8 THC, as long as the end product contains less than 0.3% Delta-9 THC. This has opened up a legal avenue for Tennesseans to access and benefit from Delta-8 THC products.
The Pros and Cons of Delta-9 THC
While many enjoy the effects of Delta-9 THC, it's not for everyone. In moderate doses, Delta-9 THC can offer relaxation, improved cognitive performance, and even euphoria. However, some individuals are sensitive to its psychoactive effects. Overconsumption can lead to anxiety, paranoia, dizziness, confusion, and increased heart rate.
The Benefits of Delta-8 THC
Delta-8 THC, being about 50% as potent as Delta-9, offers a milder high, making it less likely to induce anxiety or paranoia. It provides many of the same health benefits as Delta-9, including anti-nausea, pain relief, and feelings of calmness and relaxation
Conclusion
Tennessee's medical marijuana laws and regulations surrounding delta-8, CBD, and THCA are complex and continually evolving. While the state has taken steps to regulate hemp-derived products, medical marijuana remains illegal. As the national perspective on cannabis shifts, it will be interesting to see how Tennessee's laws adapt in the coming years.