Doctors in Toledo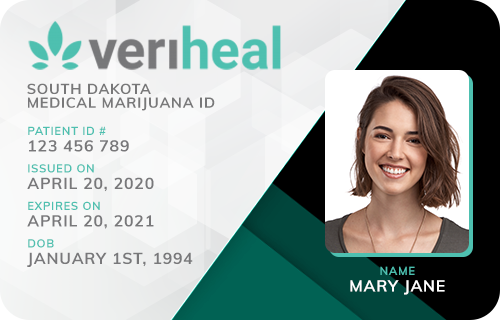 Veriheal

Verified
Zoar, OH
(99) Reviews











(99) Reviews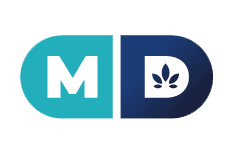 MD Prime

Verified
Columbus, OH
(42) Reviews











(42) Reviews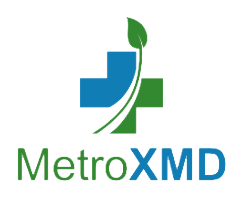 MetroXMD

Verified
Zoar, OH
(15) Reviews











(15) Reviews











Advanced Medical Associates PC - Toledo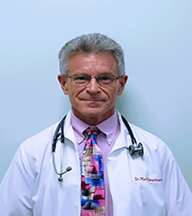 Advanced Medical Associates PC - Toledo

Location:
Toledo, OH
(3) Reviews

(3) Reviews

Medical Marijuana Doctors in Toledo, OH
As the years progress and doctors develop a heightened understanding of the medications available for symptom treatment, the list of available medicines continues to expand, too.
Today, many individuals scattered throughout the nation enjoy greater access to the treatments they need to find relief. Luckily, Ohio has joined the country's growing support for marijuana and is in the process of allowing patients in this state access to this valuable substance, too.
Preparing for the Medical Marijuana Experience
It's crucial to note that the details surrounding medical marijuana patient authorization are still pending, as the state program is still in the process of developing the necessary regulations that will serve as guidelines for accessibility and enrollment. But just because Ohio's medical marijuana isn't quite in full-swing yet doesn't mean you can't prepare yourself for the future.
Before you kick-start a new treatment plan, you need to feel secure about your decision. There's no better person to turn to regarding your medical options than a trained medical professional who has considerable expertise in their respective field.
Meeting with a marijuana-friendly doctor is the first — and most crucial — step patients can take when making any medical-related decisions.
An Ohio-based physician can provide continual support, guidance and insight into every health decision you make. If you want to get a head start on joining Ohio's new medical marijuana program, meeting with a doctor is a crucial component of becoming authorized.
A Medical Plan With Alternative Options
Let's face it — having more options is always better than just one. When it comes to your medication plan, you want to have access to as many choices as possible to increase your chances of finding the medicine that's right for you.
As Ohio works toward finalizing its medical marijuana program, you may be wondering if medical cannabis can benefit your health. There are many benefits to using marijuana, including:
Multi-symptom treatment
A safer alternative to harsher pharmaceuticals
Natural and holistic composition
As you can see, there are many reasons to connect with a trained medical professional who can educate you about the perks of medical marijuana. Ready to get started? Connect with a marijuana-friendly physician in Toledo, OH, today!
Find Marijuana Doctors in Your State
Start your search. Enter info below or use my location.