Doctors in Cleveland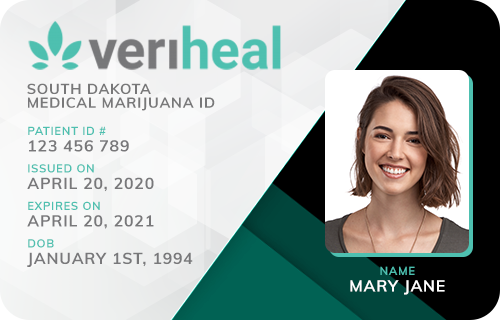 Veriheal

Verified
Zoar, OH
(99) Reviews











(99) Reviews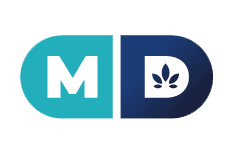 MD Prime

Verified
Columbus, OH
(42) Reviews











(42) Reviews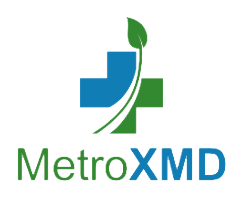 MetroXMD

Verified
Zoar, OH
(15) Reviews











(15) Reviews











Patient Focus - Cleveland (East)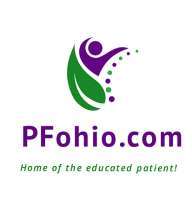 Patient Focus - Cleveland (East)

Location:
Cleveland, OH
(3) Reviews


(3) Reviews


Ohio Med Card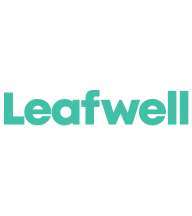 Ohio Med Card

Location:
Cleveland, OH
(4) Reviews

(4) Reviews

The Health Center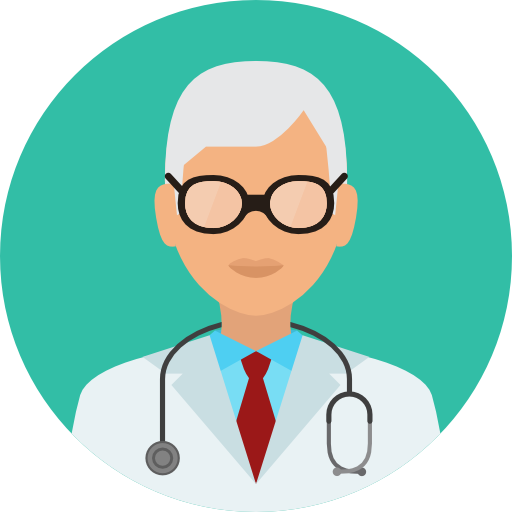 The Health Center

Location:
Cleveland, OH
(0) Reviews
(0) Reviews
Medical Marijuana Doctors in Cleveland, OH
In response to the growing medical awareness of marijuana's positive impact on patients' health, Ohio has recently legalized medical marijuana in 2016 to connect more individuals with the resources they need. While the state is still in the process of establishing its medical marijuana program, it's crucial to stay prepared for the benefits ahead.
Are you interested in registering as a patient and enjoying these new benefits? Learn how you can expand your treatment plan options below.
A Treatment Plan With Options
Whether you have a chronic illness that's causing you discomfort or a life-threatening disease that inhibits your ability to complete daily tasks, you want to find a medication plan that gives you the relief you deserve. As is the case with any other pharmaceutical or medication, you always want to have the ability to choose which treatment plan best suits you.
As a patient, you have access to many different cannabis options, including:
Oils
Tinctures
Plant material
Patches
Edibles
Vaporized products
One of the primary perks of being an Ohio-based medical marijuana patient is having expanded options — for example, you're not confined to using cannabidiol (CBD) oil to alleviate your symptoms. While Ohio does not permit smoking your marijuana, you can often manage your health conditions with one of the available options noted above.
Connect With a Physician Who Understands
The far-reaching effects of a doctor extend beyond their mere ability to diagnosis your medical conditions. While it's true that the documented approval of a physician is a crucial step in becoming an enrolled medical marijuana patient, the benefits you receive from maintaining regular visits with a doctor are tremendous.
As patients, we often take the advice of medical professionals for granted. They've spent years dedicating themselves to their fields, and now it's time for us to use their extensive knowledge to our benefit.
When it comes to medical services, no two doctors are quite the same. While every physician is responsible for helping you with your health, you want to connect with a doctor who prioritizes your personal wishes and desires, too. You also deserve to meet with a physician who is open to the idea of exploring alternative medication options — which is why connecting with a marijuana-friendly doctor is often the right choice for many patients.
Not sure how to find the right medical cannabis help? Browse our online directory to invest in the quality treatment you need.
Find Marijuana Doctors in Your State
Start your search. Enter info below or use my location.