Doctors in Beachwood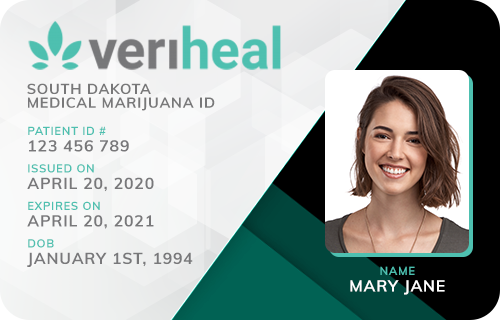 Veriheal

Verified
Zoar, OH
(99) Reviews











(99) Reviews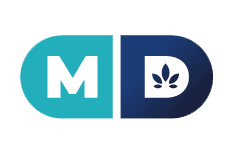 MD Prime

Verified
Columbus, OH
(42) Reviews











(42) Reviews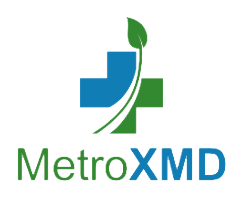 MetroXMD

Verified
Zoar, OH
(15) Reviews











(15) Reviews











Medical Marijuana Doctors in Beachwood, OH
Ohio recently joined the nation's growing support for cannabis by legalizing medical marijuana in 2016. This means that as an adult with a medical condition, you have even greater access to the medications you need. If you're in the process of finding the right physician who can help you get started, find out how you can connect with the resources you need in Beachwood, OH, below.
How to Access Marijuana Medication in Beachwood, OH
The entire state of Ohio has relatively relaxed laws concerning marijuana, but that doesn't mean you should forgo becoming a medical marijuana patient. Since recreational cannabis is still prohibited, it's crucial to register as a patient to avoid any potential legal repercussions.
Luckily, Ohio makes it easy for patients to treat their medical conditions with cannabis. To get started, you have to become a certified patient first. Not sure how? Simply follow the steps outlined below:
Schedule an appointment with a qualified doctor in the state
Receive a diagnosis and the resulting authorization of your physician
Register with the state's medical marijuana program
Wait for your medical ID card to arrive in the mail after submitting an application
Please note that Ohio is still in the process of establishing its medical marijuana program's guidelines. To remain up-to-date on the latest medical marijuana news in your area, use our extensive database to stay connected with the resources that matter most.
Access the Services You Need With a Doctor's Authorization
If anything stuck out to you about the process of becoming a medical marijuana patient, it's likely that you need the documented approval of a doctor to get started. But don't dread the idea of scheduling that crucial appointment just yet. As a patient, you'll receive incredible benefits when meeting with a doctor regularly.
When you connect with the right physician, you'll find that they often understand what it means to supply you with optimal care. Whether it's discussing potential medication options or simply putting your mind at ease, you deserve to meet with a healthcare professional who cares about you.
When you choose the right doctor, everything else seems to fall into place. Invest in the quality treatment you deserve by contacting a doctor in Beachwood, OH, today.