Doctors in New York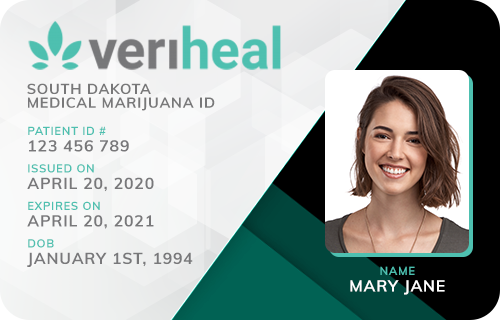 Veriheal

Verified
Yulan, NY
(99) Reviews











(99) Reviews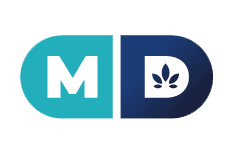 MD Prime

Verified
New York, NY
(42) Reviews











(42) Reviews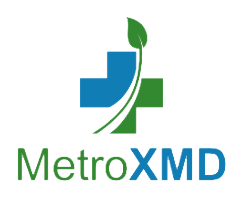 MetroXMD

Verified
Yulan, NY
(15) Reviews











(15) Reviews











Thomas G OBrien II MS DO PC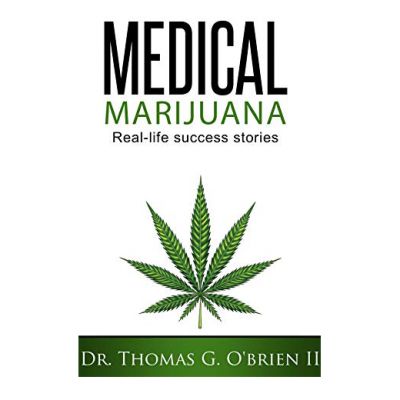 Thomas G OBrien II MS DO PC

Location:
New York, NY
(7) Reviews

(7) Reviews

Midtown NYC Medical Marijuana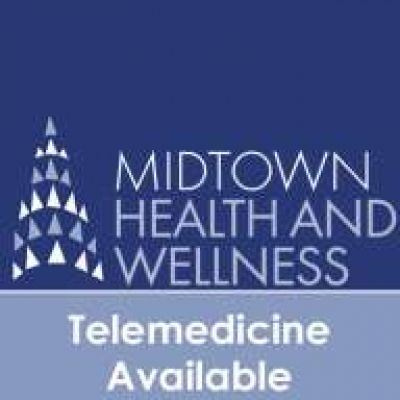 Midtown NYC Medical Marijuana

Location:
New York, NY
(0) Reviews
(0) Reviews
Manhattan Alternative Care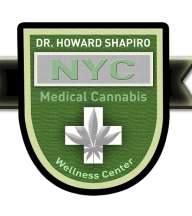 Manhattan Alternative Care

Location:
New York, NY
(11) Reviews

(11) Reviews

NYC Holistic Wellness - Manhattan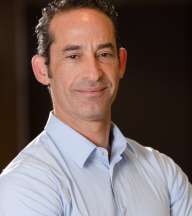 NYC Holistic Wellness - Manhattan

Location:
New York, NY
(1) Reviews

(1) Reviews

Richard Carlton MD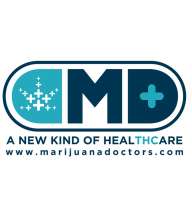 Richard Carlton MD

Location:
New York, NY
(0) Reviews


(0) Reviews


Artemis Online Evaluations of NY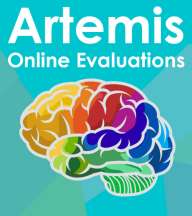 Artemis Online Evaluations of NY

Location:
New York, NY
(1) Reviews

(1) Reviews

Green Foglia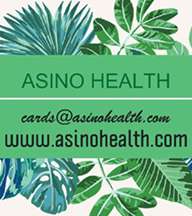 Green Foglia

Location:
New York, NY
(0) Reviews
(0) Reviews
Valiant Blossom Clinic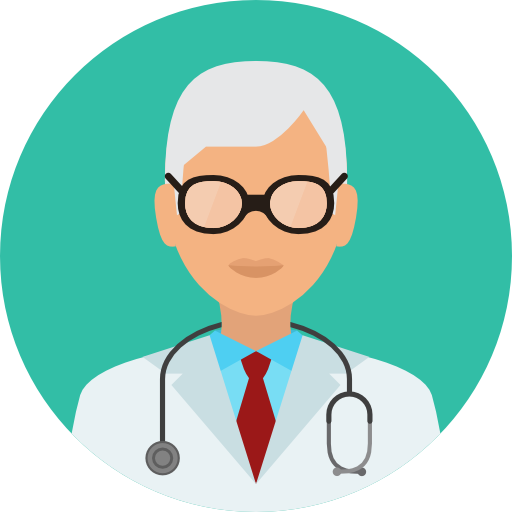 Valiant Blossom Clinic

Location:
New York, NY
(0) Reviews

(0) Reviews

Medical Marijuana Doctors in New York, NY
To keep the residents of New York safe, medical marijuana is strictly regulated by the state. Although it is now legal for suffering patients, these individuals need to prove that they have a qualifying condition. This can be done by visiting a state-approved medical practitioner. This is the first, and most important step, in getting your medical marijuana card.
Does My Condition Qualify Me for a Medical Marijuana Card?
The Compassionate Care Act of 2014 designates which conditions qualify for medical marijuana use. These include diseases like:
Opiate Dependency (June 2018)
Any condition for which opioids could be prescribed (July 2018)
Be sure to research ahead of time before making a medical appointment to ensure your condition meets the criteria. If you struggle with chronic pain or other severe symptoms, you could also qualify.
What to Expect at Your Medical Appointment
Before making an appointment with a physician, you'll need to do the following:
Ensure the doctor is registered with the state to certify medical marijuana use
Bring proof of New York state residency, including a legal ID
Make sure all your medical records are sent ahead of time, including anything that tracks the progression of your condition
Once your medical condition is verified, they'll certify you online with the DOH and provide you with proof of certification. You can then apply for your medical marijuana card on the Department of Health's website.
New York Doctors Available
As the largest U.S. city, New York has amazing medical practitioners in every field. State-registered doctors specialize in holistic health, oncology, neurology, pain management and many other subjects. Using our database, you can find narrow down your search and find the perfect doctor for you.
There's also a large list of New York-based physicians on the Department of Health's website. However, these are only doctors who have given permission for the DOH to list them publicly.
If leaving your home is difficult, painful or not an option, many practices provide home visits or online telemedicine appointments. This way, you can get qualified for medical marijuana use from the comfort and convenience of your home.
Find Marijuana Doctors in Your State
Start your search. Enter info below or use my location.