Doctors in New Hyde Park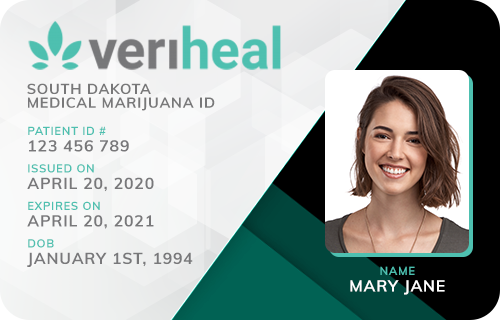 Veriheal

Verified
Yulan, NY
(99) Reviews











(99) Reviews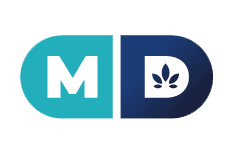 MD Prime

Verified
New York, NY
(42) Reviews











(42) Reviews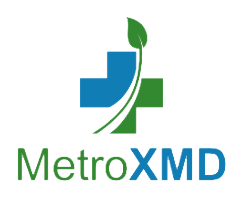 MetroXMD

Verified
Yulan, NY
(15) Reviews











(15) Reviews











Medical Marijuana Doctors in New Hyde Park, NY
With the passing of the Compassionate Care Act in 2014, patients in Long Island's New Hyde Park can now have access to medical marijuana. However, New York state strictly regulates the qualifications for who can use this, and a medical marijuana card is required to purchase cannabis at an approved dispensary.
Confirm You Have a Qualifying Condition
The state has determined a list of what conditions make patients eligible for medical marijuana use. These include diseases that cause chronic pain, nausea, seizures and muscle spasms, such as:
HIV and AIDS
Amyotrophic lateral sclerosis

Parkinson's disease
Skeletal muscular spasticity
Epilepsy
Inflammatory bowel disease
Cancer
Multiple sclerosis
Neuropathies
Huntington's disease
Chronic pain
Wasting syndrome
Make an Appointment With a Healthcare Practitioner
Any doctor you meet with to certify your condition must be registered with the New York Department of Health. This is the first step to getting your medical marijuana card. Before making an appointment, be sure that they're registered.
The doctor will check to make sure you're a New York state resident, so bring your ID and proof of residency. They'll also need to check your medical records to see the progression of your condition.
Once verified, they'll verify your condition online with the DOH and provide you with proof of certification.
Apply for Your Medical Marijuana Card
The application for a New York state marijuana card can be found on the DOH website. If it's approved, you'll get your card in the mail.
Find a Doctor in New Hyde Park
New Hyde Park, much like other towns in Nassau County, has the advantage of being close to New York City's wide array of medical practices. However, there are practical options available right on Long Island, as well. Doctors' specialties range from neurology to oncology to pain management.
To begin your search, be sure to check out the physicians listed on MarijuanaDoctors.com. You can find doctors within five miles of your home. The New York Department of Health's also provides a list of doctorson their website. However, they're only allowed to display the information of physicians who've given permission.
Online medical evaluations are available through many credible medical practices. You can make an appointment with a certified physician without having to leave your home.