Doctors in Levittown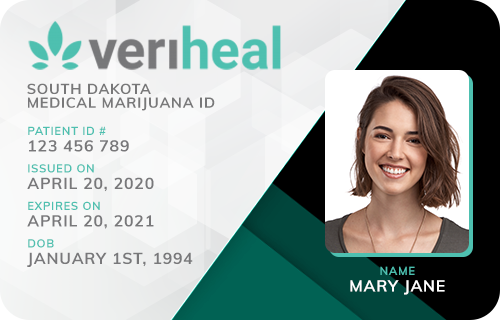 Veriheal

Verified
Yulan, NY
(99) Reviews











(99) Reviews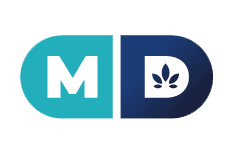 MD Prime

Verified
New York, NY
(42) Reviews











(42) Reviews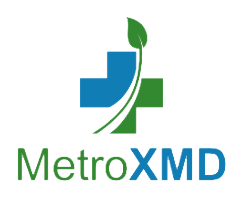 MetroXMD

Verified
Yulan, NY
(15) Reviews











(15) Reviews











Medical Marijuana Doctors in Levittown, NY
Today's healthcare professionals are continuously expanding treatment choices to include new and healthier alternatives — primarily cannabis. For patients with chronic or life-threatening illnesses, medical marijuana opens several doors for potential treatment options.
Not sure how to get started? Let's discuss more about becoming a medical marijuana patient in Levittown, NY, below.
Using Telemedicine to Maintain Your Medical Marijuana Services
Do you find it difficult to maintain regular visits with a doctor? Whether it's due to transportation issues or health limitations, struggling to meet with your physician is a burden no patient should have to deal with alone.
Luckily, you don't have to when you live in Levittown, NY, or another city within the state. Eligible New York-based patients may opt to see their marijuana doctors through telemedicine services. When you need to see a doctor, it's as simple as using online communication, rather than an in-person visit, to maintain your medical marijuana services.
This is one of the many benefits of being a medical marijuana patient in New York, since telemedicine services are not permitted in most U.S. states — only five allow it. As a resident of Levittown, you'll enjoy this added perk afforded to you by New York's medical marijuana law.
Who Qualifies for Medical Marijuana in New York?
Does receiving medical marijuana seem like it would benefit you or your loved one? If so, consider enrolling the New York Medical Marijuana Program to guarantee you always have access to high-quality cannabis selections.
Not sure if you qualify? In New York, patients who apply for medical cannabis must demonstrate the possession of a life-threatening or debilitating condition that significantly impairs their general sense of wellbeing. In order to provide proof of a medical need, patients must visit with a certified physician who can document their current health state.
As is the case with standard medicine, it's always important to consult with a trained medical professional who can help you explore your available treatment options before you visit a dispensary. Not only will the right doctor guide you through your treatment, but they'll provide you with continual support and information that helps guide you toward a healthier tomorrow, too.
Choose a medical professional in Levittown, NY, by browsing through our online directory today.