Doctors in Bohemia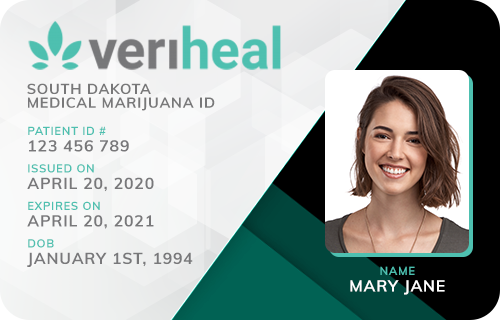 Veriheal

Verified
Yulan, NY
(99) Reviews











(99) Reviews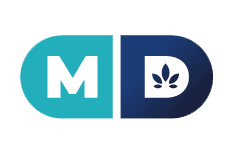 MD Prime

Verified
New York, NY
(42) Reviews











(42) Reviews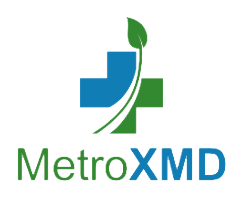 MetroXMD

Verified
Yulan, NY
(15) Reviews











(15) Reviews











For those who qualify, medical marijuana can bring much-needed relief and an improved quality of life. However, if you live in Bohemia, N.Y., you'll need your New York state medical marijuana card to take advantage of this all-natural medication.
The state strictly regulates these products. The first step to becoming a registered patient with the New York Department of Health is to make an appointment with an approved, certifying medical practitioner. If they confirm your medical condition, you can fill out an application with the DOH to receive your card.
Medical Certification
Not every doctor is registered with the state to certify whether you'd benefit from the use of medical marijuana. If your primary care physician is not registered, you'll need to find a doctor who is.
Have your medical records sent over before your appointment. These reports should document the progress and treatment of a qualified condition. Some of the conditions that qualify for medical marijuana use are degenerative diseases such as cancer, HIV/AIDs and multiple sclerosis. Other conditions are those that cause chronic pain or debilitating symptoms. Be sure to check ahead to see if your condition qualifies you for medical marijuana use.
During your appointment, you'll be asked a few questions about your condition. If the physician feels you're a good candidate, they'll approve you on your application for the DOH and give you a proof of certification. They may also recommend a dosage.
The Next Step
The process of getting your card after receiving your diagnosis from a doctor is quite simple:
Fill out the Department of Health's online application
Upload scanned proof of residency to their website, including a legal ID
Once you're approved, your medical marijuana card will be sent to you in the mail
Find a Doctor Near You
There are quite a few registered doctors located in Bohemia's Suffolk County. There are also qualified physicians located in Long Island and nearby New York City. Be sure to check Marijuana Doctor's to find a doctor near you.
The New York Department of Health provides a list of registered doctors who have consented to have their information made public on their website. Doctors are listed by county.
With advances in telemedicine, you can have an appointment with a certified physician from the comfort of your own home. This is an excellent option for patients without access to transportation or those who are housebound.