Doctors in Las Vegas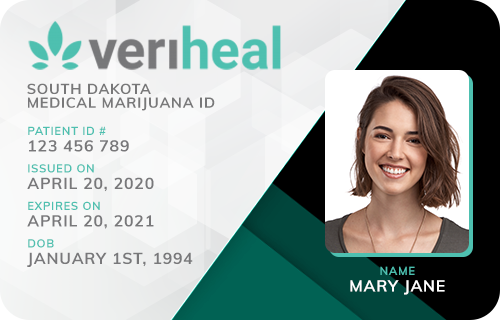 Veriheal

Verified
Zephyr Cove, NV
(99) Reviews











(99) Reviews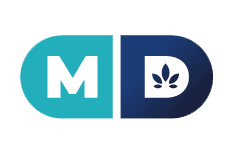 MD Prime

Verified
Zephyr Cove, NV
(42) Reviews











(42) Reviews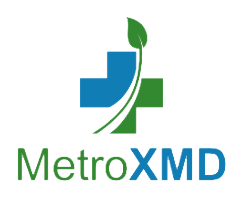 MetroXMD

Verified
Zephyr Cove, NV
(15) Reviews











(15) Reviews











Las Vegas CMC - Cohen Medical Centers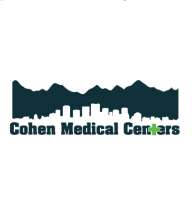 Las Vegas CMC - Cohen Medical Centers

Location:
Las Vegas, NV
(0) Reviews



(0) Reviews



Medical Marijuana Doctors in Las Vegas, NV
Nevada was the eighth state in the U.S. to legalize medical marijuana — recreational weed is also legal in the state. Still, patients in Las Vegas and the surrounding areas have access to experienced and compassionate physicians who can help them manage their symptoms through medical cannabis.
Qualifying for Medical Marijuana in Nevada
Nevada approves four conditions for medical marijuana treatment. These conditions are:
The state also allows medical cannabis use if a medical condition or treatment for a disease causes any of the following side effects:
More than 24,000 medical marijuana patients rely on the cannabis for treating their chronic pain. Muscle spasms are the second largest reason patients use medical weed, at around 3,000 patients. Most patients are between 55 to 64 years of age.
Receiving a Medical Marijuana Recommendation
Licensed medical cannabis physicians provide the necessary recommendation to file a medical marijuana card application, which is renewed ever year. You can visit a medical marijuana doctor online or in-person.
Doctors provide a recommendation after:
Reviewing your medical records
Speaking with you about your condition
Confirming you reside in Nevada
Medical marijuana card applications can be filed for review by Nevada's Department of Health and Human Services. If approved, you're able to purchase medical cannabis from a dispensary.
Purchasing Medical Marijuana
Nevada allows patients to either buy or grow their own medical weed. You may grow medical marijuana if you meet one or more of the following qualifications:
Dispensaries in your county are unable to supply your quantity or strain of medical marijuana or are closed
Dispensaries are not located within 25 miles of your home
Travel to dispensaries is difficult due to a lack of transportation or your illness
Patients may grow up to 12 marijuana plants. It's crucial not to exceed this number due to harsh fines. You can be fined up to $5,000 in Nevada, as well as receive one to four years in prison. Penalties increase by weight, with a maximum fine of $200,000.
Find a Medical Marijuana Doctor in Las Vegas
Las Vegas features various medical marijuana practices that offer compassionate care through friendly and educated physicians. Other towns in Clark County, like Henderson, also provide medical cannabis recommendations to qualifying patients. Find a medical marijuana doctor in Las Vegas today and change how you treat your symptoms.
Find Marijuana Doctors in Your State
Start your search. Enter info below or use my location.