Doctors in Moorestown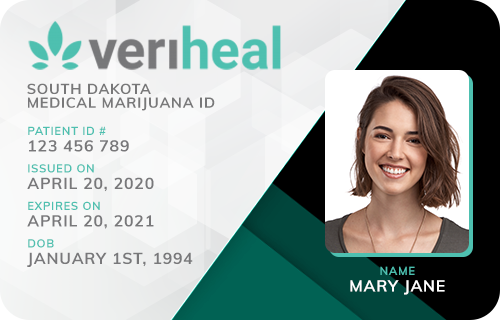 Veriheal

Verified
Zarephath, NJ
(99) Reviews











(99) Reviews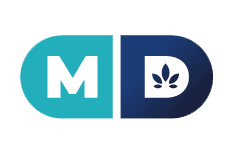 MD Prime

Verified
Zarephath, NJ
(42) Reviews











(42) Reviews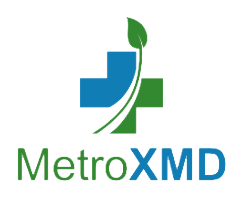 MetroXMD

Verified
Zarephath, NJ
(15) Reviews











(15) Reviews











Canna Care Docs - Moorestown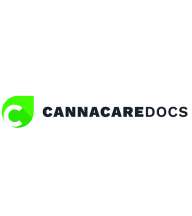 Canna Care Docs - Moorestown

Location:
Moorestown, NJ
(3) Reviews

(3) Reviews

NJ Alternative Medicine, Burlington Co. - Moorestown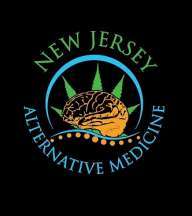 NJ Alternative Medicine, Burlington Co. - Moorestown

Location:
Moorestown, NJ
(0) Reviews



(0) Reviews



Medical Marijuana Doctors in Moorestown, NJ
When New Jersey legalized medical marijuana in 2010, it became a reflection of the nation's growing support toward this therapeutic substance. Today, medical professionals throughout the state have developed their understanding of marijuana's medical potential and are happy to grant patients access to cannabis whenever it proves to be a viable treatment option for their condition.
Getting Qualified in Moorestown, NJ
Under New Jersey law, qualified medical marijuana patients are given the right to possess a 30-day supply of cannabis — or roughly two ounces. At the time of writing, recreational-use cannabis is still prohibited. If you want to have access to these necessary cannabis medications, you'll need to become a certified patient first.
But how do you become an authorized patient? If you're ready to kick-start your medical marijuana plan, follow these quick and easy steps to ensure optimal success:
Gather your New Jersey ID or other proof of residency
Schedule a visit with a marijuana-friendly doctor in your area
Discuss your symptoms and receive the appropriate diagnosis
Get legal documentation for your condition and register with the MMP Patient Registry
Receive your New Jersey Marijuana card
Visit a qualifying dispensary to obtain your medicine
When you receive your legal documentation, you can safely access the medications you need at one of the state's numerous dispensary locations. Why is this important? Dispensaries certified by the state possess safe, lab-tested and high-quality products to ensure you always have access to the best marijuana products available.
Finding the Right Doctor for You
Whenever you search for an important product or service on the Internet, you're likely to conduct considerable research before finalizing your decision — and healthcare is no exception. Whether you're a current or prospective patient, you deserve to discuss your health-related issues with a compassionate, trained doctor willing to offer you the best advice for your circumstances.
At MarijuanaDoctors.com, we make finding the right doctor both straight-forward and easy. Simply browse our director for physicians in the Moorestown, NJ, area and connect with the appropriate health professionals today.
Find Marijuana Doctors in Your State
Start your search. Enter info below or use my location.