Doctors in Jersey City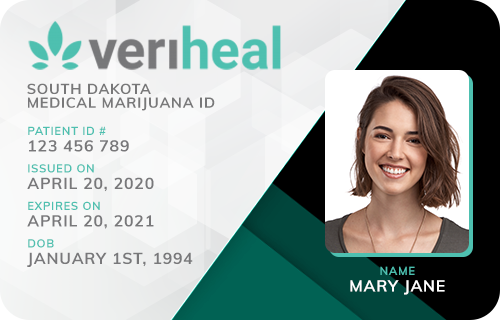 Veriheal

Verified
Zarephath, NJ
(99) Reviews











(99) Reviews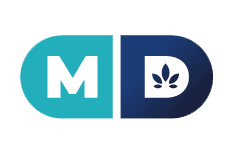 MD Prime

Verified
Zarephath, NJ
(42) Reviews











(42) Reviews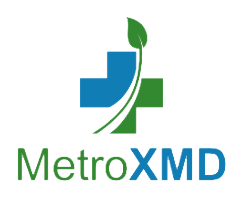 MetroXMD

Verified
Zarephath, NJ
(15) Reviews











(15) Reviews











The Green Alternative Doctor - Jersey City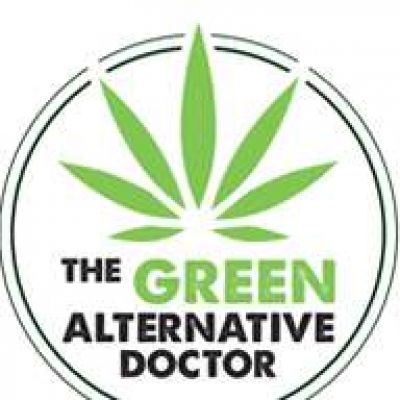 The Green Alternative Doctor - Jersey City

Location:
Jersey City, NJ
(0) Reviews

(0) Reviews

Medical Marijuana Doctors in Jersey City, NJ
Say goodbye to the pain you're experiencing due to your medical condition if you live in Jersey City, N.J. Medical marijuana is legal in the state of New Jersey, and Jersey City is no exception. If you're suffering from chronic, debilitating symptoms that are affecting your quality of life, you don't have to rely on dangerous, addictive opioids to ease your pain anymore.
As a patient in New Jersey, you can legally carry a 30-day supply of medicine and cannot be prosecuted for using cannabis — as long as you're using them in your home. Physicians determine dosage, but the state does have a limit of two ounces for one month's worth of medicine. Home cultivation is still illegal in New Jersey.
Qualifying Conditions
You can only become a medical cannabis patient in New Jersey if you live there — out-of-state IDs won't get you anywhere, even if you're a medical marijuana patient in another state.
Additionally, patients must be diagnosed with one of the state's approved debilitating conditions or symptoms to qualify for legal protection under the New Jersey Compassionate Use Medical Marijuana Act.
These include:
Seizure disorders and epilepsy
Glaucoma
HIV/AIDS
Cancer
Terminal cancer
Chronic or severe pain
Intractable skeletal muscular spasticity
Severe nausea or vomiting
Wasting syndrome
Cachexia
PTSD (post-traumatic stress disorder)
Multiple sclerosis
Amyotrophic lateral sclerosis (Lou Gehrig's disease)
Muscular dystrophy
Crohn's disease
Inflammatory bowel disease
Any terminal illness if a doctor has given a projection of less than one year of life
Application Process
Before you schedule your medical marijuana evaluation appointment, you'll need to obtain your medical records from your primary care physicians that explain your diagnosis. If your primary care physician can't or won't recommend you for the medical marijuana program, you'll need to find another doctor who does. However, New Jersey patients must have an established relationship with their doctor, so it could take a few appointments until you can be approved if you have to get a new doctor.
Once you've been approved by a doctor, you must register with the Patient Registry. This step is mandatory if you want to ensure your protection under the state's medical cannabis laws.
Finding Doctors
If your primary care physician isn't registered with the Department of Health, you will have to search for a new doctor who can legally recommend marijuana as a treatment for your condition and symptoms. We've done the work for you at MarijuanaDoctors.com, so this is now an easy task. Use our site to search for New Jersey doctors in your area and learn about the practice, their fees, staff, hours and other details.
Find Marijuana Doctors in Your State
Start your search. Enter info below or use my location.