Doctors in Bismarck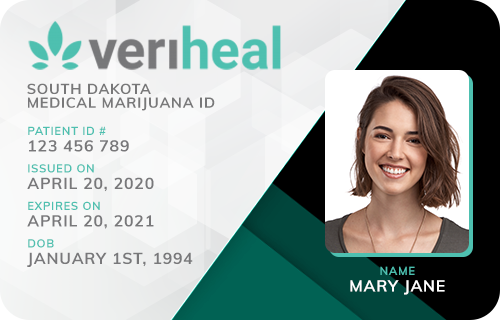 Veriheal

Verified
Zeeland, ND
(99) Reviews











(99) Reviews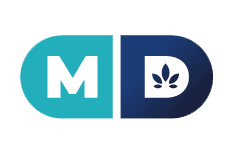 MD Prime

Verified
Zeeland, ND
(42) Reviews











(42) Reviews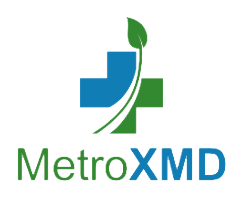 MetroXMD

Verified
Zeeland, ND
(15) Reviews











(15) Reviews











TimeWise Medical - Bismarck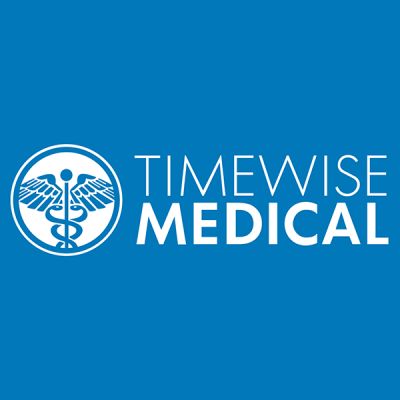 TimeWise Medical - Bismarck

Location:
Bismarck, ND
(0) Reviews

(0) Reviews

Medical Marijuana Doctors in Bismarck, ND
Although the legalization of medical marijuana in North Dakota may seem exciting for prospective patients, it's crucial to plan their future treatment plans first. How can they do that? By connecting with the resources required to guide them towards compassionate healthcare professionals, of course. Learn how registering as a medical marijuana patient in Bismarck, ND, may be the right choice for you.
Necessary Patient Information for Patients in Bismarck, ND
In 2016, North Dakota approved the Compassionate Care Act — a bill that officially legalized medical marijuana use for those with a debilitating or life-impairing condition. If you're a patient in Bismarck who is exploring different treatment options, you'll be happy to know the city adheres to the state's medical marijuana laws.
Because recreational marijuana is still prohibited within the state, any North Dakota resident seeking marijuana for treatment must register as a certified patient. This means that to be approved, you must demonstrate a debilitating medical need for this substance.
Under North Dakota law, the following conditions may make you eligible for medical marijuana treatment:
North Dakota law mandates that all prospective medical marijuana users register as an authorized medical marijuana patient before receiving access to their necessary cannabis medications.
How to Become a Medical Marijuana Patient in Bismarck, ND
If cannabis seems like an ideal medication for your illness or health complications, you're likely thinking about how to get started on becoming a qualified patient. Luckily, receiving your necessary treatment is both stress-free and easy. Just be sure to follow these steps to kick-start your enrollment process today:
Meet with a marijuana-friendly doctor and discuss your symptoms
Receive the authorization of your physician for medical marijuana treatment
Obtain a registry identification card shortly thereafter in the mail
Use your card to access top-tier cannabis products at a licensed dispensary
Because North Dakota laws are fairly strict when it comes to medical marijuana possession and sales, it's crucial to undergo the patient registration process to obtain your medical card. Not only does your medical card provide you access to your necessary medications, but it offers you legal protection whenever necessary, too.
What are you waiting for? Get connected with a licensed physician in your area today!
Find Marijuana Doctors in Your State
Start your search. Enter info below or use my location.