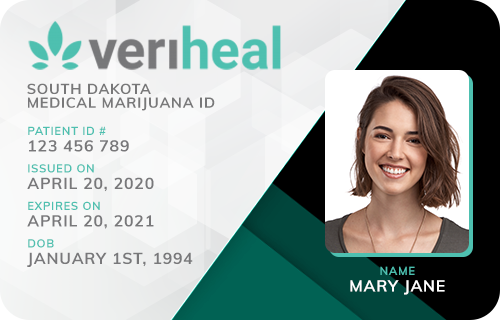 Veriheal

Verified
Zeeland, ND
(99) Reviews











(99) Reviews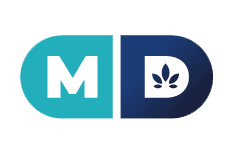 MD Prime

Verified
Zeeland, ND
(42) Reviews











(42) Reviews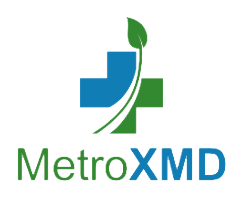 MetroXMD

Verified
Zeeland, ND
(15) Reviews











(15) Reviews











Alternative Health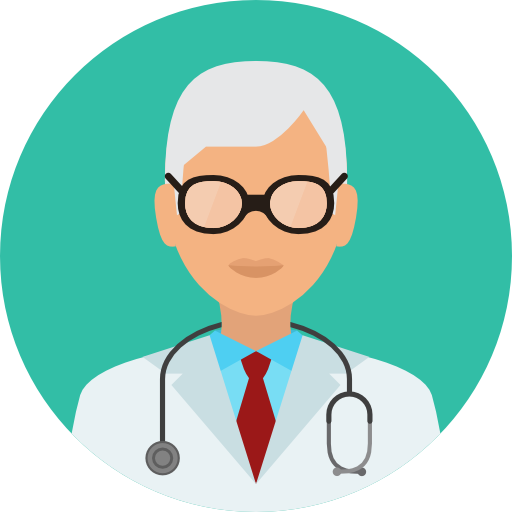 Alternative Health

Location:
Grand Forks, ND
(0) Reviews
(0) Reviews
TimeWise Medical - Fargo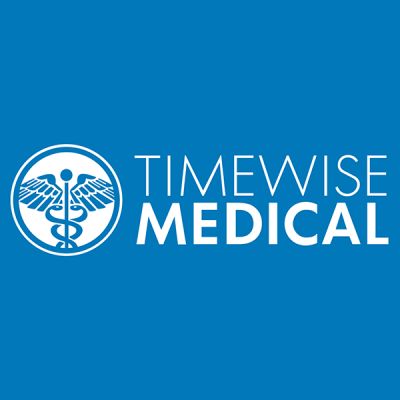 TimeWise Medical - Fargo

Location:
Fargo, ND
(0) Reviews

(0) Reviews

TimeWise Medical - Bismarck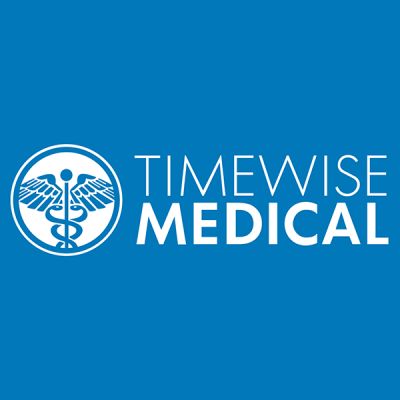 TimeWise Medical - Bismarck

Location:
Bismarck, ND
(0) Reviews

(0) Reviews

North Dakota Qualifying Conditions
North Dakota Medical Marijuana Program: Information
Patients must be age nineteen (19) or older. If the patient is under nineteen (19) years of age, the name and information of the parent or legal guardian must be designated as their caregiver and included on the application. Patients must be a resident of North Dakota and provide proof of residency via a valid Driver's License or State Identification Card. Patients must be evaluated by a certified physician. Patients must be diagnosed with a Qualifying Condition. Patients must then register on the North Dakota Medical Marijuana Patient Registry. After registering, patients must submit an Application online through the Patient Registry to receive a Registry Identification Card (Medical Marijuana Card). Patients must pay the Application Fee of $50.00 and it is Non-Refundable. Check or Cashier's Check must be made payable to NDDoH Medical Marijuana Program with the applicants ten (10) digit alphanumeric identification number in the Memo/For line. Check/Cashier's Check can be mailed to NDDoH Division of Medical Marijuana 600 East Blvd Ave, Dept 301 Bismarck, ND 58505. Provide Application, Drivers License, 2×2 Passport Style Photo, Copy of State Issued Identification Card or Driver's License, Name of Health Care Provider completing the written certification with their E-Mail address & Medical Release of Information. If the patient is approved, they will receive the Registry Identification Card at the address listed on the application.
Locate a North Dakota Dispensary
The best way to receive comprehensive care while using medical cannabis is to establish a relationship with a North Dakota medical marijuana doctor. Patients with qualifying conditions can obtain medical marijuana from dispensaries as allowed by North Dakota law.
Using MarijuanaDoctors.com as a resource, you can review the location, hours, reviews, delivery information and other important notes about the medical marijuana doctors in North Dakota. We pride ourselves on being the premier resource for connecting you with a medical marijuana doctor with whom you can develop a lasting, caring relationship.
Head to MarijuanaDoctors.com to get all the latest, accurate information about medical marijuana access in your state including Doctors, Dispensaries & the Medical Marijuana Program.
Find Marijuana Doctors in Your State
Start your search. Enter info below or use my location.
As Seen On: