Doctors in North Dakota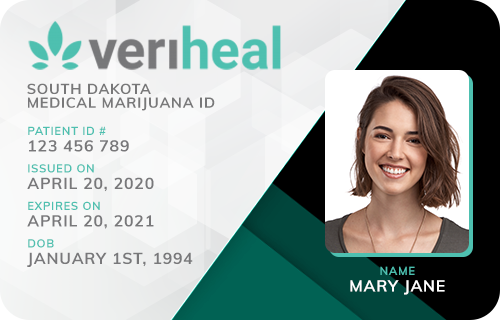 Veriheal

Verified
Zeeland, ND
(99) Reviews











(99) Reviews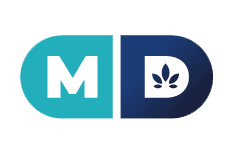 MD Prime

Verified
Zeeland, ND
(42) Reviews











(42) Reviews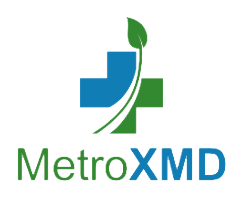 MetroXMD

Verified
Zeeland, ND
(15) Reviews











(15) Reviews











Alternative Health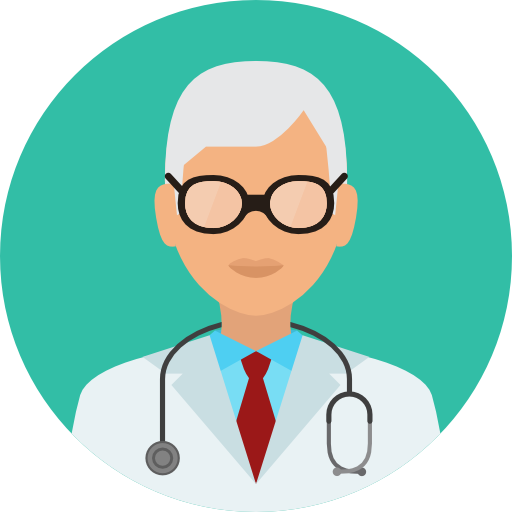 Alternative Health

Location:
Grand Forks, ND
(0) Reviews
(0) Reviews
TimeWise Medical - Fargo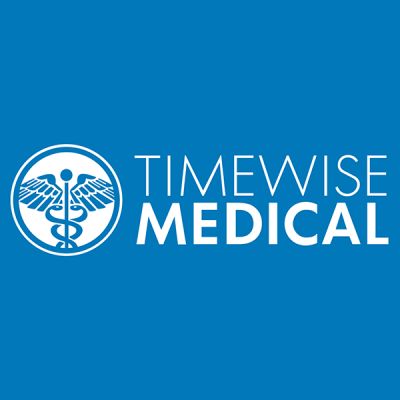 TimeWise Medical - Fargo

Location:
Fargo, ND
(0) Reviews

(0) Reviews

TimeWise Medical - Bismarck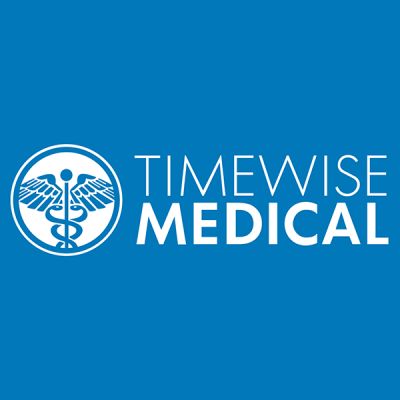 TimeWise Medical - Bismarck

Location:
Bismarck, ND
(0) Reviews

(0) Reviews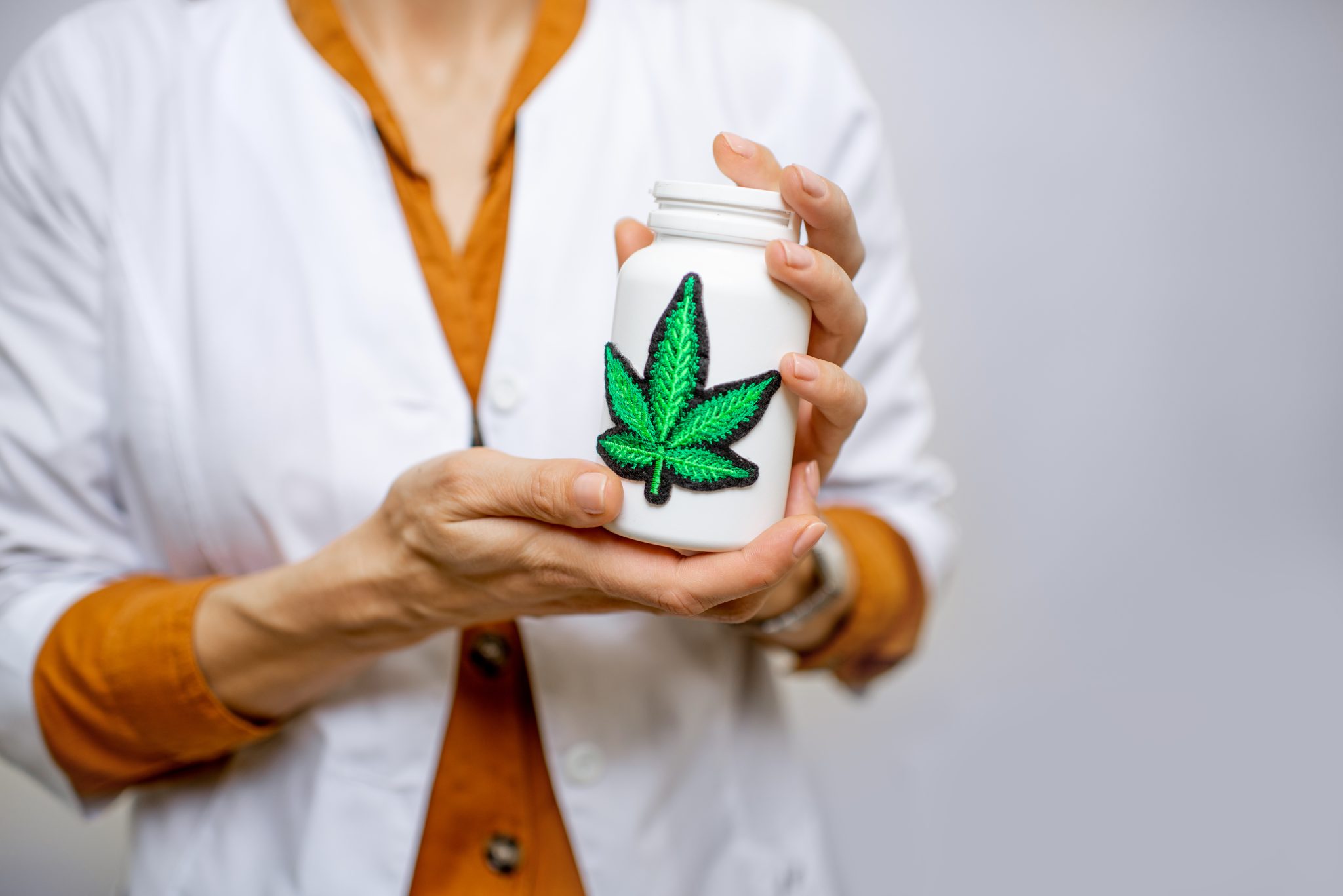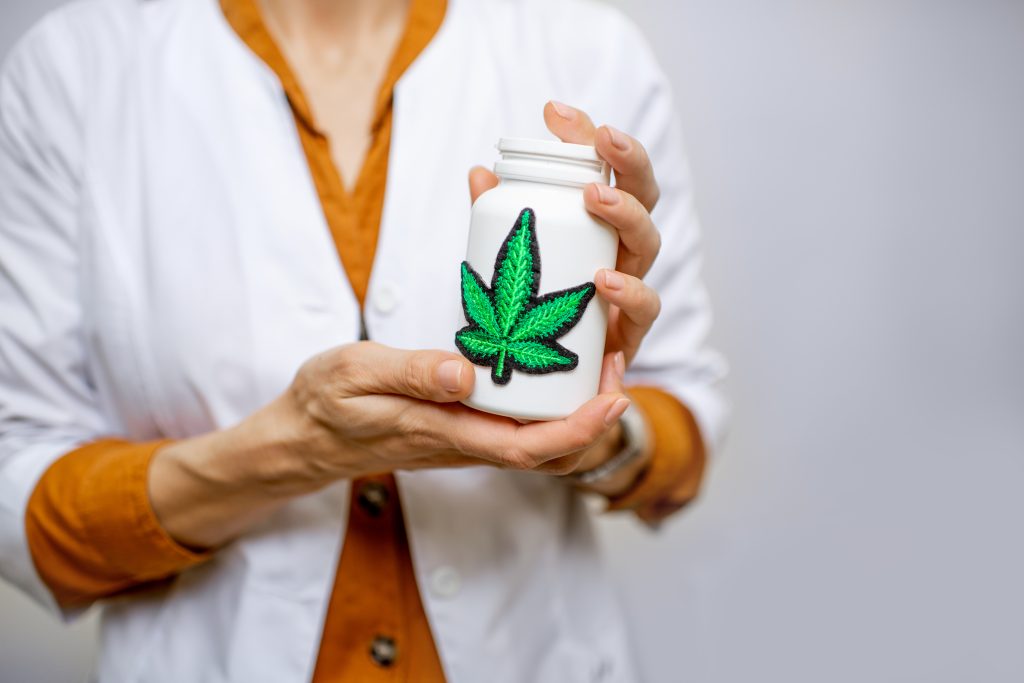 Nearly 10,000 North Dakota locals have embraced a new opportunity for relief from debilitating pain. In 2016, residents voted to pass the North Dakota Compassionate Care Act and created the state's first medical cannabis program.
For those curious to learn more about medical marijuana access in North Dakota, here's our guide to everything you need to know.
Is Medical Marijuana Legal in North Dakota?
Yes, medical cannabis is legal in North Dakota.
It is also relatively simple to obtain a medical marijuana card from the state's program.
Having said that, North Dakota's medical cannabis laws come with their own set of rules and limitations. It's important to understand how the state's specific rules may impact your ability to apply for or use medical marijuana.
Note that even though medical marijuana is legal in North Dakota, recreational marijuana is still illegal under state law, just as it is under federal law.
This article specifically covers what North Dakota residents need to know about obtaining and consuming marijuana through the state's official medical cannabis program.
Do I Qualify for a Medical Marijuana Card in North Dakota?
Patients must meet a few requirements in order to be eligible to qualify for a North Dakota MMJ card. We've outlined them below.
Age Restrictions
Patients who are 19 years of age and older can apply for a medical marijuana card and purchase medical marijuana in North Dakota.
Patients who are under the age of 19 can still participate, but a parent or legal guardian must complete the application for them. They must also assign a caregiver who can act on their behalf.
Caregivers are responsible for purchasing the patient's medical marijuana from any licensed North Dakota dispensary. They must also submit a separate application.
A parent or legal guardian may act as the minor patient's designated caregiver, but the state does not require that the caregiver be a member of the patient's family.
Furthermore, patients who are too ill to travel and purchase medical marijuana can also designate someone as their caregiver. North Dakota law allows medical marijuana patients to have up to five caregivers.
Medical marijuana patients under the age of 19 are subject to other limitations, too. They are prohibited from using any product with a THC concentration of 6% or above, and are not allowed to consume dried cannabis leaves or flowers.
State Residency
Medical marijuana patients must be residents of the state of North Dakota.
Patients must provide proof of residency by furnishing a driver's license, or other state-issued ID card, when they apply for the medical marijuana program.
North Dakota Medical Marijuana Qualifying Medical Conditions
North Dakota law only allows patients with certain medical conditions to use medical marijuana.
Medical marijuana patients must be diagnosed with one or more of the following conditions:
Amyotrophic lateral sclerosis (ALS)
Brain injury
Crohn's disease
Bulimia nervosa
Anorexia nervosa
Cachexia or Wasting syndrome
Agitation from Alzheimer's disease (or related dementia)
Cancer
Endometriosis
Anxiety disorder
Chronic or debilitating disease
HIV/AIDS
Ehlers-Danlos syndrome
Interstitial cystitis
Epilepsy
Glaucoma
Fibromyalgia
Hepatitis C
Intractable nausea
Neuropathy
Severe debilitating pain
Migraine
Post-traumatic stress disorder (PTSD)
Multiple sclerosis
Severe and persistent muscle spasms
Rheumatoid arthritis
Seizures
Tourette syndrome
Spinal stenosis
Autism spectrum disorder
Note that some of the above qualifying conditions leave room for a doctor's interpretation by describing the symptoms of a condition, rather than a specific diagnosis.
For example, there are several medical conditions that can cause symptoms of "severe debilitating pain." Your doctor will evaluate you to decide if your health condition and symptoms meet the state's guidelines for a medical marijuana treatment plan.
If you have not received a diagnosis yet, your best course of action is to schedule an evaluation with a doctor who can give you a medical marijuana recommendation.
Speak with your primary care physician or use a website like Marijuana Doctors to find the most knowledgeable cannabis doctors in your area. You can even use Marijuana Doctors to read patient reviews, book your first appointment, and search for nearby medical cannabis dispensaries.
Read About: A Closer Look at the Safety Concerns Regarding Vaping Cannabis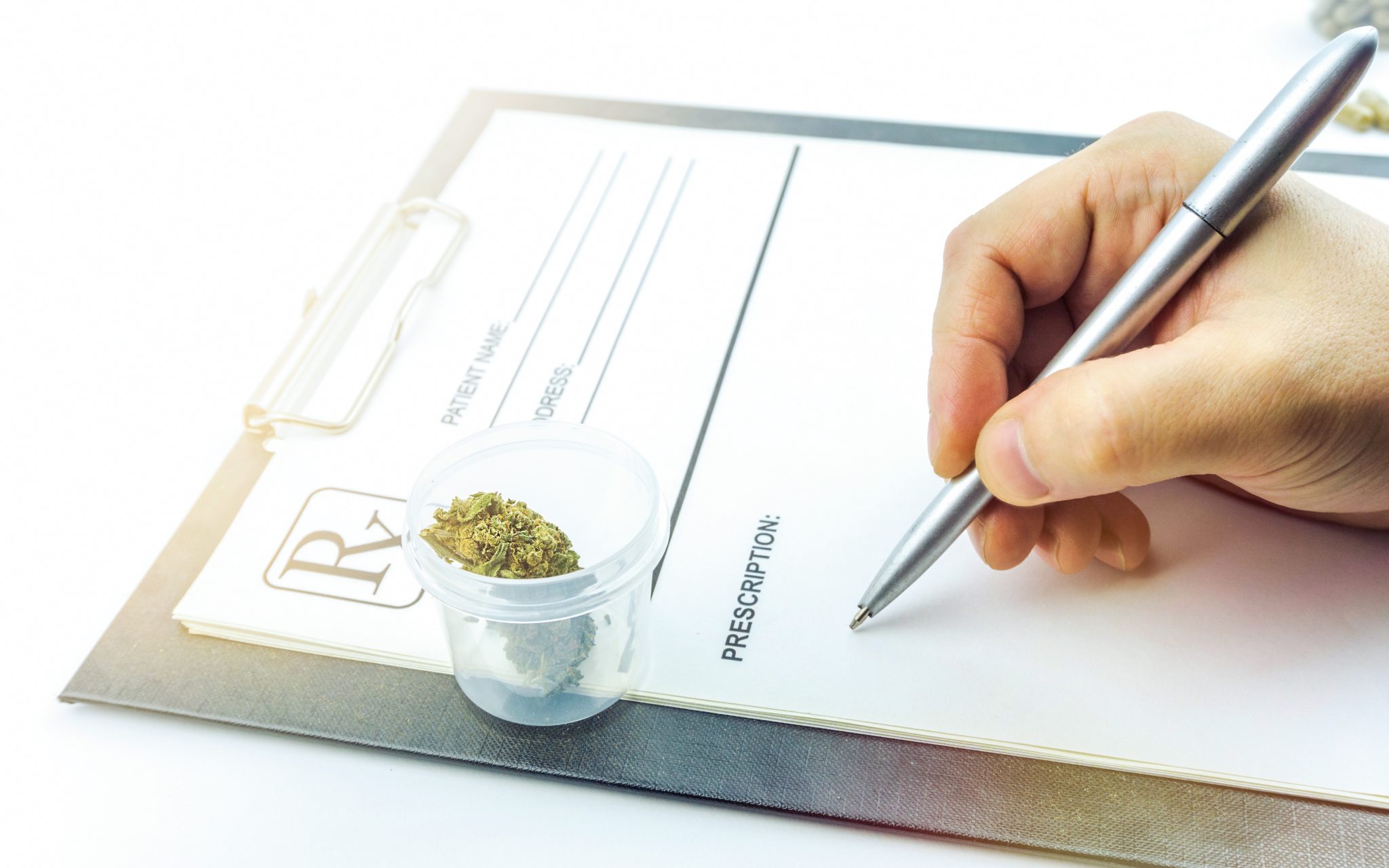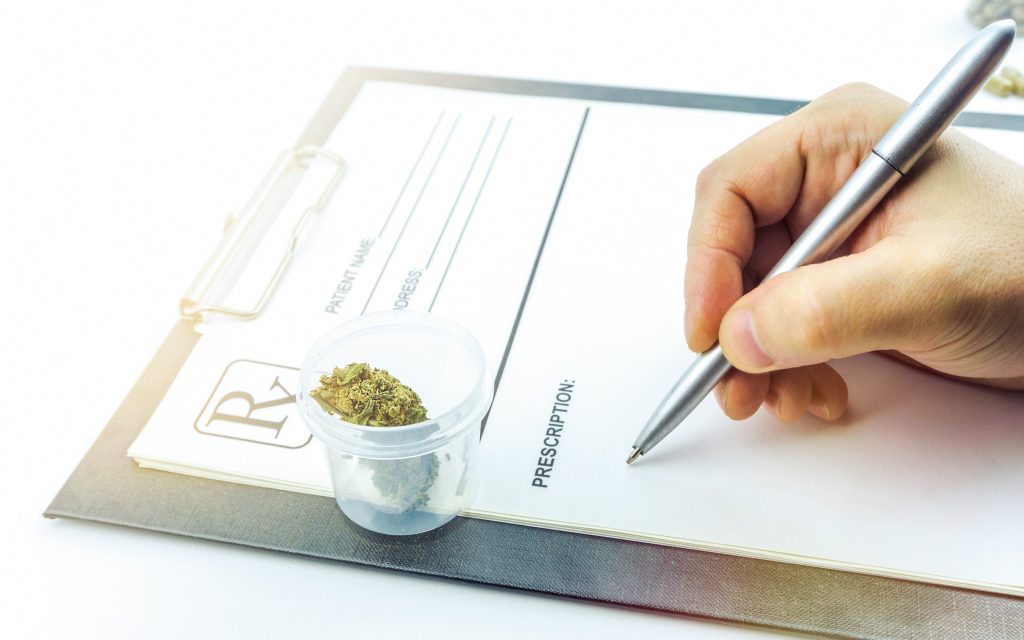 How Do I Apply for a Medical Marijuana Card in North Dakota?
To join the North Dakota Medical Marijuana Program, applicants must meet the following criteria:
Is 19 years of age or older (patients who are under the age of 19 must have a designated caregiver)
Is a legal resident of North Dakota
Has been diagnosed with a qualifying medical condition
Has a formal medical marijuana recommendation from a physician
In North Dakota, medical marijuana applicants must have a bona fide relationship with the doctor who gives them a recommendation. That means that the doctor is someone from whom they are receiving regular and ongoing treatment for the qualifying medical condition.
Completing the Application
Once the patient has obtained their doctor's written certification for medical marijuana, they can complete the application process online.
Patients also have the option to submit the application via postal mail, or deliver the application in person to the North Dakota Department of Health and Human Services' Division of Medical Marijuana.
Patients should include the supporting documentation below with their application form:
Their doctor's written recommendation for medical marijuana
The name and email address for the doctor
A photograph of the applicant's face (click here to review the requirements)
A copy of a valid photo ID, such as a state driver's license or ID card
The application fee of $25
State law also requires applicants to sign a medical release of information. By signing the release of information, the patient gives the state of North Dakota permission to review only the medical records that are relevant to their qualifying condition.
The medical marijuana card application includes the following three questions, as well:
Is the patient able to make their own medical decisions?
Does the patient intend to have a designated caregiver?
Is the patient a veteran?
If the answer to any of the above questions is "yes," further documentation may be required.
Once everything has been submitted, processing will typically take two to four weeks, after which the patient will receive their official medical marijuana card.
Applicants may check online to view the status of their application.
North Dakota's medical cannabis cards are valid for a period of one year. It is highly recommended that patients apply to renew their card at least 45 days before the date of expiration. This will help to prevent any lapse in their access to medical marijuana.
The card renewal process is roughly the same as the application process, and includes a renewal fee of $25.
Applying as a Caregiver
In North Dakota, a patient can designate a caregiver for one of two reasons.
The first reason to designate a caregiver is so that the caregiver can assist the patient if they are too sick to travel and purchase their own medical marijuana.
The second reason to designate a caregiver is if the patient is under the age of 19. In this case, having a caregiver is a legal requirement rather than an option, because North Dakota requires that patients who are under 19 have a designated person to advocate on their behalf.
To qualify as a caregiver, individuals must submit an application and pass a background check. They must be 21 years of age or older, a North Dakota resident, and apply via the online registration system.
They'll need to provide their name and date of birth, address, phone number, and email address. Designated caregivers must also submit a photo of themselves, as the photo will be included on their caregiver ID card.
Prospective caregivers are required to undergo and pass a background check. There is no application fee for designated caregivers.
You Might Like: CBG vs. CBD: Which Cannabinoid Shows More Promise for Mental Health?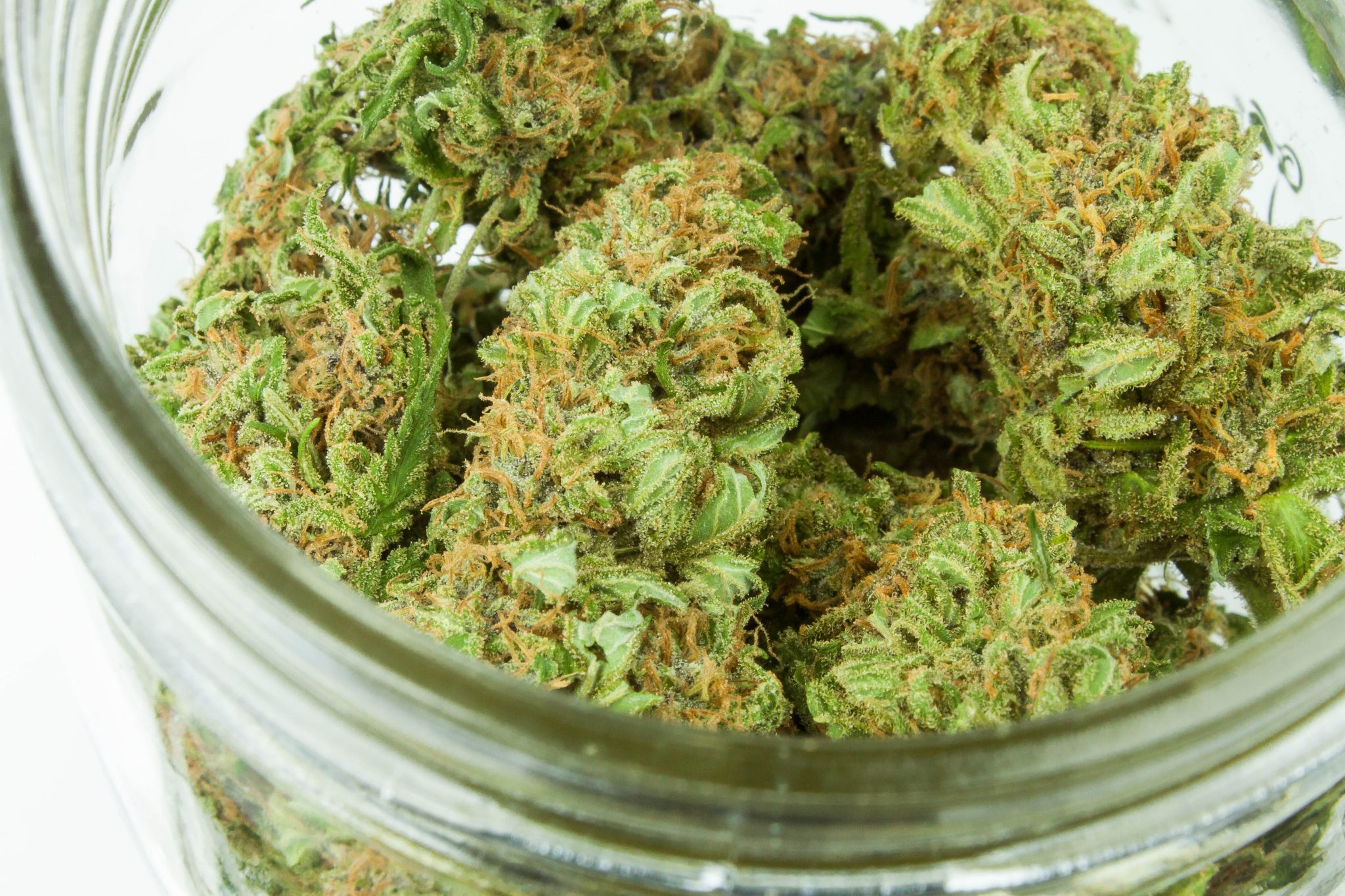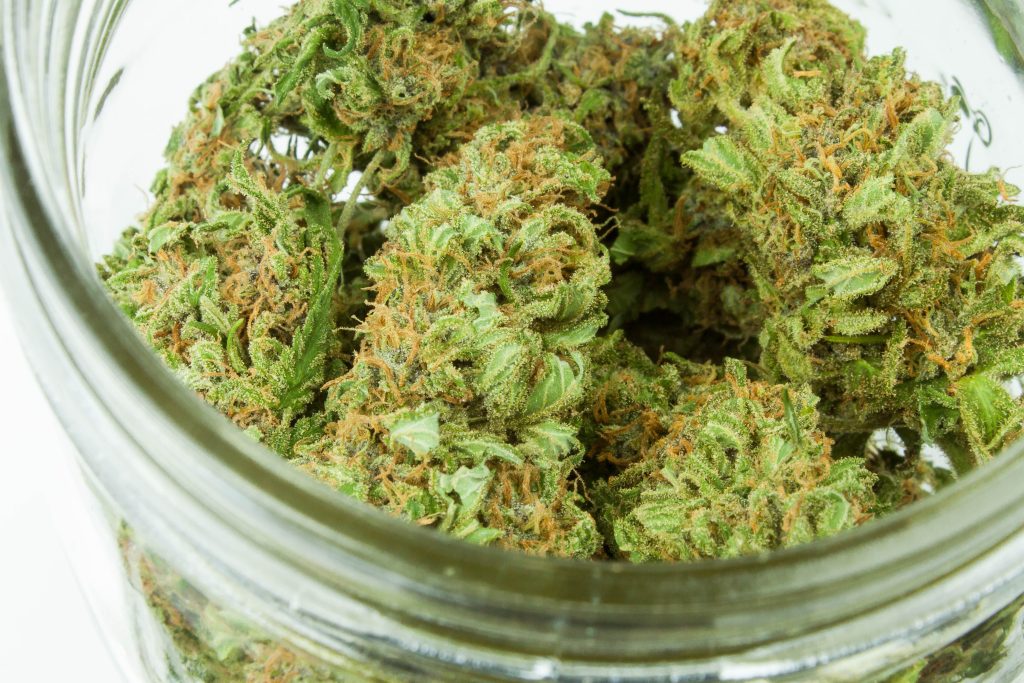 How Much Medical Marijuana Can I Possess in North Dakota?
Cardholding medical marijuana program recipients are allowed to possess up to 3 ounces of marijuana in herbal form. Note that patients must obtain a special certification from their doctor in order to consume cannabis by "combustion," including methods such as smoking or vaping.
Patients can also purchase up to 7.5 ounces of cannabis-infused concentrates and products from licensed dispensaries, every 30 days.
As of August 1st, 2023 the monthly purchase limit for THC content in cannabis concentrates, solutions, topicals, capsules, and transdermal patches has increased. Medical marijuana patients may now purchase up to 6,000 mg of THC every 30 days, which is higher than the previous monthly limit of 4,000 mg THC.
Buying Medical Marijuana
Only registered medical marijuana patients and caregivers can purchase medical marijuana in North Dakota.
They must also purchase their medical marijuana only from a North Dakota licensed dispensary.
If you are a medical marijuana patient who lives in another state, it's important to know that North Dakota does not offer reciprocity.
Medical marijuana reciprocity is when one state's medical marijuana program allows the sale of medical marijuana products to out-of-state medical marijuana patients. Out-of-state medical marijuana cardholders cannot make purchases at North Dakota dispensaries.
North Dakota medical marijuana cardholders may purchase cannabis topicals, capsules, dried leaves or flowers, solutions, and concentrates, but not edibles. Purchases are limited to 6,000 mg of cannabis per patient every 30 days.
Growing Medical Marijuana
Even if you have a valid North Dakota medical marijuana card, it is illegal to grow or cultivate marijuana plants at home.
Possession with an intent to plant, cultivate, or process is a misdemeanor, punishable by up to a year in jail depending on the amount of cannabis involved. There is a monetary fine of up to $3,000.
The sale of any amount of marijuana is a felony in North Dakota, punishable by up to 5 years of jail time and a fine of $10,000.
Consuming Medical Marijuana in Public
North Dakota medical marijuana patients cannot smoke, ingest, or otherwise use medical cannabis on federal grounds or at public places, schools, or parks. It is also against the law to consume marijuana while operating or inside of a motor vehicle.
The use of medical marijuana on private property is allowed, unless the property owner forbids it.
Where Can I Buy Medical Marijuana in North Dakota?
North Dakota currently has eight medical marijuana dispensaries.
Those dispensaries are located in Grand Forks, Minot, Fargo, Bismarck, Jamestown, and a few other locations.
The easiest way to locate the closest cannabis dispensary is to use a dispensary locator. Simply enter your zip code and search radius, and it will provide you with directions to the most conveniently located dispensaries.
What Do Doctors Need to Know About North Dakota's Medical Marijuana Program?
Healthcare providers play a pivotal role in North Dakota's medical cannabis program.
A medical marijuana recommendation can be made by a physician licensed by the North Dakota Board of Medicine, or an advanced practice registered nurse (APRN) licensed by the North Dakota Board of Nursing.
Here's a little more about what North Dakota healthcare providers need to know before recommending medical marijuana:
Physicians and APRNs who recommend medical marijuana must have an ongoing, bona fide patient-practitioner relationship with the patient
The physician or APRNs must provide a written certification form to the North Dakota Department of Health. The certification should confirm that the patient:

Has a qualifying medical condition
Will likely experience therapeutic or palliative relief by using medical cannabis
Healthcare providers can rescind their medical marijuana recommendation if they believe the patient will no longer benefit, or if the patient no longer has a qualifying condition. In this case, the healthcare provider must notify the state's Division of Medical Marijuana in writing.
The provider should also notify the Division of Medical Marijuana if the healthcare provider and patient no longer have a bona fide relationship. This could occur if the patient switches to a different healthcare provider, for example.
Conclusion
Keep in mind that medical marijuana laws tend to be different in every state. In some states, specific cities and localities may pass their own cannabis laws.
That is why it's always a good idea to check your city or county's government website to stay up to date on the latest changes to cannabis laws.
You can also read updates about state and local cannabis laws by checking the Marijuana Doctors website. It's a fantastic resource for anything you need to know about medical marijuana, and you can even use the site to book your first medical cannabis appointment.
Up Next: The Science of Storage: Maximizing Potency and Flavor in Cannabis Preservation
Find Marijuana Doctors in Your State
Start your search. Enter info below or use my location.