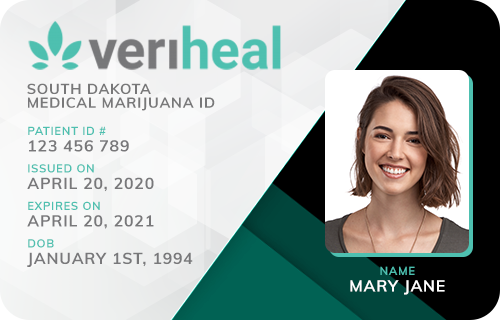 Veriheal

Verified
Zurich, MT
(99) Reviews











(99) Reviews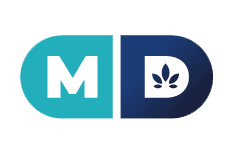 MD Prime

Verified
Zurich, MT
(42) Reviews











(42) Reviews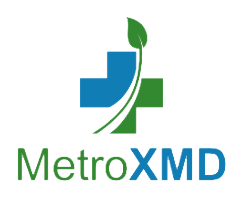 MetroXMD

Verified
Zurich, MT
(15) Reviews











(15) Reviews











Montana Med Card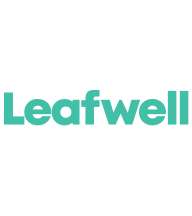 Montana Med Card

Location:
Helena, MT
(8) Reviews

(8) Reviews

Montana Qualifying Conditions
Glaucoma;
Positive status for Human Immunodeficiency Virus or Acquired Immune Deficiency Syndrome (HIV/AIDS);
When the condition or disease results in symptoms that seriously and adversely affect the patient's health status;
Severe Chronic Pain that is persistent pain of severe intensity that significantly interferes with daily activities as documented by the patient's treating physician and by:
objective proof of the etiology of the pain, including relevant and necessary diagnostic tests that may include but are not limited to the results of an x-ray, computerized tomography scan, or magnetic resonance imaging; or
confirmation of that diagnosis from a second physician who is independent of the treating physician and who conducts a physical examination;

Intractable Nausea or Vomiting;
Multiple sclerosis;
Crohn's Disease;
Painful Peripheral Neuropathy;
A central nervous system disorder resulting in chronic, painful spasticity or muscle spasms;
Admittance into hospice care in accordance with rules adopted by the department;
Any other medical condition or treatment for a medical condition approved by the legislature
* Chronic Pain— effective November 08, 2016
* Post Traumatic Stress Disorder — effective November 08, 2016
Montana Medical Marijuana Program
To meet medical marijuana qualifications in Montana, Patients must be a resident of the state of Montana with proof of residency. If you do not have a Montana I.D. an out of state I.D., passport, or other photo I.D. with proof of residency such as bank statement, utility bill, etc is acceptable. Patients must obtain legitimate medical records or documentation from your primary care physician describing their diagnosis and bring these records with you to your marijuana evaluation appointment. The qualifying patient must have been diagnosed by a physician as having a debilitating medical condition. If you are applying for marijuana use for chronic pain, you must provide necessary and relevant x-ray, MRI or other diagnostics; OR have a second physician may confirm the chronic pain diagnosis, after performing a physical exam. If the patient is a minor, applying to qualify for medical marijuana on or after June 20, 2011, you are required to have a recommendation from two physicians in order to qualify for the registry. Obtain a written certification from a physician licensed in the state of Montana. Once the patient has received a written certification from the physician, he or she must register with the Department of Health and Human Services as a qualifying patient, and obtain a Montana Medical Marijuana card from the state of Montana.
Locate a Montana Dispensary
The best way to receive comprehensive care while using medical cannabis is to establish a relationship with a Montana medical marijuana doctor. Patients with qualifying conditions can obtain medical marijuana from dispensaries as allowed by Montana law.
Using MarijuanaDoctors.com as a resource, you can review the location, hours, reviews, delivery information and other important notes about the medical marijuana doctors in Montana. We pride ourselves on being the premier resource for connecting you with a medical marijuana doctor with whom you can develop a lasting, caring relationship.
Head to MarijuanaDoctors.com to get all the latest, accurate information about medical marijuana access in your state including Doctors, Dispensaries & the Medical Marijuana Program.
Find Marijuana Doctors in Your State
Start your search. Enter info below or use my location.
As Seen On: