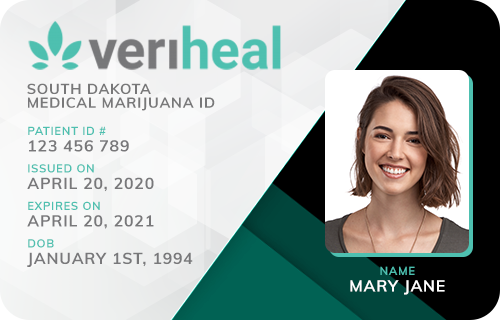 Veriheal

Verified
Zumbrota, MN
(99) Reviews











(99) Reviews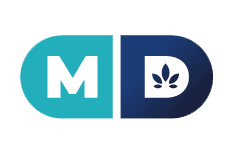 MD Prime

Verified
Zumbrota, MN
(42) Reviews











(42) Reviews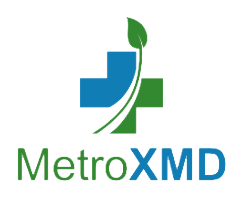 MetroXMD

Verified
Zumbrota, MN
(15) Reviews











(15) Reviews











Medical Marijuana Doctors in Saint Paul, MN
In 2014, Minnesota government passed a law that officially legalized the purchase of medical cannabis for certified patients with a qualifying disease. As a city in Minnesota, Saint Paul adheres to the medical cannabis laws that define the state. If you're a resident of Saint Paul, you can lawfully access a myriad of holistic and natural marijuana treatment options.
How to Enroll in Minnesota's Medical Marijuana Program
At the time of writing, the purchase or sale of marijuana for any purpose outside of medical treatment is prohibited by residents living in Minnesota. For you, this means meeting with a health professional for authorization is necessary. However, just because becoming a medical marijuana patient is required doesn't mean the process of enrollment has to be tedious or stressful, too.
If you demonstrate a medical need for cannabis medication, be sure to follow these few simple steps to get started:
Prepare your state-issued ID card for proof of age and residency
Schedule a meeting with a marijuana-friendly doctor in your area
Discuss your symptoms and health complications to receive authorization
Submit a medical marijuana card application to the state's Department of Health
If you're the parent of a minor with a health issue or caretaker of an incapacitated patient, you can join the patient's registry to become their designated caregiver, granting you the authorization necessary to help them obtain their cannabis medications.
Get Started Today
If you're finding it difficult to locate a compassionate and well-informed doctor, look no further. At MarijuanaDoctors.com, we supply patients with an extensive directory that allows them to effortlessly search through a myriad of health professional options in seconds. Start your search for a doctor in Saint Paul, MN, today.