Doctors in Minneapolis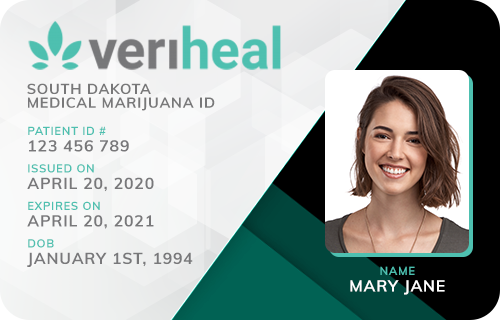 Veriheal

Verified
Zumbrota, MN
(99) Reviews











(99) Reviews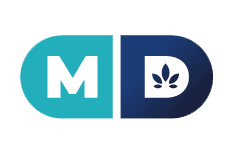 MD Prime

Verified
Zumbrota, MN
(42) Reviews











(42) Reviews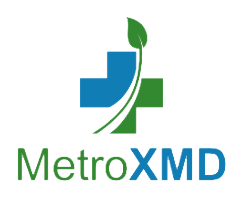 MetroXMD

Verified
Zumbrota, MN
(15) Reviews











(15) Reviews











Minnesota Life Medical- Online Virtual Visits Available Now - Minneapolis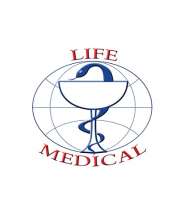 Minnesota Life Medical- Online Virtual Visits Available Now - Minneapolis

Location:
Minneapolis, MN
(1) Reviews

(1) Reviews

Assured Clinic | Online Virtual Visits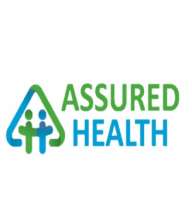 Assured Clinic | Online Virtual Visits

Location:
Minneapolis, MN
(8) Reviews

(8) Reviews

Minnesota Med Card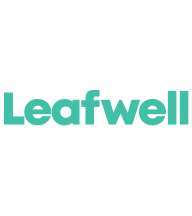 Minnesota Med Card

Location:
Minneapolis, MN
(1) Reviews

(1) Reviews

Medical Marijuana Doctors in Minneapolis, MN
For people in Minneapolis suffering from painful medical conditions, medical marijuana is an option. The state of Minnesota legalized cannabis in 2014 so people who don't want to deal with the addictive qualities and negative side effects of opioids don't have to anymore.
Patients must register for Minnesota's medical marijuana program and can carry up to a 20-day supply of their medicine without legal action being taken. Dosage will vary from patient to patient based on their condition and the severity of their symptoms.
Qualifying Conditions
Not everyone can get a medical marijuana card in Minnesota. You have to be a resident of the state and at least 18 years of age, but you also need to be diagnosed with one of the state's approved qualifying conditions. The patient registry fee is $200 annually unless you're enrolled in MinnesotaCare, Social Security disability or Supplemental Security Insurance — it's only $50 for those individuals.
While other conditions could be accepted depending on their severity and the symptoms that come along with it, the following conditions and symptoms have already been approved by Minnesota:
Intractable pain
Terminal illness with a life expectancy of less than one year
PTSD (effective August 1)
How to Apply
The process to apply for Minnesota's Patient Registry is straightforward. If you're interested in getting a medical marijuana card, you'll need to go through the following steps:
Pick up your medical records that describe your diagnosis from your primary care physician.
Visit a doctor who's licensed to practice medicine in Minnesota and have them sign a physician's statement recommending marijuana as a treatment for your condition.
If he or she decides you would benefit from the medical treatment of cannabis, the physician will register you with the Minnesota Department of Health as a qualifying patient.
Wait for your Minnesota Medical Marijuana card to come in the mail.
Scheduling an Appointment
If you're stressed about finding a doctor who's willing and legally able to recommend cannabis to treat your debilitating condition and its painful side effects, don't be. MarijuanaDoctors.com has done all the work for you. Simply search for doctors in your area and check out their profiles to learn more about how they can help you
Find Marijuana Doctors in Your State
Start your search. Enter info below or use my location.