Doctors in Portland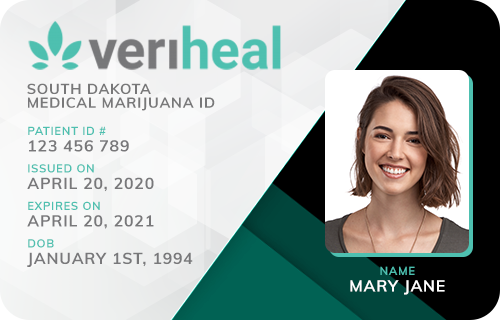 Veriheal

Verified
York Harbor, ME
(99) Reviews











(99) Reviews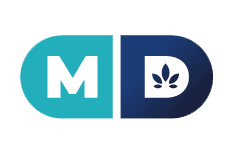 MD Prime

Verified
York Harbor, ME
(42) Reviews











(42) Reviews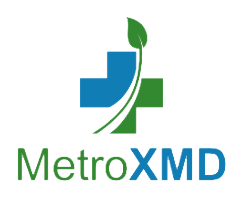 MetroXMD

Verified
York Harbor, ME
(15) Reviews











(15) Reviews











Maine Med Card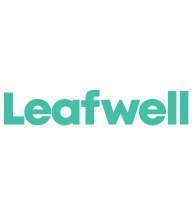 Maine Med Card

Location:
Portland, ME
(5) Reviews

(5) Reviews

Medical Marijuana Doctors in Portland, ME
Maine has been a frontrunner in the medical marijuana scene for nearly two decades, so as a Portland resident, you're in good hands. We can give you the scoop on state MMJ regulations so you can get natural relief safely and legally.
Can I Treat My Condition With MMJ in Maine?
The state law permits MMJ for the following illnesses:
These conditions can drastically reduce your ability to get through the day, so Maine has sanctioned them to make your life easier.
How Do I Get Medical Marijuana?
Interested patients in Maine just need to visit a doctor who's willing to recommend medical marijuana. If you already see someone who considers MMJ a valid treatment method, you can ask them to certify your condition. If not, you must find one who does.
The doctor you choose will evaluate you for your eligibility. If they don't have the documents already, you must give them a valid ID, proof of residency for non-Massachusetts IDs and records from your primary care provider explaining the diagnosis, past treatment attempts and progression of your illness.
If the doctor thinks you qualify, they'll enter your information in an official online tool so they can print your medical marijuana certification. When the process is done, it'll delete all your information except your zip code and if applicable, minor status, to protect your privacy.
Benefits of a Maine Medical Marijuana Card
In Maine, "green card" holders can:
Buy MMJ from a state-licensed dispensary. There's a total of eight dispensaries in Maine, so you can conduct in-depth research on each one of them.
Possess up to 2.5 ounces of cannabis at a time.
Grow up to six marijuana plants. Up to three of your plants can be mature — the other ones must still be growing.
Take note of some of the specific terms used for legally distributing medical marijuana. MMJ is recommended instead of prescribed, and you get it at a dispensary instead of a pharmacy.
Where Do I Look for a Marijuana Doctor in Portland?
Your first plan of action should be to check with the doctors you already see — they might already have the tools to certify you or can get them for you. If none of them agree to recommend MMJ, you'll have to find a different doctor. In that case, feel free to use our database of physicians to get some leads on weed doctors in Portland.
Find Marijuana Doctors in Your State
Start your search. Enter info below or use my location.