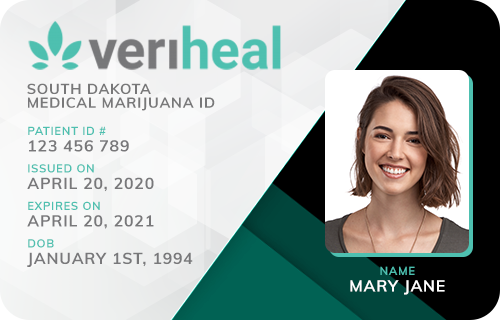 Veriheal

Verified
Wye Mills, MD
(99) Reviews











(99) Reviews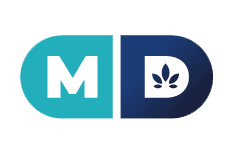 MD Prime

Verified
Annapolis, MD
(43) Reviews











(43) Reviews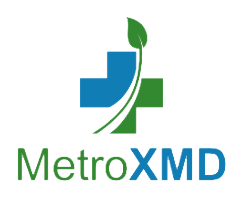 MetroXMD

Verified
Wye Mills, MD
(15) Reviews











(15) Reviews











Medical Marijuana Doctors in Windsor Mill, MD
When it comes to your health, you always want to receive the best care possible. You deserve well-rounded services — and health professionals in Maryland can fulfill your wish for excellent care.
Whether you live in Maryland or are a resident in of a neighboring state, you'll quickly realize Maryland provides patients with superior services crafted to meet their needs. In Windsor Mill, a certified doctor can help you receive recommendations, monitor your progress and provide the support necessary while altering your wellness plan to fit your circumstances.
Who Qualifies for Medical Marijuana Access in Windsor Mill, MD?
If you're researching cannabis and aren't yet a qualified medical marijuana user, you're probably wondering how you can become a medical cannabis patient within the state. Luckily, the process of registering for medical marijuana use in Maryland is quick and easy.
In fact, you don't even have to be a resident of the state to enjoy Maryland's many medical marijuana benefits. Windsor Mill is only a short drive away from the local states of Pennsylvania and New York, which makes finding a marijuana-friendly physician in this city the ideal options for patients in other areas, too.
Although nearby states have their own cannabis programs for qualified patients, those in another region may find it valuable to explore the options presented to them by a Maryland-based physician.
If your condition doesn't count under your state's list of qualifications or you're finding it difficult to connect with a certified medical professional, Windsor Mill boasts access to many different medical marijuana program choices that better suit you.
The Benefits of Joining Maryland's Medical Marijuana Program
At the time of writing, cannabis for recreational purposes is prohibited in Maryland. Individuals must obtain their medicine through a state-licensed dispensary location.
No matter what illness or debilitating health condition you possess, Maryland makes becoming a qualified patient both effortless and easy. When you join the state's program, you'll enjoy safe and secure access to lab-tested products specially crafted to treat your health. You'll also receive the added protection of legally accessing your cannabis products without hassle.
Maryland helps a wide range of patients treat their unwanted ailments and diseases with ease. Begin your natural alternative medication plan by connecting with a marijuana-friendly doctor in Winsor Mill, MD, who can help you get started today.