Doctors in Silver Spring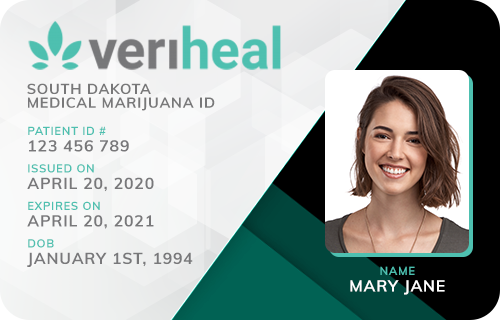 Veriheal

Verified
Wye Mills, MD
(99) Reviews











(99) Reviews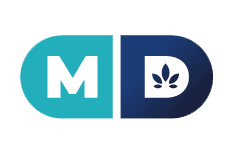 MD Prime

Verified
Annapolis, MD
(43) Reviews











(43) Reviews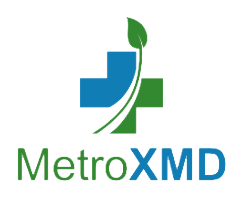 MetroXMD

Verified
Wye Mills, MD
(15) Reviews











(15) Reviews











Mary Benjamin MD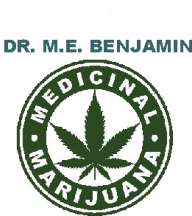 Mary Benjamin MD

Location:
Silver Spring, MD
(0) Reviews

(0) Reviews

Firefly Wellness Center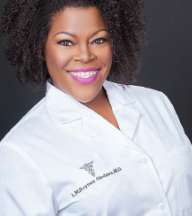 Firefly Wellness Center

Location:
Silver Spring, MD
(6) Reviews


(6) Reviews


Metro Wellness | In-Office and Online Evaluations - MD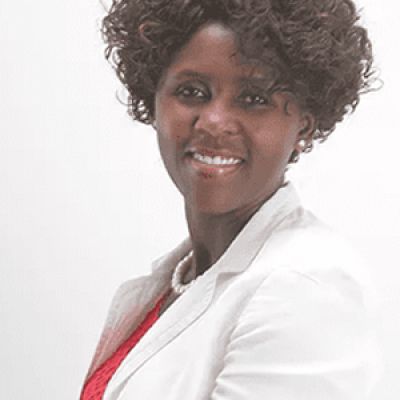 Metro Wellness | In-Office and Online Evaluations - MD

Location:
Silver Spring, MD
(0) Reviews

(0) Reviews

Farma Therapy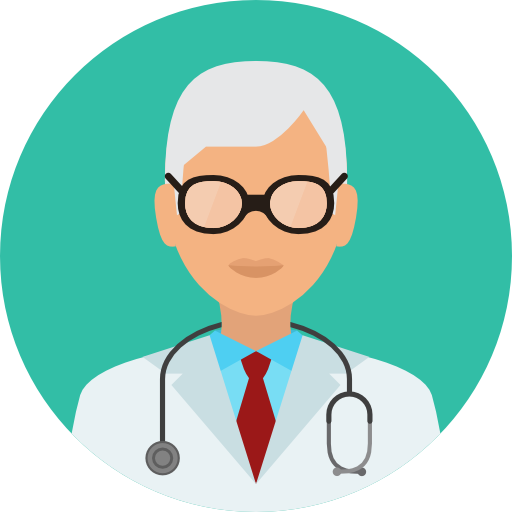 Farma Therapy

Location:
Silver Spring, MD
(0) Reviews

(0) Reviews

Medical Marijuana Doctors in Silver Spring, MD
With the legalization of medical marijuana in the state of Maryland, patients in Silver Spring suffering from painful conditions and illnesses now have another option for relief. Many are tired of the addictive and other negative side effects of opioids, but they can't bear the pain of their symptoms otherwise. Medical marijuana can bring that relief without the addictive qualities.
Qualifying Conditions
In Maryland, you don't need to be a resident of the state to join their medical marijuana program — any U.S. citizen can sign up for an MMJ card in Maryland. However, the state does have some requirements for who can get a medical card.
After visiting a doctor registered with the state, medical cannabis patients in Maryland must be diagnosed with:
A medical condition that requires hospice admission or palliative care
A chronic, life-threatening or debilitating disease that causes symptoms such as
Application Process
Maryland uses an online application process to screen patients who think they qualify for a medical cannabis card. You must review and submit your application at one time — you can't save it and come back to it later. The process goes as follows:
Visit a licensed physician who's registered with the state for a diagnosis.
Obtain electronic versions of these documents to submit with your application:

Your valid U.S. photo ID
Medical records from a physician that explain your diagnosis
A written certification from a registered marijuana doctor recommending medical cannabis for your treatment
A completed application for a Maryland medical marijuana card

Submit your application and documents.
Verify your email address by clicking the link you'll find in your confirmation email.
The Maryland Medical Marijuana Commission will go over your application and respond via email with the results. If you're approved, the message will include your username and MMCC patient ID number, which you'll need to get your medicine from a dispensary. You'll receive your official card in the mail later.
Finding Physicians
The first step you need to take toward getting your medical marijuana card in Maryland is to find a trustworthy doctor. When you use MarijuanaDoctors.com, you can easily find a physician who's registered with the state and legally allowed to recommend a treatment of cannabis for your application. You can search for doctors in Silver Spring and learn more about their practice, experience, fees, hours and staff. Once you find one you like, you can even request an appointment through our site.
Find Marijuana Doctors in Your State
Start your search. Enter info below or use my location.