Doctors in Salisbury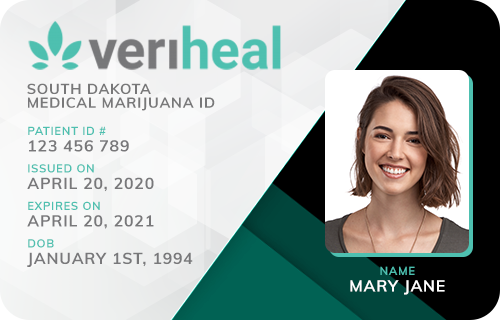 Veriheal

Verified
Wye Mills, MD
(99) Reviews











(99) Reviews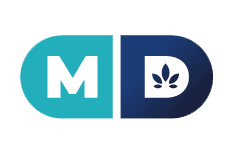 MD Prime

Verified
Annapolis, MD
(43) Reviews











(43) Reviews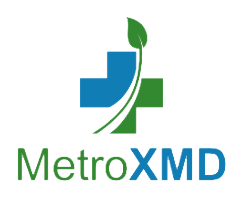 MetroXMD

Verified
Wye Mills, MD
(15) Reviews











(15) Reviews











Medical Marijuana Doctors in Salisbury, MD
Maryland is one of the many states that has joined the nation's growing support for medical marijuana treatment by permitting qualified patients lawful access to this therapeutic substance. Whether you're seeking a holistic option to incorporate into your wellness plan or are searching for a way to reduce your problematic symptoms, marijuana may be the ideal medication for you.
But before you get started on cannabis, it's important to educate yourself on the state's laws and regulations surrounding medical marijuana first. To start enjoying the benefits of the state's medical marijuana program in Salisbury, MD, you must take the proper steps.
Qualifying for Medical Cannabis in Salisbury, MD
If you're a resident of Maryland, you may have heard the state passed a bill in 2014 that legalized medical marijuana use for qualifying patients. But, many citizens did not begin to enjoy the benefits of this new law until several years later when dispensaries finally obtained their certification from the state in 2016.
Today, patients are starting to explore cannabis now that Maryland has developed its medical marijuana program to ensure patients easy and stress-free access to these alternative medication selections. Are you interested in becoming qualified for marijuana within the state? If so, be sure the follow these simple steps to get started:
Research medical professionals in your area
Schedule an appointment with a marijuana-positive physician
Discuss your symptoms and health issues to receive certified permission for medical marijuana obtainment
Apply for a medical ID card to enjoy safer and more secure access to dispensaries
Although Salisbury, MD, residents are not legally required to sign up for a medical ID card, becoming a cardholder provides you with the added peace of mind of having legal documentation of your illness and resulting qualifications.
Make the Search Process Easy
At MarijuanaDoctors.com, we provide you with an extensive directory that connects you with valuable resources necessary to be an informed patient. Are you ready to find the right doctor for your needs? Browse through a list of certified medical professionals in Salisbury, Maryland, today!