Doctors in Rockville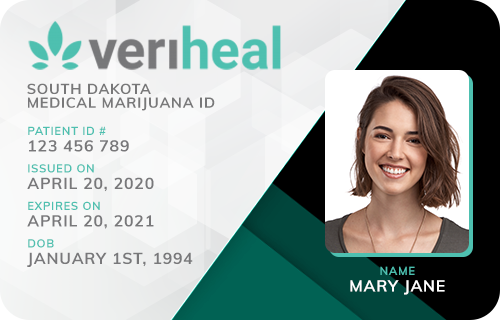 Veriheal

Verified
Wye Mills, MD
(99) Reviews











(99) Reviews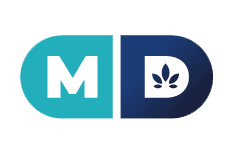 MD Prime

Verified
Annapolis, MD
(43) Reviews











(43) Reviews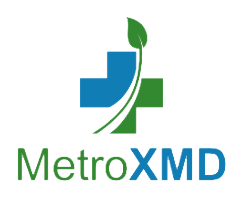 MetroXMD

Verified
Wye Mills, MD
(15) Reviews











(15) Reviews











Medical Marijuana Doctors in Rockville, MD
As of March 2018, there are more than 30 medical marijuana dispensary options open to residents throughout Maryland. Although you may be a resident of Rockville, MD, you possess a myriad of different top-tier cannabis selections available at your fingertips. But before you make a trip to your chosen dispensary, you need to ensure you're legally allowed to do so first.
If you're not a current medical marijuana patient, you can become a certified patient with legal access to cannabis medications, too.
Who Qualifies for Medical Marijuana Access?
Today, Maryland's Medical Marijuana law authorizes qualifying medical patients access to the cannabis they need to alleviate their various health ailments. Several conditions grant patients access to marijuana, including:
Don't see your medical issue mentioned in the list above? You may still qualify for medical marijuana access if your health discomforts significantly impair your ability to live a healthy life with ease.
If you're under 18, a legal guardian who is 21 years of age or older must first register as your caregiver to provide you with your medical cannabis.
Find the Right Medical Marijuana Doctor Today
A marijuana physician certified by the state can help connect you with the resources necessary to obtain safe and legal access to your required medications. Not only is it necessary to receive a doctor's authorization for medical marijuana access, but these health professionals offer valuable medical advice that can increase your chances of experiencing success when kick-starting your medication plan, too.
A doctor's written certification of your medical issues also helps you obtain an ID card from the state. Although these cards are not necessary for medical marijuana access, they can provide documentation of your medical authorization to authority figures whenever necessary.
Are you ready to erase your unwanted symptoms and finally begin to live the life of comfort you deserve instead? If so, get in touch with a medical professional in Rockville, MD, today!