Doctors in Potomac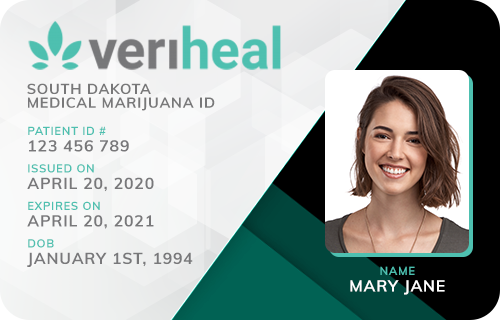 Veriheal

Verified
Wye Mills, MD
(99) Reviews











(99) Reviews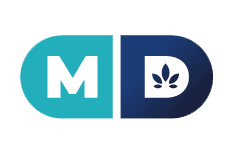 MD Prime

Verified
Annapolis, MD
(43) Reviews











(43) Reviews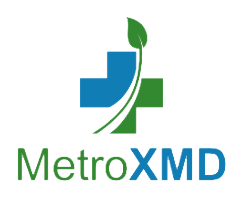 MetroXMD

Verified
Wye Mills, MD
(15) Reviews











(15) Reviews











Medical Marijuana Doctors in Potomac, MD
Potomac may have a reputation of affluence, but it also has compassionate doctors who help medical cannabis patients. Patients who live in Maryland and the District of Columbia can visit these professionals for their services. Discover more about medical marijuana in Potomac, Maryland.
Washington, D.C. Patient Registration
In Maryland, patients from any state can sign up for cannabis medicine. If they get care from a cannabis-certified doctor, they can ask for a recommendation. D.C. patients who don't qualify for their program or who need more options can get help from Maryland doctors.
Who Qualifies for Medical Marijuana in Maryland?
You could qualify for a recommendation from a doctor if you have an eligible condition under the law. A chronic condition or treatment that causes one of the following symptoms could meet the requirements:
Disorders severe enough to put a patient in hospice or palliative care also qualify a patient for medicinal cannabis care. Chronic conditions that don't respond to traditional treatments may count, as well. The law also considers diagnoses for glaucoma and PTSD. Your cannabis-trained doctor will determine if you have severe enough symptoms to qualify.
Which Doctors Can Certify Me?
Under Maryland law, a recommending doctor must have a medical marijuana registration with the state. You can visit a registered physician after you join Maryland's online patient registry. The doctor you see for medical marijuana treatment must have a bona fide relationship with you. In other words, they must oversee your ongoing care.
We Can Help You Make an Appointment
You can take care of your entire doctor search here on MarijuanaDoctors.com. Every physician in our listings has the credentials to serve you. Choose a provider and click the "Request an Appointment" button to book a visit.