Doctors in Hyattsville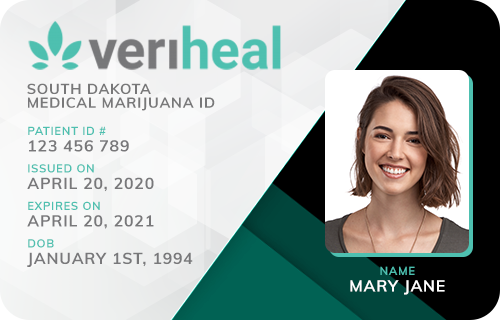 Veriheal

Verified
Wye Mills, MD
(99) Reviews











(99) Reviews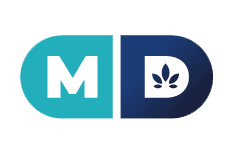 MD Prime

Verified
Annapolis, MD
(43) Reviews











(43) Reviews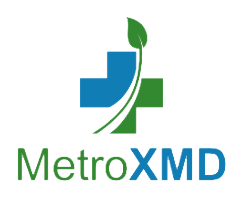 MetroXMD

Verified
Wye Mills, MD
(15) Reviews











(15) Reviews











Healthy Choice Family Clinic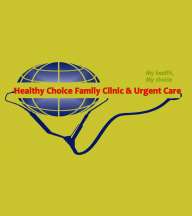 Healthy Choice Family Clinic

Location:
Hyattsville, MD
(2) Reviews

(2) Reviews

Medical Marijuana Doctors in Hyattsville, MD
Since the state of Maryland legalized medical marijuana in 2014, patients in Hyattsville who are suffering from debilitating conditions can purchase cannabis from dispensaries with a medical marijuana card.
Interested patients should see a marijuana doctor who's registered with the Maryland Medical Cannabis Commission to receive a diagnosis and recommendation for cannabis as a treatment method. Before you start your search for a reputable doctor, it's important to take note of a few factors.
Benefits of an MMJ Card
Though the most obvious benefit of having a medical cannabis card is that you can purchase your medicine legally, there are a few other perks that are important to point out:
You'll get better products. Rather than using ulterior motives to find your medicine, a marijuana card gives you access to dispensaries where you know the products are top-notch. These facilities run their products through extensive lab testing to ensure the bud is safe and potent.
You'll get better prices. Since taxes are lower on medical marijuana than recreational, you'll be amazed by the deals you'll find at Maryland's strictly medical dispensaries. You'll forget all about those doctor and application fees you had to pay to get your card.
You won't get arrested. The best part about having an MMJ card in Maryland is that you can't be punished by local or state law enforcement for using or possessing cannabis. The state says patients can carry a "30-day supply" of medicine, but an exact amount has yet to be set. For now, we'd recommend sticking with carrying no more than 10 grams at once — just to be on the safe side.
Qualifying Conditions
Maryland doesn't just hand out MMJ cards to anyone who wants them — you must be experiencing painful symptoms that have been proven to be treatable with cannabis to qualify. The state will only grant medical cards to patients whose conditions have required hospice or palliative care or have caused the following symptoms:
Finding Doctors
Patients looking for cannabis doctors near Hyattsville are in luck. When you use MarijuanaDoctors.com to find a doctor near you, you can be sure they're registered with the state and can help you with getting a recommendation for a medical cannabis card.
Find Marijuana Doctors in Your State
Start your search. Enter info below or use my location.