Doctors in Greenbelt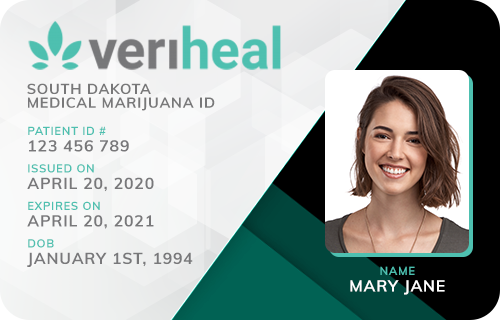 Veriheal

Verified
Wye Mills, MD
(99) Reviews











(99) Reviews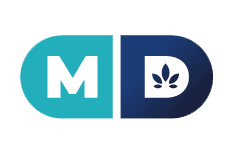 MD Prime

Verified
Annapolis, MD
(43) Reviews











(43) Reviews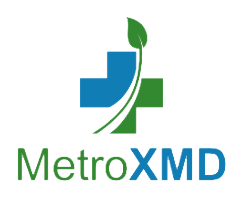 MetroXMD

Verified
Wye Mills, MD
(15) Reviews











(15) Reviews











Adoni Healthcare Services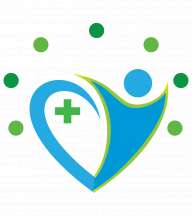 Adoni Healthcare Services

Location:
Greenbelt, MD
(0) Reviews

(0) Reviews

Chivic Healthcare Services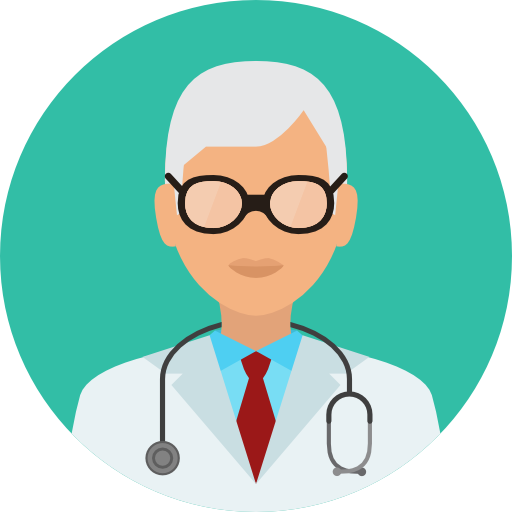 Chivic Healthcare Services

Location:
Greenbelt, MD
(0) Reviews

(0) Reviews

Medical Marijuana Doctors in Greenbelt, MD
If you suffer from a chronic or debilitating illness, you may be considering medical marijuana to treat your symptoms. Cannabis can significantly improve your overall sense of well-being, making it easier to deal with problematic symptoms that arise from health issues. If you live in Greenbelt, MD, accessing the medicine you deserve is simple — starting with deciding which medical plan and doctors are right for you.
Why Medical Marijuana May Be Right for You
If your current medication plan isn't relieving your unwanted symptoms to a considerable degree, it may be time to seek out alternative medicine.
Whether you have a chronic or debilitating disease, you likely suffer from more than one side effect. Since each of your current medications likely only targets one symptom, you might need to use several pharmaceuticals to find a greater sense of relief. The consequence of taking many prescription medications can, unfortunately, stimulate more unwanted effects, however.
Luckily, medical marijuana can treat multiple symptoms at once. Cannabis offers relief from mood disorders, inflammation, muscle spasms and more. When you enroll in a medical marijuana plan, you can enjoy many other perks, as well, including:
Little to no adverse effects
Many product options
A natural approach to treating your symptoms
The Perks of Meeting With a Healthcare Professional
Although medical marijuana is currently legal in Maryland, recreational cannabis use is still prohibited. That means the only lawful way to access cannabis is through a licensed medical professional or physician.
Not only is meeting with a doctor necessary for medical marijuana patients, but it also provides numerous benefits. If you're currently in the process of finding a marijuana-friendly physician, you'll be happy to know you can enjoy the following perks when you become an official patient:
Legal protection
Continual support from a team of trained staff members
Advice from a professional with marijuana expertise
Ability to discuss side effects and other worries
Because the medical marijuana program in Maryland is still relatively new, remember to stay informed on any changes in the state's laws concerning cannabis access. When you meet with a cannabis professional regularly, you can stay up-to-date on the latest news in the pharmaceutical industry.
Ready to receive the care you deserve? Reach out to a physician in Greenbelt today.
Find Marijuana Doctors in Your State
Start your search. Enter info below or use my location.