Doctors in Gaithersburg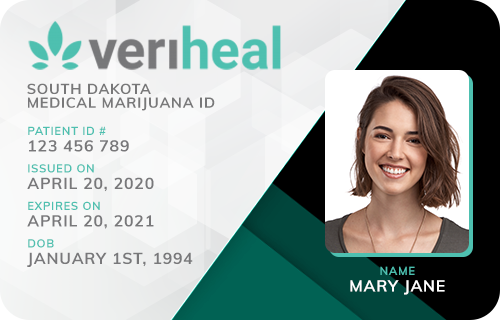 Veriheal

Verified
Wye Mills, MD
(99) Reviews











(99) Reviews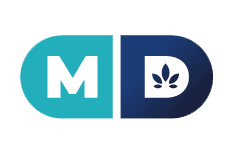 MD Prime

Verified
Annapolis, MD
(43) Reviews











(43) Reviews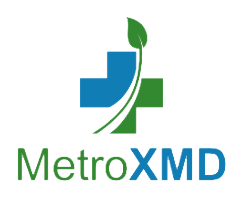 MetroXMD

Verified
Wye Mills, MD
(15) Reviews











(15) Reviews











Dr. Roxana Homayoun - Telehealth Certifications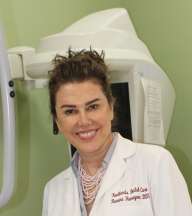 Dr. Roxana Homayoun - Telehealth Certifications

Location:
Gaithersburg, MD
(54) Reviews

(54) Reviews

Medical Marijuana Doctors in Gaithersburg, MD
In 2014, Maryland joined the nation's rising support for medical marijuana by passing a bill that decriminalized medical cannabis use. Then, in 2017, the state developed a legal medical program. Today, patients suffering from chronic or debilitating diseases can alleviate their unwanted symptoms by opting for a natural, safe and therapeutic alternative.
Marijuana is opening doors for patients throughout the country, helping them manage their symptoms more effectively. Are you ready to improve your sense of wellbeing with a natural approach? If so, keep reading to find out how you can become a certified medical marijuana patient in Gaithersburg, MD.
Receiving Access to Medical Cannabis in Gaithersburg, MD
As a city in Maryland, Gaithersburg adheres to the state's policies regarding medical marijuana eligibility. Today, patients scattered throughout the state have access to many different cannabis options, which are available for purchase at a certified dispensary.
Unlike many other states with laws requiring in-state residency, individuals from nearby states can receive medical cannabis care in Maryland, too. Bring a government-issued ID with you to a doctor's appointment in one of the state's many healthcare facilities to receive a diagnosis.
Not sure if your condition qualifies for medical marijuana access? As research surrounding the therapeutic perks of this herb continues to rise, so too does the medical community's acceptance of marijuana as a vital medication option.
Patients with the following health issues may find relief from medical marijuana treatment:
If you have a chronic or debilitating disease and still aren't sure if you qualify for medical marijuana access, consider scheduling an appointment with your primary care physician for further evaluation.
How Can I Find a Certified Maryland Doctor?
Because Maryland is still in the process of fleshing out its medical marijuana program, be sure to stay up-to-date on the latest cannabis news in the state. When you meet with a doctor regularly, you receive legal protection and remain informed about the state's medical marijuana practices.
Under the care of a doctor, you'll gain expert advice and the support of a professional who is familiar with medical cannabis treatment — you'll never have to navigate a new treatment plan alone. As you try new dosages, products and methods of ingestion, you can rest assured that a licensed physician will assist you along the way.
At MarijuanaDoctors.com, we have the resources necessary to connect you with a certified doctor. Browse our databases to find a marijuana expert in Gaithersburg and receive the healthcare you deserve.
Find Marijuana Doctors in Your State
Start your search. Enter info below or use my location.