Doctors in Dunkirk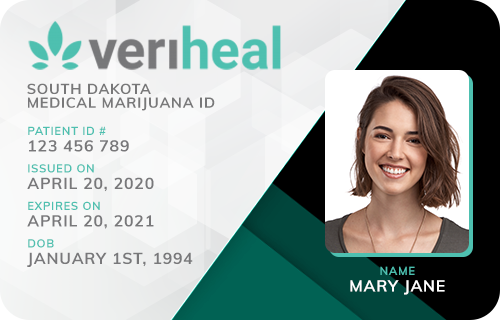 Veriheal

Verified
Wye Mills, MD
(99) Reviews











(99) Reviews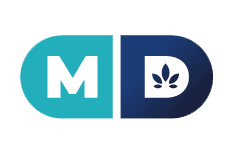 MD Prime

Verified
Annapolis, MD
(43) Reviews











(43) Reviews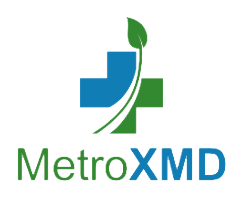 MetroXMD

Verified
Wye Mills, MD
(15) Reviews











(15) Reviews











Gateway Healthcare Services, LLC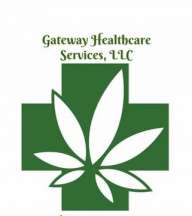 Gateway Healthcare Services, LLC

Location:
Dunkirk, MD
(0) Reviews

(0) Reviews

Medical Marijuana Doctors in Dunkirk, MD
Maryland's medical marijuana program benefits patients scattered throughout the state and nearby communities. Whether you're a resident of Dunkirk or a neighboring city or state, you now have access to cannabis-trained doctors and top-quality marijuana products.
To qualify, you must possess a debilitating, severe or life-threatening disease. If your symptoms prevent you from performing daily tasks with ease, seek the service you deserve by contacting a healthcare professional in the area.
The Pros of Telemedicine Services
Did you know Maryland extends its medical marijuana services to patients from other states, too? Whether you live in Dunkirk or find yourself traveling to Maryland from a nearby county, you're welcome to delve into a medical cannabis treatment plan within the state.
Maryland's medical marijuana program is versatile in that it permits membership from non-resident citizens. However, this doesn't mean patients have to travel long distances to receive the care they deserve. Make use of telemedicine services after you establish a bonafide relationship with a doctor to maintain your wellness plan wherever you go.
Interact with Maryland doctors via video conferences or phone conversations for easily accessible advice and communication.
Who Benefits From Medical Marijuana in Maryland?
Maryland decriminalized cannabis use for medical purposes in 2014, then developed a legal medical marijuana program in 2017. This move gave patients easier access to the medications they need to treat their varying health conditions and complications.
Research studies back marijuana as a therapeutic substance with the ability to alleviate multi-symptomatic diseases or illnesses. Aside from offering a natural approach to pharmaceuticals, cannabis also stimulates little to no adverse effects in patients.
If you have one of the following health issues, you may qualify for medical marijuana access in Maryland:
Make an appointment with a medical professional who can help you initiate your medical marijuana treatment plan today.
Find Marijuana Doctors in Your State
Start your search. Enter info below or use my location.