Doctors in Cumberland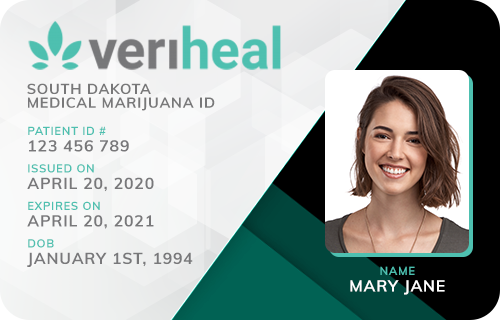 Veriheal

Verified
Wye Mills, MD
(99) Reviews











(99) Reviews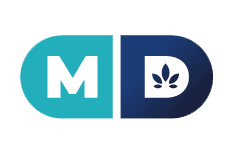 MD Prime

Verified
Annapolis, MD
(43) Reviews











(43) Reviews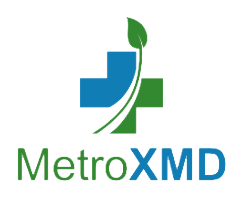 MetroXMD

Verified
Wye Mills, MD
(15) Reviews











(15) Reviews











Medical Marijuana Doctors in Cumberland, MD
Nothing is more crucial than finding relief from any health issues you experience. As a Maryland resident, you now have many alternative medical practices available to you — including cannabis products.
Whether you're looking to adopt a more holistic approach to your health or are seeking a natural form of treatment, marijuana offers many medicinal benefits.
The Perks of Medical Marijuana
The days of viewing marijuana as a gateway drug are gone. Today, research studies back cannabis as a highly therapeutic substance with many practical applications in the medical realm. As a natural approach to medicine, marijuana offers a safe and natural way to treat various ailments and their resulting unwanted symptoms.
Many patients find cannabis to be an easy-to-use and convenient substance due to its various product options, too. Once approved, you can access your marijuana medications in a variety of forms, including:
Pre-rolls
Vape pens
Tinctures
Creams
Edibles
Capsules
One of the major benefits of medication with various intake methods is higher levels of effectiveness. You have the option to select which form is best suited for your medical condition, depending on your symptoms.
Cannabis also targets many side effects, making it the ideal multi-symptom treatment for several conditions. Instead of resorting to taking numerous pharmaceuticals at once, patients can use one prescription to alleviate their unwanted symptoms.
Get Registered Today
When you consult with a medical professional and receive the appropriate diagnosis, you ensure yourself legal protection and access to quality-assured marijuana products. Because recreational marijuana is still prohibited in Maryland, connecting with a physician is crucial.
When you schedule regular meetings with a doctor, you also ensure you will receive the care you deserve as a patient. A healthcare professional can better assess your needs, determining which products, dosages and methods of intake are best suited for your condition.
Not sure how to get started? Use our extensive database to reach out to a marijuana-friendly doctor in Maryland today.