Doctors in Cockeysville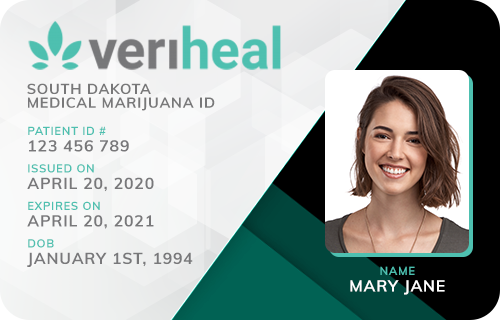 Veriheal

Verified
Wye Mills, MD
(99) Reviews











(99) Reviews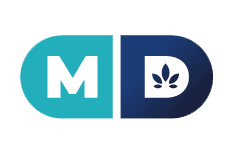 MD Prime

Verified
Annapolis, MD
(43) Reviews











(43) Reviews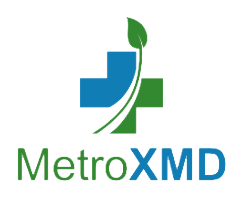 MetroXMD

Verified
Wye Mills, MD
(15) Reviews











(15) Reviews











Medical Marijuana Doctors in Cockeysville, MD
Are you a Cockeysville, Maryland, resident thinking about incorporating cannabis into your wellness plan? Perhaps you live in a nearby city in another state and are looking to expand your medical access.
Whether you're a Maryland resident or an individual in Pennsylvania or the D.C. area, you may qualify for treatment in Cockeysville. Maryland does not have a residency requirement for its medical marijuana program, so keep reading to see how you can qualify for cannabis access.
Medical Marijuana Policies in Maryland
In 2014, Maryland officials removed all penalties for marijuana use and possession by legitimate medical patients. Then, in 2017, the state developed an official medical marijuana program to set more defined guidelines surrounding medical marijuana obtainment and use.
Today, patients in Cockeysville and other Maryland cities are guaranteed safe, secure access to one of the state's various certified medical dispensaries.
Before obtaining medical marijuana, all patients must schedule an appointment with a certified physician who will determine their eligibility.
Not a Maryland resident? Out-of-state patients can safely access medical cannabis selections in Maryland, too! If you live in a nearby state without many medical marijuana options, simply bring a government-issued form of photo identification with you to an in-person visit with a Maryland physician.
Cannabis Use Eligibility
Marijuana has been decriminalized for medical purposes in Maryland since 2014, which means current patients with a qualifying health condition can now access the medications they need without worrying about legal repercussions.
Individuals with the following ailments or health issues are eligible for Maryland's medical marijuana program:
A health professional can determine whether your condition would benefit from medical marijuana medications. If you have a severe, debilitating or life-threatening illness, reach out to a medical professional in Cockeysville who is familiar with the benefits of holistic approaches.
Make an appointment today.