Doctors in Chevy Chase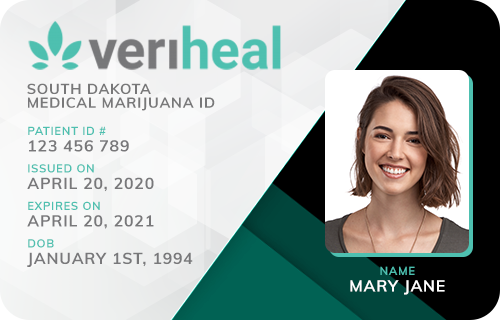 Veriheal

Verified
Wye Mills, MD
(99) Reviews











(99) Reviews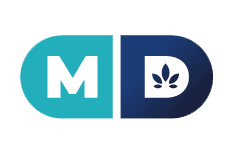 MD Prime

Verified
Annapolis, MD
(43) Reviews











(43) Reviews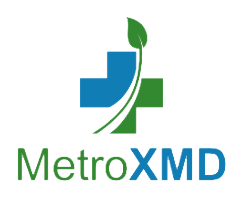 MetroXMD

Verified
Wye Mills, MD
(15) Reviews











(15) Reviews











Medical Marijuana Doctors in Chevy Chase, MD
Patients who seek medical marijuana treatment plans may greatly enhance their chances of finding relief. If you're looking for a marijuana-certified doctor in Chevy Chase, MD, you've already taken the first step toward a healthier future. Marijuana offers a safe alternative to traditional pharmaceuticals, expanding the possibility of symptom relief.
Medical Marijuana Benefits
Is your current medication plan not offering you the relief you deserve? Unfortunately, many health issues come along with multiple symptoms that users require a variety of medications to treat. However, marijuana may be the only medication you need.
Does cannabis offer multi-symptom relief? From inflammation to mood swings, marijuana targets a variety of symptoms and makes them more manageable. Aside from assisting with many different symptoms, marijuana medicine also boasts the following benefits:
Fewer unwanted side effects
A holistic approach
Natural medications
Multiple methods of intake
If you suffer from a chronic or debilitating illness, consider seeking medical marijuana therapy to treat your symptoms. Cannabis can significantly enhance your daily sense of wellbeing on your road to a healthier future.
Not a Maryland Resident?
In Maryland, there is no residency requirement to qualify for medical marijuana use. Instead, any individual wishing to join Maryland's medical marijuana program must demonstrate a valid U.S.-issued photo ID card to health officials. Patients from out-of-state can receive marijuana access when they receive a written certification with the appropriate medical documentation.
In fact, many patients from nearby states enjoy access to Maryland's medical marijuana program. If you live in an adjacent city or district, you can receive medical marijuana access in Maryland, too. Simply bring a photo ID with you to your first appointment in the state. You may have to schedule regular visits with a cannabis medical professional who will monitor your symptoms and treatment plan. Telemedicine services allow you to maintain follow-up appointments with your doctor from a distance.
Get started today by contacting a medical marijuana healthcare professional in Chevy Chase.