Doctors in Bethesda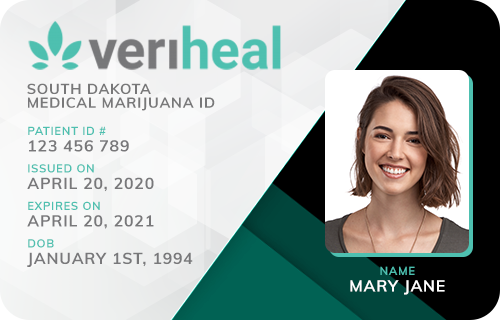 Veriheal

Verified
Wye Mills, MD
(99) Reviews











(99) Reviews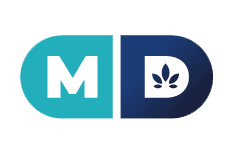 MD Prime

Verified
Annapolis, MD
(43) Reviews











(43) Reviews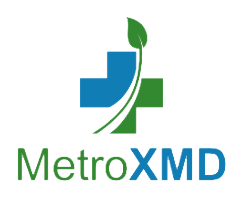 MetroXMD

Verified
Wye Mills, MD
(15) Reviews











(15) Reviews











Dr. Z Green Therapy - Telehealth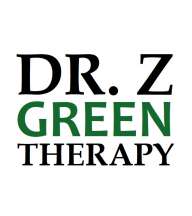 Dr. Z Green Therapy - Telehealth

Location:
Bethesda, MD
(5) Reviews


(5) Reviews


Matthew L. Mintz, MD, FACP - Online Virtual Visits - Bethesda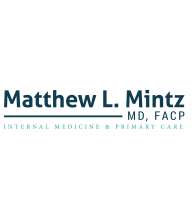 Matthew L. Mintz, MD, FACP - Online Virtual Visits - Bethesda

Location:
Bethesda, MD
(0) Reviews

(0) Reviews

Medical Marijuana Doctors in Bethesda, MD
Medical marijuana has been legal in Maryland since April 8, 2014, when House Bill 881 was approved by the House and the Senate. Since then, the state has awarded 15 licenses to industrial hemp growers, 15 licenses to medical marijuana processors and 102 licenses to potential dispensaries. The full program is expected to take off sometime this year.
If you're living in Bethesda, MD with a debilitating condition, you don't have to be in pain anymore. Before you start your search for a licensed marijuana doctor, though, you should learn more about the state's qualifications and registration process.
Maryland MMJ Card Benefits
In addition to lessening the pain of your condition's symptoms, there are many benefits to joining Maryland's medical marijuana program. These perks include:
Low prices. The prices at Maryland state dispensaries are tough to beat. Whatever you have to spend to get your medical marijuana card will be quickly recovered by the low-tax medical products.
High-quality strains. When you shop for your medicine at a certified Maryland dispensary, you'll know you're getting the best products money can buy. Budtenders at these dispensaries often go through rigorous training to understand the effects of each strain and which symptoms they treat best. You'll also have access to edibles, tinctures, concentrates and other forms of medical cannabis.
Complete legal protection. Of course, the best perk of all that comes along with your MMJ card is the fact that you can't be prosecuted or harassed for using or possessing marijuana. Medical patients in Bethesda can carry up to 10 grams with them at a time.
Register Online
Maryland has an online registration process for obtaining a medical cannabis card. Once you've received a recommendation from a doctor and a diagnosis for one of Maryland's approved debilitating conditions, you must complete the application online. You'll need electronic copies of the following documents:
Your valid U.S. photo ID
Medical records from a doctor that explain your diagnosis, which must be for a condition that causes one or more of the following symptoms:
A written certification from a licensed physician recommending medical marijuana for your treatment
A completed application for a Maryland medical marijuana card
Finding Doctors
Finding a doctor licensed to recommend medical marijuana as a treatment used to be a difficult process, but it's not anymore. Use our search engine to find reputable doctors, view details about their practice and request an appointment.
Find Marijuana Doctors in Your State
Start your search. Enter info below or use my location.