Doctors in Baltimore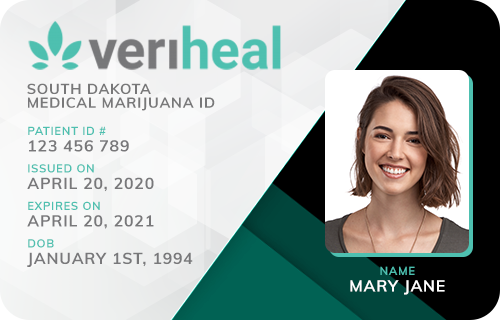 Veriheal

Verified
Wye Mills, MD
(99) Reviews











(99) Reviews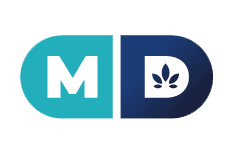 MD Prime

Verified
Annapolis, MD
(43) Reviews











(43) Reviews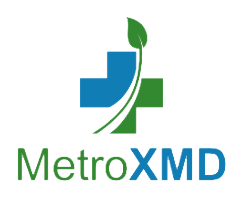 MetroXMD

Verified
Wye Mills, MD
(15) Reviews











(15) Reviews











Compassionate Care Consultants - Statewide Telehealth Baltimore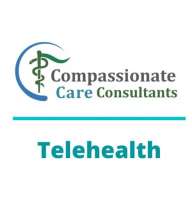 Compassionate Care Consultants - Statewide Telehealth Baltimore

Location:
Baltimore, MD
(164) Reviews

(164) Reviews

New Era Wellness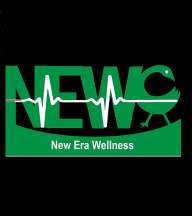 New Era Wellness

Location:
Baltimore, MD
(31) Reviews

(31) Reviews

Belvedere Cannabis Doctors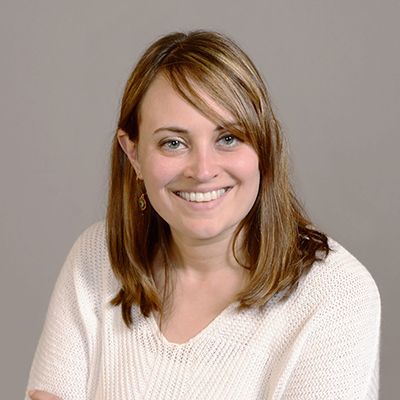 Belvedere Cannabis Doctors

Location:
Baltimore, MD
(5) Reviews

(5) Reviews

New Destiny Health Services- A Holistic Pathway to Health and Wellness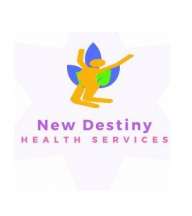 New Destiny Health Services- A Holistic Pathway to Health and Wellness

Location:
Baltimore, MD
(5) Reviews

(5) Reviews

Alternative Treatment Options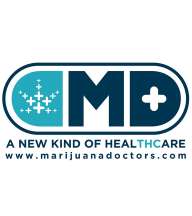 Alternative Treatment Options

Location:
Baltimore, MD
(0) Reviews

(0) Reviews

Dominion Healthcare Services, Inc.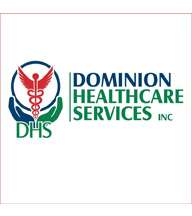 Dominion Healthcare Services, Inc.

Location:
Baltimore, MD
(0) Reviews

(0) Reviews

Medical Marijuana Doctors in Baltimore, MD
Patients in Baltimore, MD who have been diagnosed with severely painful medical conditions have already tried so many treatments for relief. Unfortunately, the powerful painkillers that might lessen the pain of their symptoms often are highly addictive and can cause many other negative side effects. Luckily, medical marijuana is legal in the state of Maryland.
If you're considering signing up for Maryland's medical marijuana program and are searching for a doctor in Baltimore, there are a few things you should take into account first.
Qualifying Conditions
First and foremost, if you don't have one of Maryland's approved qualifying conditions or a diagnosis that causes the same or similar symptoms, you won't be approved for a medical marijuana card. However, even if you're not a Maryland resident, you can still join Maryland's medical marijuana program — you just need a valid U.S. photo ID.
Maryland recognizes chronic or debilitating diseases that result in a patient being admitted into hospice or requiring palliative care. The state will also grant an MMJ card to patients with a condition or treatment of a condition that results in the following symptoms:
The Registration Process
Maryland has an online registration process for patients interested in obtaining a medical marijuana card. You must review and submit your application at one time, verify your email address and wait for a response after it's reviewed by the Maryland Medical Marijuana Commission.
If you're approved, you'll receive an email with your username and MMCC patient ID number. Patients who aren't approved will also receive an email back to notify them.
To complete the online application, you'll need electronic copies of the following documents:
Your valid U.S. photo ID
Medical records from a physician that explain your diagnosis
A written certification from a licensed doctor recommending medical cannabis for your treatment
A completed application for a Maryland medical marijuana card
Finding Doctors
If you're looking for a doctor in Maryland, the bayside city of Baltimore is a great place to start. Your search doesn't have to be a hassle anymore, either. Use our search feature to look at the options for doctors you have, compare visit prices and request an appointment with the practice you think you'll connect with most.
Some popular choices of reputable, licensed doctors in the Baltimore area include Toscana MediSpa & Wellness Center, Compassionate Care Consultants and Hytek Medical.
Find Marijuana Doctors in Your State
Start your search. Enter info below or use my location.