Doctors in Annapolis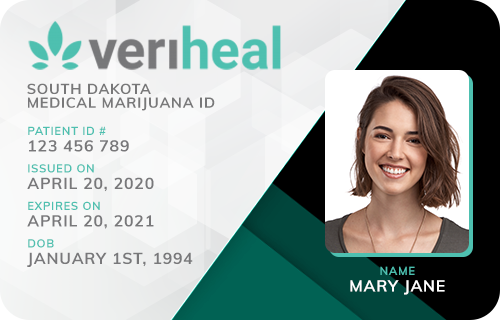 Veriheal

Verified
Wye Mills, MD
(99) Reviews











(99) Reviews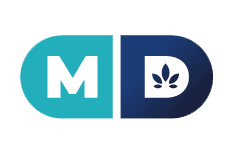 MD Prime

Verified
Annapolis, MD
(43) Reviews











(43) Reviews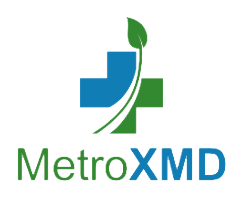 MetroXMD

Verified
Wye Mills, MD
(15) Reviews











(15) Reviews











Turning Point Integrative Health - Telehealth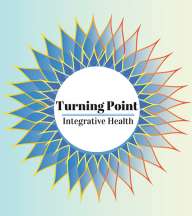 Turning Point Integrative Health - Telehealth

Location:
Annapolis, MD
(49) Reviews

(49) Reviews

All Star Pain Management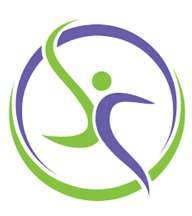 All Star Pain Management

Location:
Annapolis, MD
(0) Reviews

(0) Reviews

Medical Marijuana Doctors in Annapolis, MD
Say goodbye to the pain you're experiencing because of your health condition. In Annapolis, MD patients suffering from chronic, debilitating or life-threatening illnesses can legally purchase marijuana for medical purposes. Medical cannabis patients can possess a supply for 30-days of medicine — an exact amount has yet to be determined.
If you're considering becoming a medical marijuana patient in Annapolis and are about to start your search for a reputable doctor, be sure to consider these factors as well.
Do I Qualify?
One more relaxed component of Maryland's marijuana laws is that you don't need to be a resident of the state to become a medical marijuana patient there — all you'll need is a valid U.S. photo ID.
However, like most states where medical cannabis is legal, patients in Maryland must qualify for the program with an approved condition. These include:
A medical condition that requires a patient receive palliative care or be admitted into hospice
A chronic disease that causes debilitating symptoms such as anorexia, cachexia, wasting syndrome, severe nausea, severe or chronic pain, persistent muscle spasms or seizures
What's the Process Like?
Maryland has an online registration process for patients interested in obtaining a medical marijuana card. You must review and submit your application at one time. Once you submit your application, you'll need to verify your email address by clicking a link in an email that will be sent to you automatically. This step is important — your application won't be complete until you confirm your email.
Once you verify your email, the Maryland Medical Marijuana Commission will review your application. You'll receive an email back that says whether you've been approved. If you've been approved, the email will also include your username and MMCC patient ID number.
What Documentation Do I Need?
You'll need electronic copies of the following four pieces of documentation to submit with your online application for the state's medical marijuana program:
Your valid U.S. photo ID
Legitimate medical records that explain your diagnosis
A written certification from a licensed physician recommending medical marijuana
A completed application for a Maryland medical marijuana card
How Do I Find a Doctor?
Finding a doctor you trust to assess your medical history and write you a recommendation for medical marijuana can be an overwhelming task — but it doesn't have to be. Our search engine of qualified, licensed doctors will help you easily locate a physician close to you who can help you through the medical marijuana card application process.
In Annapolis, two practices we recommend are Greenway Consultants and The Health Center LLC. Both offices have been praised on their knowledge, generosity and overall customer service.
Find Marijuana Doctors in Your State
Start your search. Enter info below or use my location.