Doctors in Worcester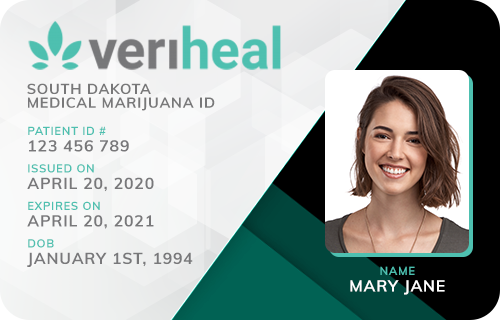 Veriheal

Verified
Yarmouth Port, MA
(99) Reviews











(99) Reviews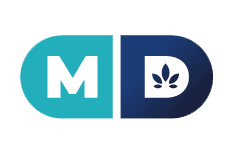 MD Prime

Verified
Boston, MA
(42) Reviews











(42) Reviews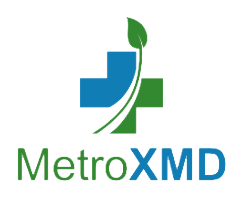 MetroXMD

Verified
Yarmouth Port, MA
(15) Reviews











(15) Reviews











Medical Marijuana Doctors in Worcester, MA
The medical marijuana application process in Massachusetts is simple if you know what to do. But knowing can be the hardest part if you aren't accustomed to legal and medical lingo. Fortunately, we can lead you through the Massachusetts MMJ experience and help you find relief in Worcester.
Does Massachusetts Recognize My Condition?
Massachusetts law approves MMJ for patients with conditions that severely reduce their ability to do basic living tasks. These disorders involve symptoms such as weakness, cachexia and persistent pain.
The law specifically mentions the following as eligible conditions:
Getting Approved by a Certified Doctor
Not just any doctor can help you get medical marijuana — you have to work with a doctor with a certification from the state to provide MMJ services. When you find one, you can schedule an assessment with them where they'll look at your symptoms and see if you qualify. If you pass, your information will be sent to the Department of Public Health to use to sign up for the MMJ program.
The Department of Public Health's Registration Process
After receiving a certification from your doctor, the DPH will let you sign up for their MMJ program. You can use the PIN they email you to enter your info online or call (617) 660-5370 to kick off the paper registration process.
As a part of your application, you need to provide:
A valid form of identification like a driver's license/ID, military ID or passport. Since passports and military IDs aren't issued by Massachusetts, you need to submit proof of residency along with them. Examples of proof of residency documents include bank statements and utility bills.
A photo the state can use for your medical marijuana card. You can use the photo from your ID if you know how to get it or have a new picture taken. It must follow the guidelines mentioned in this guide from the DPH.
A $50 fee. Patients with proof of being in a low-income bracket can have the fee waived.
Where Are Weed Doctors in Worcester?
If you don't already know of a marijuana doctor in the Worcester area, it can be tricky to find one. You can use our online directory to see what doctors we have listed in your town, but keep in mind that we only list doctors who have joined our website voluntarily.
Know a doctor who wants to become a marijuana doctor in Massachusetts? Direct them to the DPH's page for physicians.