Doctors in West Springfield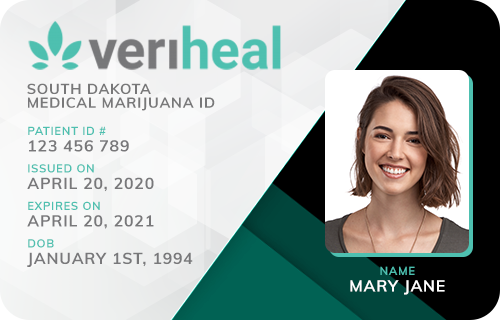 Veriheal

Verified
Yarmouth Port, MA
(99) Reviews











(99) Reviews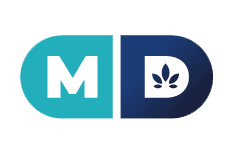 MD Prime

Verified
Boston, MA
(42) Reviews











(42) Reviews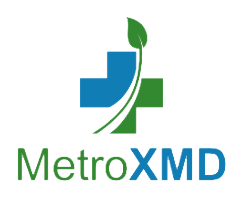 MetroXMD

Verified
Yarmouth Port, MA
(15) Reviews











(15) Reviews











Do you need to figure out the sign-up procedures for getting medical marijuana in West Springfield, Mass.? What about finding a medical marijuana physician near you? We got you covered on both fronts.
Conditions That Massachusetts Approves for MMJ
Only certain illnesses are considered eligible for MMJ under Massachusetts law. It specifically points out:
HIV/AIDS
Crohn's disease
Amyotrophic lateral sclerosis (ALS)
Glaucoma
Cancer
Multiple sclerosis (MS)
Parkinson's disease
Hepatitis C
Those aren't the only ones that count, though. If the condition you have makes it extremely hard to get basic life activities done, you could qualify, too. The state approves any other disorder with symptoms like cachexia, chronic pain or weakness.
Getting Certified From Your Physician
If you think you have a chance of getting approval for MMJ, consult with a doctor certified to give MMJ evaluations. These doctors go through an online sign-up process that puts them in a state database, so not just any doctor can authorize you.
The doctor will talk with you about your personal health needs and whether medical marijuana can help with them. If you meet all the criteria, they'll electronically send a certification to the Department of Public Health.
Applying to the State
After the DPH gets you info from your MMJ doctor, they'll email a PIN to you. You can use it to sign up online, but you can also fill out a paper registration if you'd like. Just call the DPH at (617) 660-5370 and tell them you want a form.
Both registration methods need you to present an ID, a headshot to use for your MMJ card and a $50 payment. You'll have to prove your Massachusetts residency if you don't use a Massachusetts driver's license or identification card.
Once you finish all the parts of the application, the state will mail a medical marijuana card to you that you can use to get medicine from a dispensary. If you have any questions, you can reference this guide.
Weed Doctors in West Springfield
Since only specialized physicians recognized by the state can recommend medical marijuana for you, you might have to do some research to find one. Unlike other MMJ states, Massachusetts doesn't maintain a listing of certified physicians.
We have a directory of West Springfield doctors you can look at using the search bar, but if you don't see any you like, we recommend searching nearby areas.