Doctors in West Boylston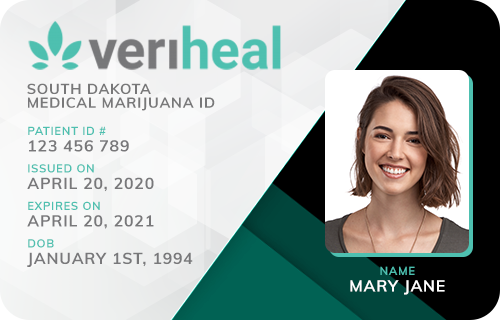 Veriheal

Verified
Yarmouth Port, MA
(99) Reviews











(99) Reviews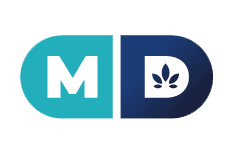 MD Prime

Verified
Boston, MA
(42) Reviews











(42) Reviews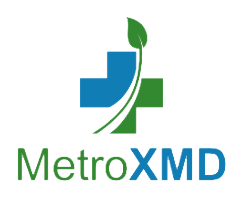 MetroXMD

Verified
Yarmouth Port, MA
(15) Reviews











(15) Reviews











Medical Marijuana Doctors in West Boylston, MA
Massachusetts is one of the states in the U.S. where patients who need a natural alternative to standard medicine can get medical marijuana safely and legally. It's easy to become one of them if you know what to do. We'll give you the down-low, so you can understand how to find a doctor in West Boylston, Mass., by the time you finish this page.
Get Your Condition Approved
According to state medical marijuana laws, conditions like cancer, multiple sclerosis, HIV/AIDS and Parkinson's disease are eligible for MMJ. But, other conditions can be valid, too, as long as they make daily living much harder for the patient. The kind of condition they're looking for has symptoms like rapid weight loss, weakness or chronic pain that interferes with your basic abilities.
To confirm with the state that your health problems qualify for MMJ, you must talk with a state-certified MMJ physician. Your own doctor could have a license, but if they don't, you need to look for another doctor who does. They'll notify the state that you qualify if they consider your condition valid.
Submit an Application to the State
Getting approval from a doctor is only the first step to your "green card." You'll have to sign up with the Department of Public Health to confirm everything. The DPH lets you use their online portal or fill out a paper form.
You'll need to provide the following items when you register:
A Massachusetts ID/driver's license, passport or US military ID. The latter two options need to have something that proves residency submitted with them. This can be something like a loan or bill.
A picture the state can use for your MMJ card. It must follow standard ID picture conventions like having a white background and showing you directly facing the camera.
$50 to cover the registration fee. If you can't afford the fee, you might be able to waive it by proving that you fall under a certain income bracket.
For more details about this step, the DPH has a useful summary for you.
West Boylston's Marijuana Practices
Even though they make it simple for you to get a medical marijuana ID, Massachusetts doesn't help you get a medical marijuana doctor. Since they don't have a comprehensive list, you'll have to do the research yourself. We provide a list of doctors in our website's directory that you can use to find a doctor to visit or get in contact with to find some leads.