Doctors in Waltham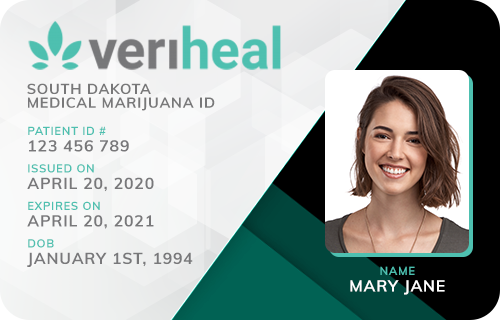 Veriheal

Verified
Yarmouth Port, MA
(99) Reviews











(99) Reviews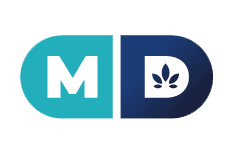 MD Prime

Verified
Boston, MA
(42) Reviews











(42) Reviews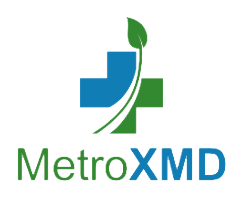 MetroXMD

Verified
Yarmouth Port, MA
(15) Reviews











(15) Reviews











Canna Care Docs - Waltham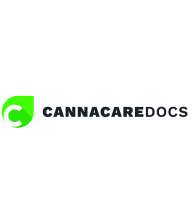 Canna Care Docs - Waltham

Location:
Waltham, MA
(2) Reviews

(2) Reviews

So, you're new to the world of medical marijuana in Massachusetts. As a Waltham, Mass., resident, you could take advantage of the state's medical marijuana program for patients in need, but you don't know where to start. Don't worry — we're here to give you the abridged version of MMJ in Massachusetts to get you going.
Conditions that Qualify for Medical Marijuana
Massachusetts law lays out the kinds of conditions that can be treated with medical marijuana. They specifically mention the following illnesses:
Amyotrophic lateral sclerosis (ALS)
HIV/AIDS
Parkinson's disease
Cancer
Crohn's disease
Multiple sclerosis (MS)
Hepatitis C
Glaucoma
Other conditions that interfere with living your daily life count, too. If you deal with severe symptoms like chronic pain, extreme fatigue and rapid weight loss, you can also get MMJ treatment.
How to Get a Doctor to Determine Your Eligibility
Only Waltham doctors who have registered online with the state to provide MMJ services can evaluate whether you can legally get MMJ treatment. This could be a doctor you already see or a new doctor.
Either way, when you meet with the physician, they'll ask you some questions about your health problems. If they think you're covered under state law, they'll let the Department of Public Health know electronically so you can begin applying.
Applying to the State
Although Massachusetts now knows that you have the right health profile, they don't know if you have the right demographics. They want to see that you're a Massachusetts citizen who's at least 18 years old or has parental permission.
To do this, you have to send in some info online or by mail. Online applicants can use the DPH website, and mail applicants can contact the DPH at (617) 660-5370.
Get an ID, proof of residency, ID-appropriate picture and $50 payment ready when you apply. For more information about the exact documents you need, the DPH provides a guide outlining every part of the process.
Weed Doctors in Waltham
If you don't already know where to find marijuana doctor practices, they can get tricky to discover since the DPH doesn't provide a list of registered doctors. We have our own database of weed doctors you can browse using the search box in the page header.
If you think a doctor you already work with would want to go through the registration process, there are physician resources you can share with them to make the process easier.
Find Marijuana Doctors in Your State
Start your search. Enter info below or use my location.