Doctors in South Dennis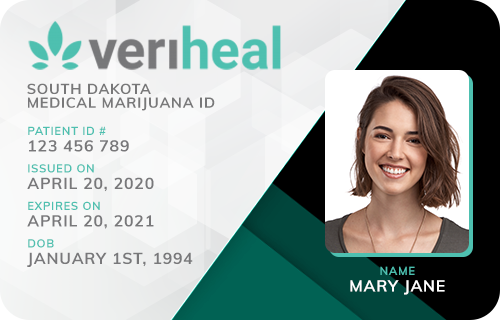 Veriheal

Verified
Yarmouth Port, MA
(99) Reviews











(99) Reviews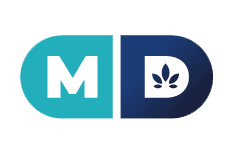 MD Prime

Verified
Boston, MA
(42) Reviews











(42) Reviews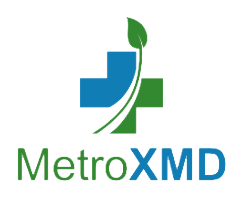 MetroXMD

Verified
Yarmouth Port, MA
(15) Reviews











(15) Reviews











Medical Marijuana Doctors in South Dennis, MA
If you're a newbie to the medical marijuana scene, figuring out the ins and outs of the policies and procedures surrounding it can be rough. However, it's not so bad when you know what you're doing, and we can give you an overview of how everything works for patients in South Dennis.
What Can I Treat With Medical Marijuana?
Massachusetts state law includes clearly defined criteria for illnesses that can get legally treated with MMJ. The conditions most likely to be approved include:
Illnesses not defined on this list can qualify if they cause symptoms like chronic pain and fatigue to the extent that the patient can't complete the daily living tasks they need to.
Visiting Your Weed Doctor
If you think you have a chance of getting approved to use MMJ, set up an assessment with a doctor certified to recommend it. In the case that your doctor isn't registered, you must find one who is.
The assessing doctor will decide if you qualify or not by seeing if your symptoms match the ones that the law specifies. They'll electronically send a certification to the state if you get approved.
Turning in Your MMJ Papers
Your registration isn't over once you've been assessed — you must give the state some information and documents before they'll send you your card. You can do this on their website using a PIN that the Department of Public Health will email you or call (617) 660-5370 to get a paper application to mail in.
Both forms of registration require you to gather together some documents so the DPH knows who you are. You'll have to get a copy of an ID, and if you use a passport or military ID, you should get a proof of residency, too. The DPH also needs an ID-appropriate picture and a $50 payment.
You can find a more detailed explanation of this step in this document from the DPH.
How to Find a Certified Doctor in South Dennis
Unlike some other states that offer legal medical marijuana, Massachusetts doesn't have its own list of doctors who can recommend MMJ for you. Luckily, we have our own database of MMJ doctors that you can browse using our search box to find a physician near South Dennis.
Doctors who want to get approved by the state to assess patients can use the DPH's web page created to facilitate the process.