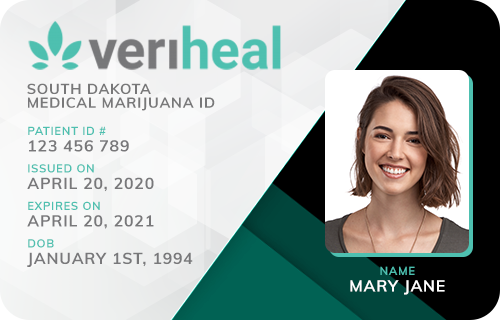 Veriheal

Verified
Yarmouth Port, MA
(99) Reviews











(99) Reviews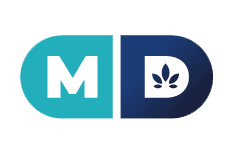 MD Prime

Verified
Boston, MA
(42) Reviews











(42) Reviews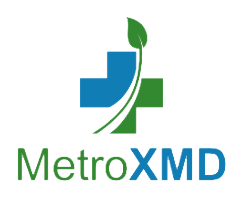 MetroXMD

Verified
Yarmouth Port, MA
(15) Reviews











(15) Reviews











Medical Marijuana Doctors in Seekonk, MA
Massachusetts citizens can obtain medical marijuana by following a two-step process that makes getting MMJ simple and straightforward. So, finding a doctor and submitting an application in Seekonk, Mass., is easy if you understand what's involved. That's where we come in — after you read this page, you'll be all set to start your path to relief.
What Kinds of Patients Qualify for MMJ?
For the state to accept you into the medical marijuana program and give you a card, you must meet the following criteria:
You have a qualifying condition. The ones that get automatically permitted include:
Your disease is affecting you right now — conditions that only greatly affected you in the past don't qualify.
You're 18 or older, or have permission from a parent or guardian.
You live in Massachusetts.
If you have an illness that makes it incredibly hard to get through life, getting assessed by a doctor is worth a shot. We have some more information about eligibility on our Massachusetts qualifications page.
How to Talk With Your Doctor
Depending on the availability of state-certified doctors in your area, finding one could be very simple or very difficult. A doctor you already see could be able to assess you already if they've signed up online. If they haven't, you'll have to search for another doctor yourself, and the state doesn't have its own list of approved physicians.
We can help you find the right doctor at the bottom of this page. Once you have find one, you need to schedule an appointment with them. They'll ask questions about your health to figure out if you can get approved under state law.
If you pass the assessment, the physician will shoot over an electronic certification to the Department of Public Health to get the ball rolling on your registration. The rest will be up to you.
Getting a Card From the DPH
To wrap up your enrollment, you need to register with the DPH. They'll automatically send a PIN to your email address that will let you use their website to do so. Less tech-savvy patients can ask for a paper version on the phone by calling (617) 660-5370.
The DPH provides a handy step-by-step PDF document that gives you more details about what you need to submit to get your card.
Seeking Out Seekonk MMJ Physicians
Even though Massachusetts doesn't have its own list of eligible doctors, you can see if your own doctor is willing to sign up for you. You're also welcome to search our database of doctors by putting your location or a nearby area in the search box at the top of our website. If all else fails, try asking local practices to see if they have any leads.